Hey there! We're Dallas SEO Dogs
Our diverse digital marketing team has expertise in:
Search engine optimization 
Social media marketing
Reputation management
Content marketing
Digital Advertising
Email Marketing
Digital Marketing Consulting
WordPress Web Design and Development
Web Hosting
with a full-scale design and development team in-house.
Dallas SEO DOGS is A Diverse Digital Marketing Agency
We started as a small SEO company with 4 employees in 2006. Today, we're a comprehensive digital marketing agency with a staff of 30+.
Dallas SEO Dogs is one of the leading digital marketing agencies in the United States. We are a close group diverse in ethnicity, gender, age, personality, interest, and religious background. Team members have different experiences, perspectives, and insights into a wide array of business types and audience demographics.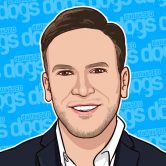 Curt Green
CO-FOUNDER / CEO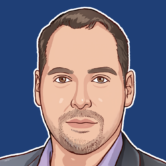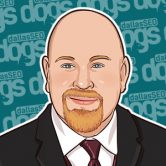 Chris T.
OFFICE MANAGER Project manager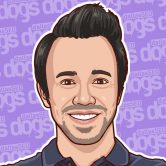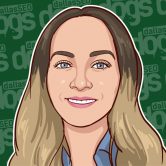 Natalie C.
Account Manager / Social Media Marketing Manager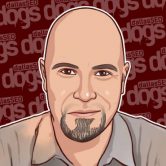 Ben W.
WORDPRESS TEAM LEAD/UI/UX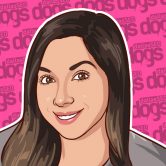 Britani L.
Account Manager / LOCAL SEO SPECIALIST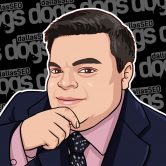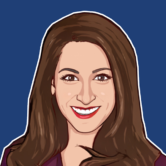 Angela Z.
Account Manager / SEO Specialist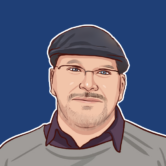 Stan O.
Senior Paid Search Specialist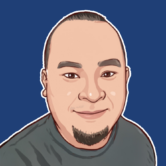 Chris C.
Social Media Specialist / Video Creator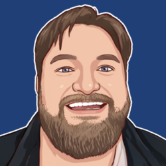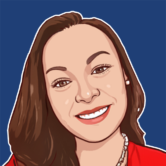 Chelsie P.
Account Manager / SEO Specialist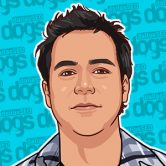 Alberto V.
SENIOR UI/UX DESIGNER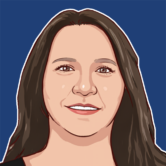 Skylar W.
Account Manager / SEO Specialist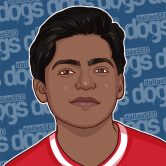 Mahruf H.
Development Team Lead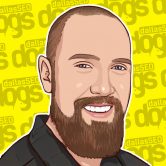 David D.
Brand Identity Designer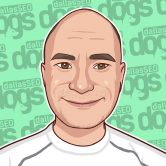 Sergey D.
Senior Developer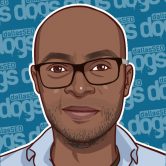 Carlos L.
TECHNICAL ARCHITECT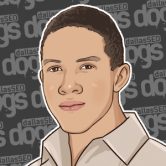 Eric M.
Paid search specialist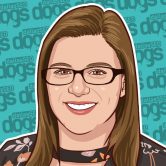 Mary H.
Administrative Assistant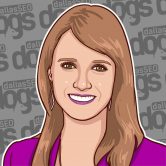 Megan D.
Social Media Specialist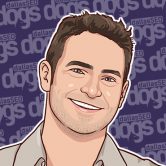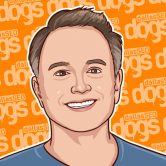 Interested in joining our team?
Why Should You Choose SEO Dogs?
The digital marketing industry has a mixed reputation. We meet so many companies who've had SEO projects fall short of expectations. Here's how SEO Dogs is different.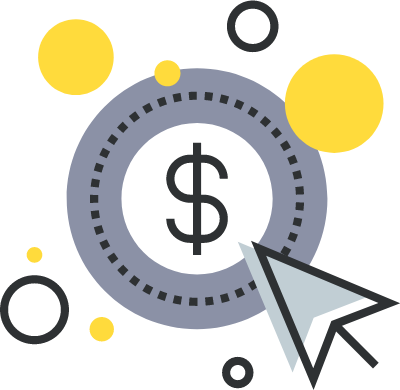 We're Expert Specialists, Not "Jacks-of-All-Trades" or Novices

If you've ever hired a "really big" digital marketing agency, you might have noticed interns or overseas resources on your project, despite outrageously high fees. Large digital marketing teams can't staff enough talent to properly handle their projects, and their project managers handle 70-100 projects at a time. SEO Dogs employs skilled digital marketing wizards. Every person you work with will be a talented expert – skilled in the tasks he or she handles.

Digital Marketing Experience in All Industries

As one of Dallas' first digital marketing companies, we've helped almost every type of business grow and increase revenue. Our clients span almost every major industry and market in the United States. We help small startups grow to Fortune 500 companies and we help large companies sustain and build on growth. Our goal as a digital marketing agency is to deliver the highest ROI possible and build lasting relationships with our clients.

We're Known for SEO for a Reason

Search Engine Optimization (SEO) is the art of being found in search engines like Google, Yahoo, and Bing. Unless your site appears prominently on the search engines, potential customers will take their business elsewhere. Many of our clients pay for their entire web site in the first month from new business leads as a direct result of our SEO efforts.

Our Websites are Modern, Fast and Easy to Use. And in WordPress.

We Create Outstanding Designs. We have chosen to only create one-of-a-kind web designs (no templates here). Our goal is to position your business as a top player in your industry and surpass all competitors. A top-notch, professional web design boosts credibility with all customers (existing and potential) and ultimately leads to future growth. We Write Code That Works. We take the time to hand code all sites using the latest technology and cross-compatibility. Whether you use a Mac or a PC, an iPhone, or an iPad we believe your site should load properly everywhere. Even if you're still using Internet Explorer as your browser of choice (not a good decision), we make sure to test our code in all the major browsers available (IE7-9, Firefox, Chrome, Safari).

We're WordPress Wizards

We build all our sites with the best open source CMS in the world called WordPress (wordpress.org). This allows our clients to manage ALL content on their sites from any computer in the world. Add unlimited pages, posts, images, docs, media, etc. Don't pay another cent for site updates. Do it yourself! We'll even train you how for FREE.

We NEVER recommend unnecessary services

Our Clients Love Us. We Have Happy Clients. Customer-oriented project managers. Reviews. 98% client retention rate. We're Great Listeners. As a digital marketing agency, we strive to understand our client's business goals first. Then all decisions are made with those goals in mind. A shiny new website is worthless if it doesn't help you reach your goals. You talk, we listen… then we throw in lots of ideas for improvement.

We Value Integrity

We believe in doing business with honesty, integrity, and a sincere heart for others. We aren't going to sell you something you don't need. We won't lie to get your business. We will treat you with kindness and respect. The way it should be (and far too often is not).

We Deliver ROI

Visitor tracking allows us to quantify our success and see what is working and what is not. Monthly reports are emailed to you and full traffic data is available online anytime.
Recognized for Excellence in Digital Marketing
Dallas SEO Dogs is a digital marketing agency that has won hundreds of industry-related awards.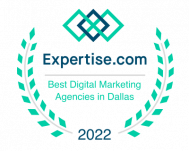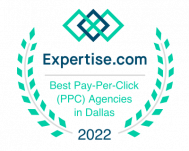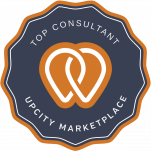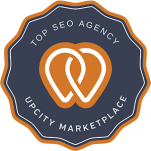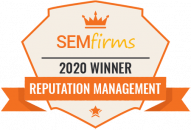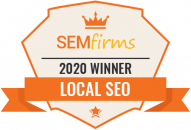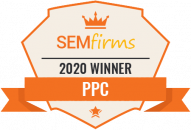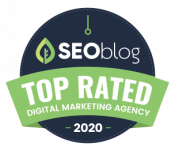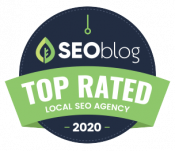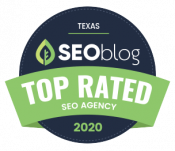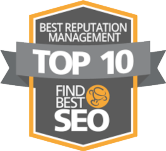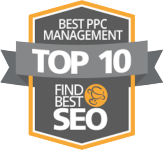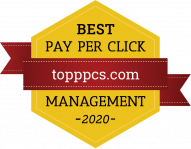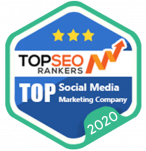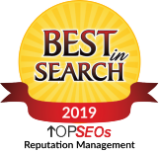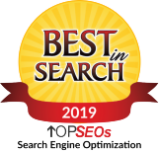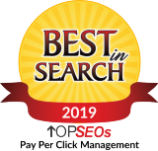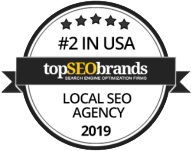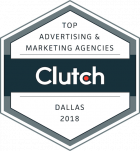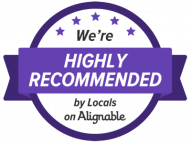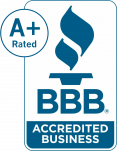 What do our clients think?
SEO Dogs Cares
We're passionate about spending time each month to make an impact on the community. If your organization could use a helping hand, please let us know!
[Outings Temporarily Suspended due to COVID-19]
Charities Dallas SEO Dogs Supports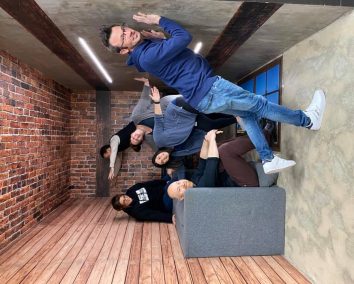 2/2020: Museum of Illusions Dallas
Feb 27 2020 - Our team made an exhausting 150-foot trek to our neighbor museum for a fun-filled couple of hours. We had a blast! ...or did we? ??? Next time you're downtown, Check out the Museum of Illusions Dallas! It's kid-friendly, but be prepared to have your mind turned upside down.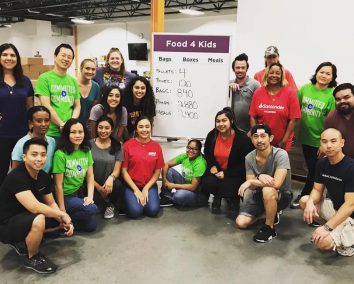 12/2019: North Texas Food Bank
The Dallas SEO Dogs team took this day to volunteer at the North Texas Food Bank, helping package nutritional weekend meals for underprivileged kids. Please call (214) 330-1396 if you would like to help!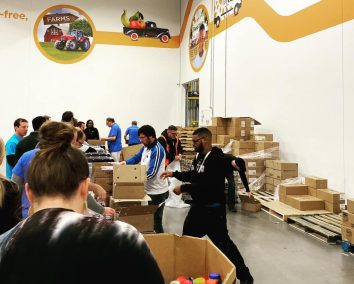 11/2019: North Texas Food Bank
With the prime holiday season upon us, the need to give back to our community is even greater! The Dallas SEO Dogs team took this day to volunteer at the North Texas Food Bank, helping package nutritional weekend meals for underprivileged kids. Please call (214) 330-1396 if you would like to help!
RELENTLESS. TRANSPARENT. OUTSTANDING. TRUE PROFESSIONALS. What Our Clients Say About SEO Dogs
"Dallas SEO Dogs are top notch and true professionals at their craft. With collaborative teamwork they produce results that help your business grow and succeed. Through key optimization of our website, we are seeing increased visibility and top rankings in Google! Highly recommend!"
Michael Hill - Owner, Hill Print Solutions
"I was in a panic over a year ago regarding the 5 websites I manage. We had a huge dip in traffic for seemingly no reason, and every agency I spoke to wanted to charge us a ton of money and tack on a bunch of additional items. Dallas SEO Dogs literally swooped in, gave me advice, and got to work immediately. They were so easy to work with, and they saved our SEO efforts and launched digital campaigns that drew more traffic to our sites. I'm so grateful to have worked with them and would recommend them to anyone!"
Alyx Armstrong - Developer
Load more testimonials