Why Great Customer Reviews Are Important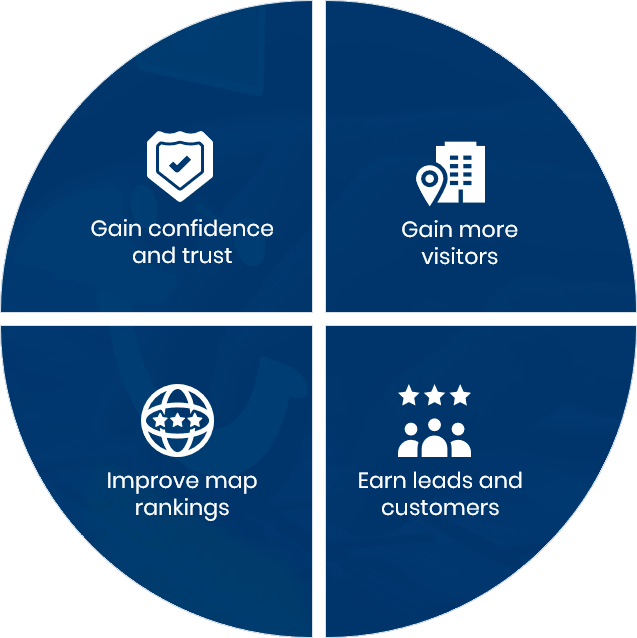 Dallas SEO Dogs' review management specialists help you communicate with your customer base and grow online reviews. We also listen and respond to reviews. In the process, we gather valuable customer feedback to help you improve your business. Monitoring and responding to those reviews is also important — not only to address misunderstandings but also to show that you care about your customers' experience.
When you earn positive customer reviews, you build trust and confidence in your brand, drive more traffic to your website, and increase the likelihood that visitors will contact you or make a purchase. 
SEO Dogs' 2-Step Customer Reviews Program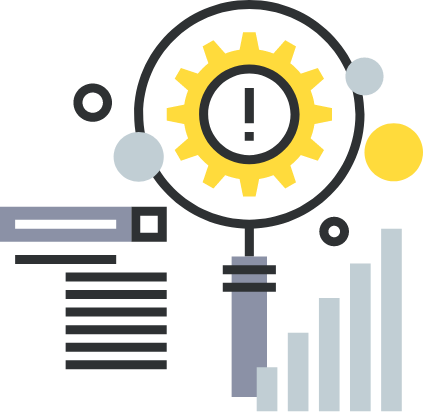 Step 1: Increase Real, Positive Customer Reviews

Multi-Channel Communication
We reach out to customers with multi-channel review acquisition campaigns. In addition to email, we can also send text messages, send postcards for direct mail or provide smaller cards for your reps to hand out as they complete a service. Reviews Where You Need Them, When You Need Them
Dallas SEO Dogs improves reviews on Google, Facebook, and other platforms where you need them most. We'll also increase reviews at a reasonable frequency. Encourage Feedback and Problem Resolution
We can proactively catch negative customers and encourage them to provide feedback, hopefully recovering their business.

Step 2: Review Monitoring and Listening

Review Monitoring and Response
Using "Command Center" software, Dallas SEO Dogs monitors and responds (or alerts you to respond) to reviews and monitors the status of issue resolution. Our experienced team can provide a tactical response appropriate for the circumstances. Reporting
We provide data and analysis on your reviews and ROI. Amplify Happy Customers
We'll showcase positive reviews on your site, in social media and elsewhere to drive visibility in search.
WHAT WE DON'T DO: Review-Gating
Some review management services use tools to screen poor dissatisfied customers and redirect them to resolve the matter privately. Google My Business guidelines have recently changed to prohibit this process, called "Review-Gating". Companies in violation may have their reviews removed from their Google My Business listing completely!
Dallas SEO Dogs encourages dispute resolution but provides a review option to all customers.
Dallas SEO Dogs' Review Management Case Studies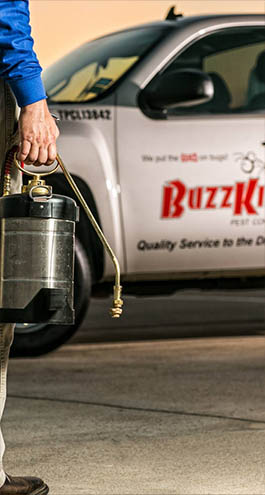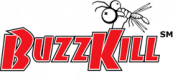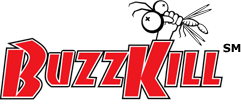 +36
increase in 5-star reviews in 3 months
+140%
increase in clicks and calls from maps and Google My Business
"Great Digital Marketing agency! We have used these guys for several years for our SEO, web hosting, review management, web design and maintenance. They are very on top of their SEO game by making changes to my site that seem to compliment changes in search engine algorithms. Thanks for the years of great SEO!"
After three months of our work, Google reviews for Buzz Kill Pest Control's Fort Worth location had grown from 2 to 38. Clicks and calls from maps, map packs and Buzz Kill's Google My Business listing increased by 300%.
RELENTLESS. TRANSPARENT. OUTSTANDING. TRUE PROFESSIONALS. What our clients say
"Dallas SEO Dogs are top notch and true professionals at their craft. With collaborative teamwork they produce results that help your business grow and succeed. Through key optimization of our website, we are seeing increased visibility and top rankings in Google! Highly recommend!"
Michael Hill - Owner, Hill Print Solutions
"I was in a panic over a year ago regarding the 5 websites I manage. We had a huge dip in traffic for seemingly no reason, and every agency I spoke to wanted to charge us a ton of money and tack on a bunch of additional items. Dallas SEO Dogs literally swooped in, gave me advice, and got to work immediately. They were so easy to work with, and they saved our SEO efforts and launched digital campaigns that drew more traffic to our sites. I'm so grateful to have worked with them and would recommend them to anyone!"
Alyx Armstrong - Developer
"In September 2019, I decided to get a website for my frozen drink machine business. A friend recommended SEO Dogs & I had a consult. They designed the website & explained the art of SEO (search engine optimization). My website started on page 3 in the Google searches & within 4 months I am now on the first page. My company is getting more views & sales have increased! I would highly recommend SEO Dogs to any business who wants to increase sales!"
Eddie Quintanilla - Owner, Dallas Margarita Machine Rental
Load more testimonials
Award Winning Review Management Services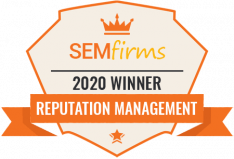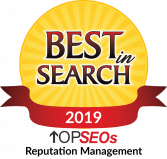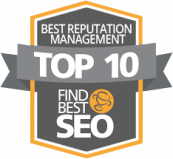 Scan your reviews for free
Scan your reviews for free
Enter your email address and website URL and we'll send you a free site audit.
Frequently Asked Questions
Why is Review Management important?
Great reviews help your brand in reviews sites and in local search and Google local packs. We can also embed the reviews on your website with links to the actual review. This is a trust factor for visitors making decisions onsite. Reviews on Google, Facebook and other sites add credibility and allow you to compare favorably to competitors. Our review management service saves you the time it takes to do something successful businesses need to do: encouraging reviews and following up on them.
Will this require much of my time?
We can handle the whole process for you. We just need you to feed us customer email addresses, if they're not stored in your website database. Ideally, we'd like some feedback from you on our outgoing messages and suggested review responses. Other than that, the project shouldn't require much time on your part.
How do Google's map pack results work?
Google's local map packs, or "local 3-packs", are placed below the ads section and above the organic results. For local businesses, they present a highly valuable opportunity for clicks. The algorithm for these map packs is a bit different from local organic results. Your Google My Business page, reviews and citations play a larger role here.
Can you help get more reviews?
That's what this program is all about. We earn more reviews, almost all positive, from real customers.
What if I get more bad reviews?
You may get a few bad reviews. That's OK. Clients sometimes leave bad reviews — they may be having a bad day or they may misunderstand something. You may have made a mistake. It happens. We provide clients with an opportunity to contact you to resolve the dispute. Hopefully they will, but if you receive a bad review, we'll work with you to provide a thoughtful, caring response. In many cases, we can turn a negative into a positive with a carefully-worded response. Sometimes the client will adjust or remove the complainant. A few negative reviews sprinkled in with many good ones also makes your reviews appear natural and not "faked" or filtered by review gating.
Do you outsource Review Management overseas?
We do not. This service requires great communication by native speakers. All of our local SEO specialists are local. Our goal with this project is to improve your reputation — not to harm it with poorly communicated messages in response to customer complaints.
Will I need to change or redo my website?
The only reason we might need to edit your site for review management would be to add the reviews onto your website (optional). We can handle this change ourselves, though.