Digital Marketing Case Studies ROI-Focused Digital Marketing
Local SEO Case Study: HIDE Bar Dallas
Our SEO audit for HIDE showed many serious issues holding them back. Our work rocketed them to the top of Google Search and Google Maps for the highly-contested terms "Deep Ellum bar" and "Deep Ellum Bars". While we targeted many keywords, these critical phrases were searched 21x more often than the next most popular terms.
"Seeing us in Google map packs and organic page one brings a tear to my eye… the fact that we appear when you are in Deep Ellum or near there is all the better! Thank you for the fine work!"

Mike Backlund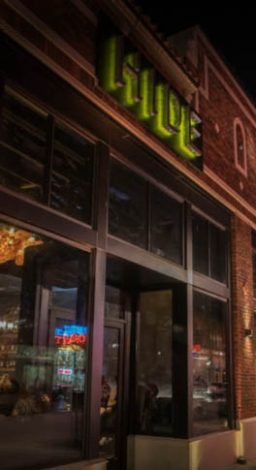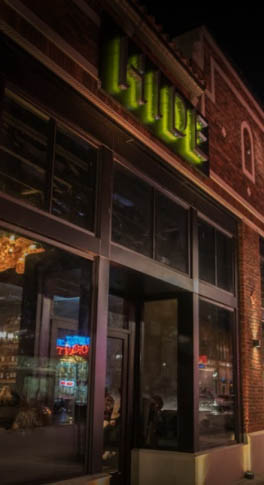 +155%
increase in patrons from website visits
+72%
increase in organic traffic
Technical SEO Case Study: Premier Health Chiropractic & Wellness
Often times, it takes a few weeks or even months to see the results of your SEO efforts. However, all of our SEO efforts lined up around the same time. We fixed all of the technical issues on the site around the same time that we optimized all of the site's content. This leads to exponential growth across the board.
"We just got out of our staff meeting and were blown away at the huge influx of new clients coming in from online searches!"

Karel Crossman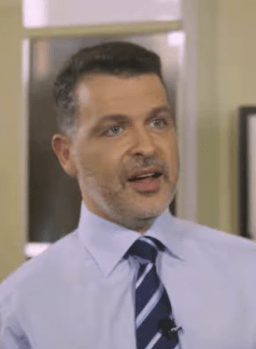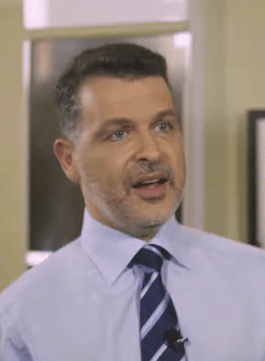 +110%
increase in organic traffic
+300%
increase in keyword visibility
Load More Case Studies
RELENTLESS. TRANSPARENT. OUTSTANDING. TRUE PROFESSIONALS. What our clients say
"Dallas SEO Dogs are top notch and true professionals at their craft. With collaborative teamwork they produce results that help your business grow and succeed. Through key optimization of our website, we are seeing increased visibility and top rankings in Google! Highly recommend!"
Michael Hill - Owner, Hill Print Solutions
"I was in a panic over a year ago regarding the 5 websites I manage. We had a huge dip in traffic for seemingly no reason, and every agency I spoke to wanted to charge us a ton of money and tack on a bunch of additional items. Dallas SEO Dogs literally swooped in, gave me advice, and got to work immediately. They were so easy to work with, and they saved our SEO efforts and launched digital campaigns that drew more traffic to our sites. I'm so grateful to have worked with them and would recommend them to anyone!"
Alyx Armstrong - Developer
Load more testimonials