Case Studies Technical SEO Case Study: Premier Health Chiropractic & Wellness

Back to Case Studies
Intro
One of our clients is a local chiropractor who came to us with a site that just wouldn't budge up the rankings. At first glance, it was clear that the content on the site was not satisfying any searcher intent. However, after conducting an in-depth SEO audit we uncovered a far darker issue that was preventing organic growth.
Client's Technical SEO Challenges
We spent the first part of the project revamping all of the content on the site. When looking any site, if the content isn't good, then that's where you should naturally start with your SEO work. After revamping the site, we quickly started seeing some keywords starting to rank. However, they were stuck on pages 8 and 9. After a while of not seeing any improvements, we decided to dig deeper. What we uncovered set us aback.
Negative SEO Backlink Attack
Even though Google's spokesperson, John Mueller, says negative backlink attacks don't work, they do. It's a balancing act. For websites with high domain authority and trust scores, negative backlink attacks are ineffective. For smaller sites with low domain authority, negative backlink attacks can still hurt your rankings.
Using a combination of backlink tracking software, we created a disavow list to submit to Google. After disavowing all of the client's toxic links, we saw a small uptick, but not enough to trigger a eureka moment.
That's when uncovered a grave technical error…
Broken External Links
Our client's site was designed by a mysterious developer who left our client hanging with an incomplete site, which led them to seek the help of an SEO agency. We cleaned most of the obvious mistakes, but later found some mistakes hidden on old blogs and pages deep in the hierarchy.
After using some page crawling tools and advanced SEO techniques, we uncovered several external links leading to a development staging server that was no longer live. These links were hidden in footers, on blogs that were years old, and in various sliders on the site.
As we all know, proper internal linking is a big ranking factor. What's the point of fixing all of the content if the internal links are not leading to the right place?
Results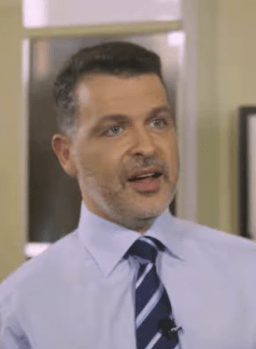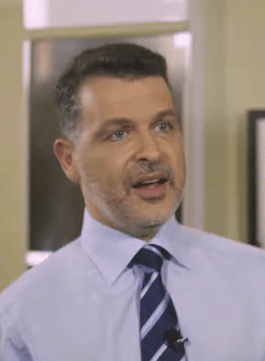 +110%
increase in organic traffic
+300%
increase in keyword visibility
"We just got out of our staff meeting and were blown away at the huge influx of new clients coming in from online searches!"
Karel Crossman - Office Manager, Premier Health Chiropractic
Increased Keyword Visibility
Our client's over keyword rankings started surpassing competitors and had continued to grow since publishing this. We will update this case study as new results come through.
Increased Clicks and Impressions in SERP
We've seen a noticeable growth trend in this client's impressions and clicks in the SERP (search engine results page).
RELENTLESS. TRANSPARENT. OUTSTANDING. TRUE PROFESSIONALS. What our clients say
"I have been using SEO Dogs for five years and they have helped my business grow significantly."
Tony Street - Chef & Co-Owner, Y.O. Ranch Steakhouse
"SEO Dogs is AMAZING!! They helped us out with getting our Website up and running and now not only do we have a beautiful Website, but we are amazed how quick our SEO grew in such a short time! Stay Kalm is much better for having SEO Dogs in our corner!!!!"
Juan Carrasco - (CEO), Stay Kalm Insurance
Load more testimonials