Trust your digital law firm's digital marketing to a company founded by attorneys.
 Dallas SEO Dogs' unique knowledge of law firms helps bring you clients where you practice law. Our law firm digital marketing strategies are built with a foundation of knowledge. Unlike other agencies, we actually understand what you do! We know what your clients are looking for. We speak your language. Our understanding helps us write quality content, identify proper keywords and produce great ads.
Dallas SEO Dogs' Recommended Lawyer Digital Marketing Services
Here's the latest from our Digital Marketing Case Studies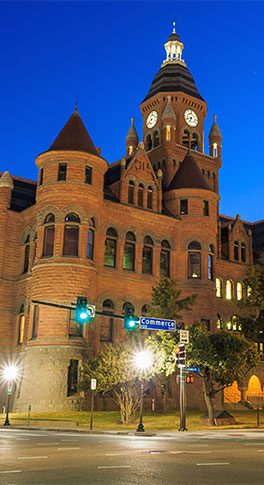 +74%
Increase in new user traffic
26%
Found by searching for competitor
Dallas-based Spencer and Johnson, PLLC is a firm focused on probate-related cases. The COVID-19 pandemic presented problems for many businesses, and law firms were no exception. Our goal was to counteract the drop in demand for legal services by increasing visibility in search.
"Relentless. Transparent. Outstanding. True Professionals." What our clients say
"SEO Dogs has done amazing work for my business and the West End Association! I highly recommend them."
Chase Headley - Board Member, West End Association/1001 Wine and Spirits
"SEO Dogs is the first company we worked with who actually sent us many customers. We are a lawn maintenance service in Plano and Carrollton and North Dallas and I can't hire enough people to do the work they are sending. We love the work you do and recommend these good people to anyone who wants to grow a business."
Marcos Yepez - Owner, Yepez Lawn Service
"Just a quick note to tell you all how much I appreciate your work and efforts, especially during a time when things are changing rapidly. Your team has always been wonderful to work with and I appreciate it more than you know."
Konnie Dao - Regional Marketing Director, AMSURG
"I have been using SEO Dogs for five years and they have helped my business grow significantly."
Tony Street - Chef & Co-Owner, Y.O. Ranch Steakhouse
Load more testimonials
We've helped these organizations grow and lots of smaller companies, too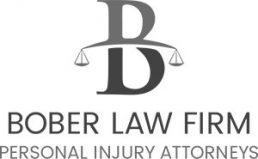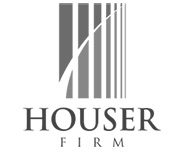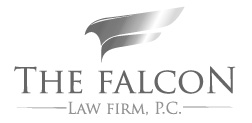 Digital Marketing Should Focus on Return on Investment
Larger firms should allow visitors to find attorneys and staff by practice area, name, job title, location or other information.
Let potential clients know what kind of results you've achieved for others. Show them that you have more than experience—you have a history of success!
Online scheduling is a growing preference for law firm clients. Attorneys report that more than 2/3 of their clients schedule a consultation online when given the choice. Save time and resources while letting prospects schedule at their convenience!
Encourage prospects to become clients (and make life easier on existing clients) by offering easy online payments.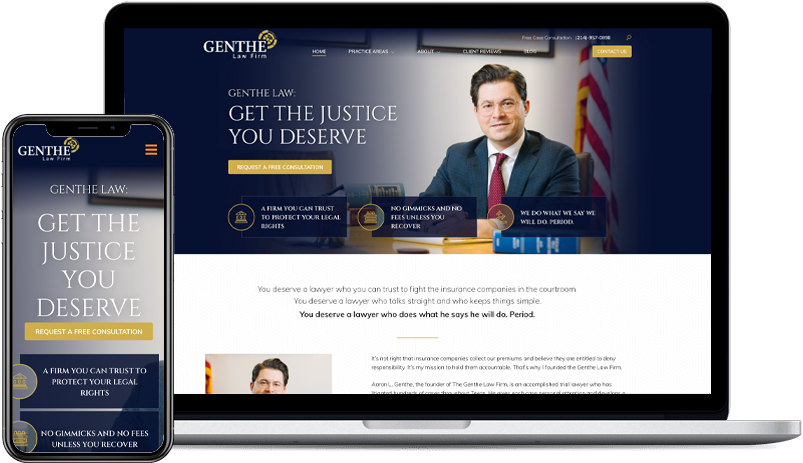 Tracking, Analytics, and Reporting
We often hear nightmare stories from attorney clients about SEO companies who "didn't do anything." We actually want you to know what's going on with your campaigns so that you can help provide information and be confident about our work!
Here's how we do it.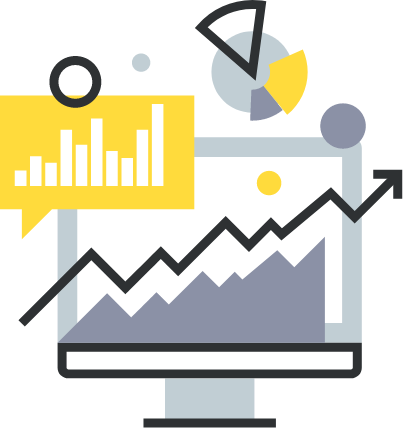 Monthly Report

Each month, your project manager produces a report and discusses it with you. The report details analytics, completed work, and upcoming plans. We may also make suggestions on strategy and important adjustments.

Call Tracking

Call tracking and A/B testing help us know where visitors come from, what search terms they used, and what's working and what's not. Call tracking lets us get the most leads possible for your investment.

Google Analytics

We use Google Analytics to track the progress of every digital law firm digital marketing campaign. Google Analytics data is the backbone for most of our reports, which can be adjusted based on client needs.

Website Traffic Reports

Our on-demand, customized dashboards match the needs of our attorney clients. Your project manager will deliver and discuss these reports each month to make sure we're on the same page.

Keyword Ranking Reports

Dallas SEO Dogs focuses on traffic and conversions more than rankings, but rankings are helpful in noticing trends and areas of weakness. Keyword ranking data is included in our reports.