3 Different Site Audits and Why You Need Them
Posted - December 9, 2020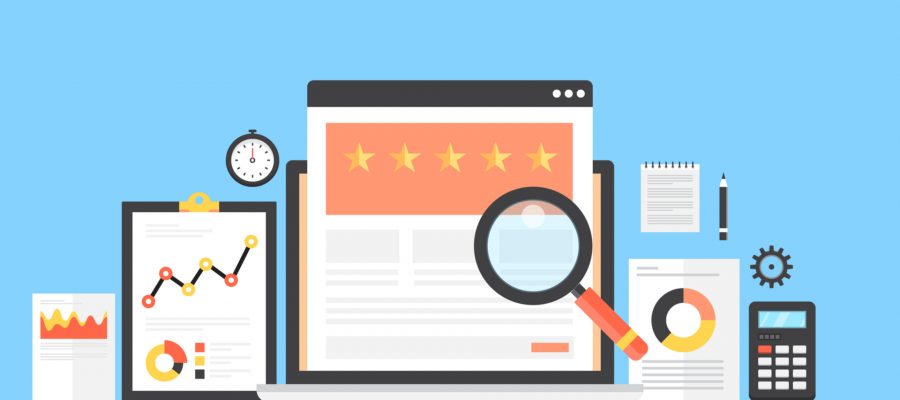 At a glance, it can be difficult to determine why your website is running slow or falling behind the competition in search results.
When a digital marketing team takes on the task of improving your website's performance, it needs to dig deep into the details of your website. The first step is to audit your website. The results provide a guide for search engine optimization.
Here's a look at three of the key audits we perform for our clients and why they are so important to your search engine optimization (SEO) strategy.
1. SEO Audit
Visibility in search engines is a goal of most websites. When users search Google, you want your site pages to be at or near the top.  
Several factors influence how your page ranks. An SEO audit lets our team know where your site lands on the SEO quality spectrum. It examines the following:
Use of relevant keywords throughout your site

Your site's bounce rate

Your site's clickthrough rate

Meta data

Image and video optimization

Link quality
2. Content Audit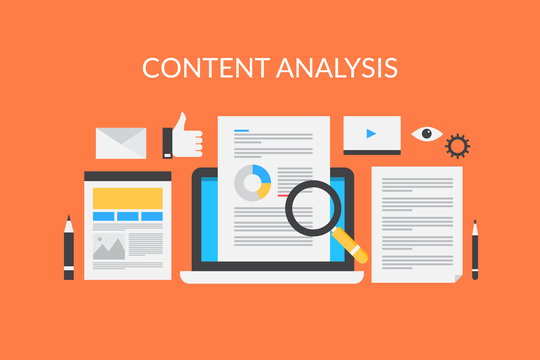 Content is often included in SEO audits, but we like to add extra diligence and perform a content audit that lets us know where your site's content and tone can improve.
Although content audits are helpful for developed websites, they're essential for redesigns. Content audits can help your brand define its tone and use that tone to connect with your target audience. After all, it isn't always what you say that counts, but how you say it!
3. Technical Audit
Great content means nothing if technical issues plague your site's performance. Sometimes it takes a deep dive into your site's backend to find what needs fixing!
If your site isn't optimized for crawling and indexing, then it'll never show up on relevant searches. Some of the technical areas of your site we look into include the following:
Site speed

The quality or presence of an XML site map

Broken internal and external links

Duplicate content

Site security

Structured data

"Crawlability" ⁠— especially internal linking structure and robots.txt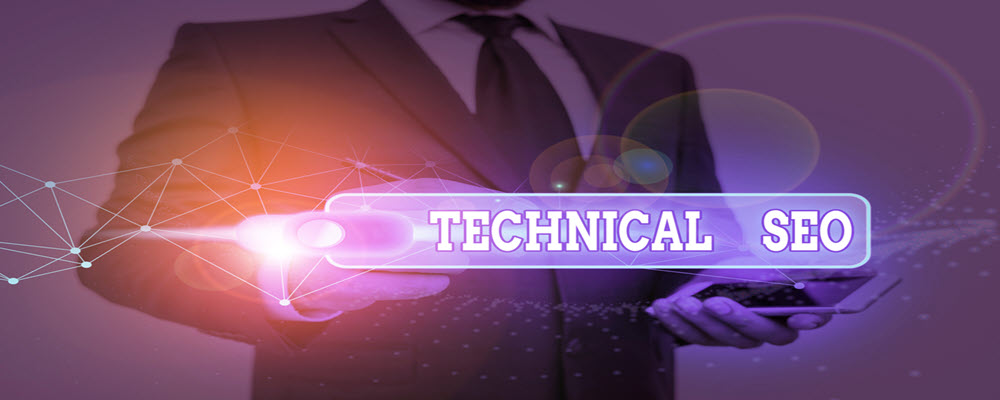 What Makes Site Audits Important?
All of these audits may seem superfluous to the average person, but as SEO experts, we guarantee that they're essential to helping us meet your site objectives. Here are some of the key benefits of using site audits.
1. They Help Improve Search Visibility
When you allow an SEO team to perform general audits, we can resolve many of the issues holding you back from search visibility. From content improvements to backend indexing improvements, there are several ways the results of audits can lead you towards a winning strategy.
Depending on the state of your site, it may take some time to see a boost in rankings. However, without information discovered in various audits, your site could continue to be invisible in search.
2. They Allow You to Expand Your Keywords
Content audits often include an analysis of how your competitors rank against you and what keywords they're using to get ahead. Although you may be using some of the mainstream keywords, there could be other semantics and phrases competitors use that aren't on your website.
There is a wide range of industry keywords and phrases that people use in Google searches. To discover more terms that get good traffic, look closely at industry-related content and what type of language and tone your competitors are using.
3. They Identify Technical SEO Issues in Your Site
As we mentioned earlier, technical SEO issues aren't always visible on the surface of your website. But broken links and error pages will drive off visitors and keep search engines away from your website.
By overlooking these issues, all the frontend optimization in the world could still leave your website handicapped in Google. A team of SEO experts can audit your site, quickly identify what needs to be corrected and resolve any critical issues.

4. They Result in More Content Engagement
Engagement with content often leads to a sale or request for services. A content audit will quickly show where your content can improve. Maybe some of your pages aren't easy to navigate, or they don't have a call to action that prompts users to take critical steps. Or, maybe you're relying on outdated content that no one's searching for. 
All of these issues can be found in a content audit and easily resolved.
Once a content audit provides us with a roadmap for improvement, your site's content can quickly become relevant and naturally lead visitors down the path to a conversion with your brand.
Let Dallas SEO Dogs Audit Your Site!
If you're ready to take the plunge into improving your SEO, the experts at Dallas SEO Dogs are ready to help. We have helped brands from all industries accomplish their search results goals and can apply our tried and true process to your business!
Contact us today to learn more about our full-service SEO practices and schedule your free consultation.