4 Reasons Why SEOs Are Happy with the Death of Flash
Posted - January 6, 2021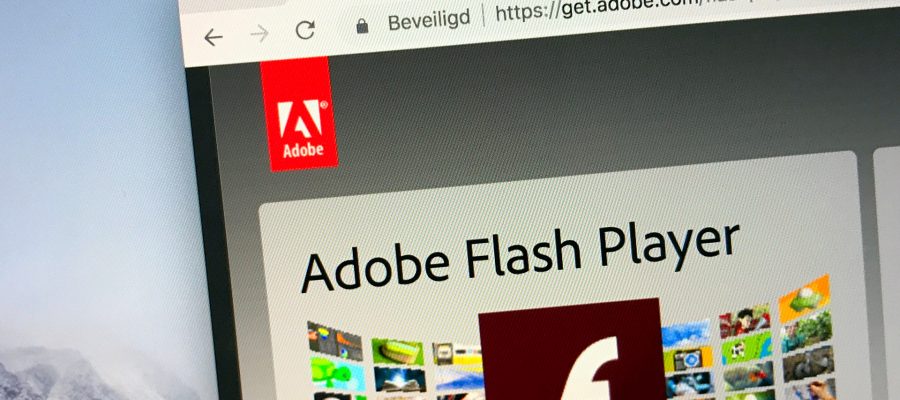 On December 31 2020, the nation prepared to ring in a new year. While those of us in the search engine optimization (SEO) industry were just as eager to see a tumultuous year take flight, we were also thrilled to receive some technical news. 
The final day of 2020 signaled the end of Adobe Flash and guaranteed the rise of best practices for video and image use across current and future websites. While the death of an industry legend is usually something to mourn, here are five reasons why the SEO community is happy to move on from Adobe Flash.
Search Engines Were Never a Big Fan
Adobe created Flash in 1996, and by the turn of the century, Flash was the hottest trend in web design. It made action and sound possible in websites where it was impossible before. Unfortunately, Flash content could be indexed by search engines. Google couldn't index any Flash content until more than a decade after Flash was born. 
Even then, indexing errors were common. After all, Flash-only website pages didn't have unique URLs. When indexed, the site only had the homepage's content to rely on when it came to keywords and relevance.
Flash Often Ruined the User Experience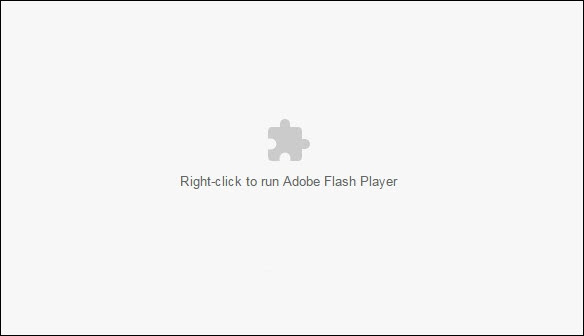 From relevant content to the structure of your site, every element of your website should positively contribute to the user experience on your website. A great user experience leads to reduced bounce rates, increased time spent on essential pages, and more product and service conversions.
Flash's problem was that it was too busy making loud and "flashy" statements. In the process, it hurt SEO and turned off website visitors. 
Some of the biggest issues with Flash were:
Loud, intrusive sound effects that could make a user browsing in private immediately switch to a different site
Users often had difficulty identifying clickable site links
Lack of back-button availability
Users couldn't bookmark pages other than the homepage
Flash Didn't Work with Mobile Design
We live in the era of mobile exclusivity. Essentially, if your website doesn't work well on mobile devices, it's not going to be a hit with audiences or search engines. The unfortunate thing for Flash sites was that the most popular Apple and Android devices never supported Adobe Flash.
Yes, users on Android devices were able to eventually install Adobe Flash to their devices, but what user wants to jump through extra hoops to have a basic internet experience? 
HTML 5 Offers Better SEO Benefits
Fortunately, Google and developers found a way for websites to implement audio and video without worrying about the problems that came with the Adobe Flash plugin. HTML5 is an updated markup language that allows websites to perform to a designer's desires while omitting extra software and following SEO standards. 
Some of the biggest benefits that HTM5 offers include:
Multimedia support across HTML. Sites can now embed videos, complex images, and audio within their pages. The best part about this is that search engines can now index all content across these pages.
Increased rich snippet support that allows for improved "sneak previews" of your website across search engines.
Simplified code that makes even the most active pages load faster.
Mobile optimized websites
Cross-browser compatibility for pages that implement HTML5
Continue SEO Best Practices in 2021 with Dallas SEO Dogs
If you are a local or national business owner, you want the new year to be a prosperous one. Start 2021 off right and boost your website's visibility to the top of industry search results. 
We understand that the death of Adobe Flash could leave your current Flash site in a rut, and we're here to help with our SEO best practices. The team at Dallas SEO Dogs has experience with content creation, technical SEO, paid advertising, social media, and other SEO services that will get your brand into the search engine spotlight. 
We've experienced success in every industry and ready to get your business ahead of the online competition. Contact us today to schedule your free consultation.