5 Reasons Your PPC Strategy Isn't Lifting Off The Ground
Posted - July 15, 2020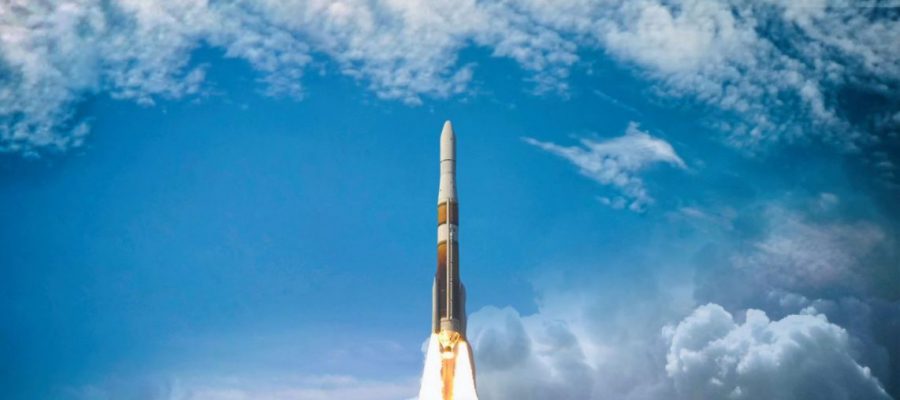 A solid pay-per-click (PPC) strategy can quickly help increase a business' search engine rankings and overall conversions. The PPC aspect of a digital marketing strategy is something that's easily measurable, trackable, and opens a brand's eyes to targeting opportunities that were originally unseen. While PPC is a great way to boost the success of your digital marketing goals, mistakes can easily be made that end up costing your budget more than originally planned. Here's a look at some of the reasons why your PPC strategy may be hindering rather than helping your brand's cause.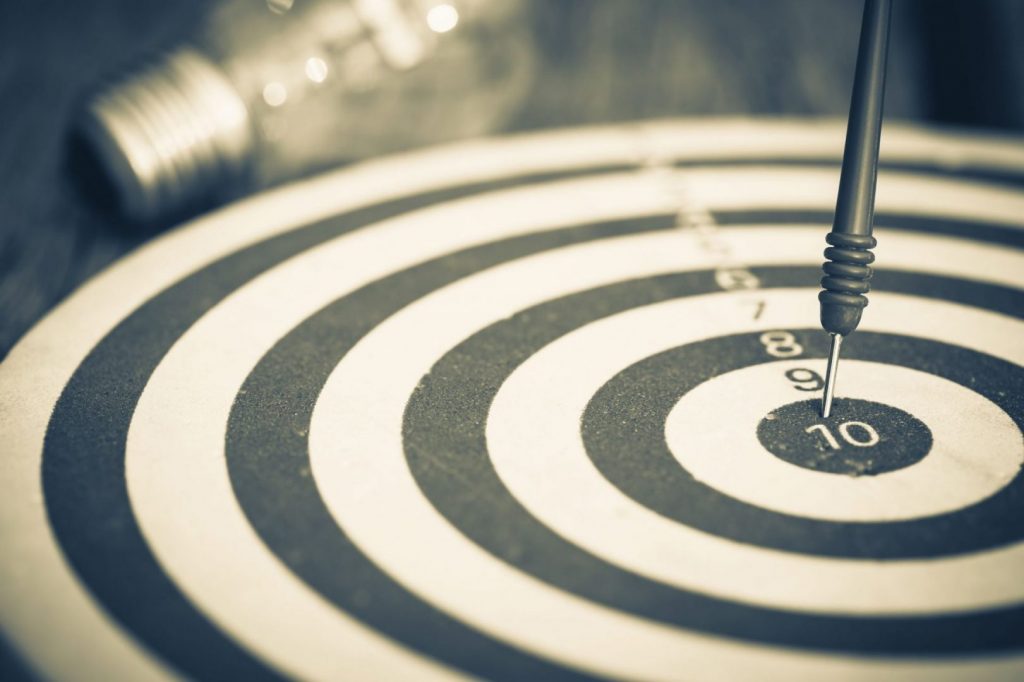 You Don't Have Specific Goals
PPC costs money, so throwing ideas against the internet to see what sticks isn't a great strategy. Campaigns must have specific goals so that you can effectively measure performance. Examples of specific PPC campaign goals include:
Determining who your ideal lead is

What services/products your target audience wants

How many leads/transactions you want in a month

How much are you willing to pay per lead/transaction
Failure to have goals will lead to an unorganized campaign that ends up consuming a good chunk of your budget with minimal results.
You're Using "Bid Only" in a Remarketing Campaign
A remarketing campaign targets users who have already visited your website. While typically low-risk, remarketing can fail if your campaign is set to "bid only" instead of "target and bid." Your remarketing campaign should target a specific audience. By using  "bid only" targeting, you target your desired audience while also telling Google to target anyone who may be interested in your ad. Sure, this sounds like a good idea, but remember, you'll pay whenever someone clicks on your ad. When you've targeted everyone, your ad spend becomes unfocused and you overspend on clicks that don't turn into leads, your campaign will only bleed money. This is an example of how a seemingly small misstep can have devastating consequences.
You're Emphasizing Broad Match Keywords
Although broad match keywords can sometimes bring in an occasional conversion, most PPC experts use them as a last resort. These are essentially the default keywords to a service or product that don't delve into the specifics of what make them unique. For example, "blanket" would be a broad term for a vendor that sells "organic blankets." Unless you have an unlimited budget, focus on exact match terms that limit Google's freedom to match your ads to a search term. Exact match terms and phrase match terms keep your ads in search results for terms close to what you're targeting, instead of wasting funds on irrelevant searches..Focusing your PPC campaign on broad match keywords will leave you bleeding money on clicks with few conversions.
You Aren't Optimizing Your Campaign
PPC campaigns are never a one-time effort. Remember, your PPC campaign relies on the bids and budget you put into it, so it's not a static advertisement like a billboard or television ad. Consistently examine the results of your PPC ads and make adjustments where necessary. Otherwise, your ads may appear for f irrelevant keywords, resulting in fewer conversions and wasted ad spend. Some signs that it's time to optimize your campaign can be:
Seasonal trends in your industry

A decrease in keyword success

New products or industry news

Your quality score has increased, so it's time to make lightning strike twice… or thrice!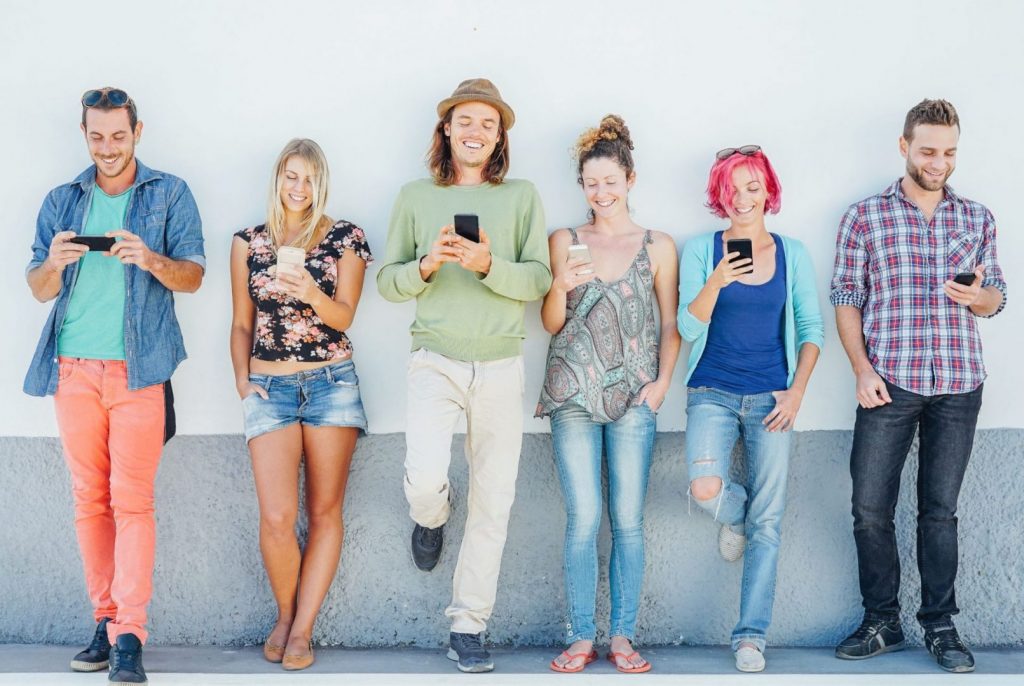 Your Ads Lack Emotion
Connecting with your audience is the most important reason for writing a great PPC ad. If you're creating robotic and emotionless content, your clickthrough rate (CTR) will decrease, tanking your quality score. Quality score is Google's rating of your PPC ads and their keyword relevance. It's what's used to determine the overall cost-per-click for your ads.  In short, the higher your CTR, the higher your quality score⁠—and the less you'll have to pay. Clunky ads with lower quality scores end up costing you more money than they're worth. So, at the end of the day, make sure you're putting quality above all else. Quality creates a connection that leads to conversions, which is the whole point of having a PPC ad campaign in the first place!
Your Ads Lack Value
When users conduct a search on Google, they're looking for an answer to a question. Ads should not only answer the question but provide information that will help the user make a decision.  Example: Someone in Los Angeles searches "dentist near me" and is hit with 2 ads immediately: Dentist in Los Angeles | Free Consultations & 3D Scans | Saturday Appointment Available Book A Free Consultation At Our Los Angeles Dental Office! Saturday Appointments Are Available, Call Now. We Accept Most Major Dental Insurance Carriers!  Doctor Smiles-A-Lot | #1 Dentist in Los Angeles | Cosmetic Services We Are The Best Dental Office in Los Angeles! Not Happy w/ Your Smile? Book An Appointment & See How We Can Help! We Have Helped 1000s of Patients. Call Now These two ads are at opposite ends of the same spectrum. The first ad focuses on value propositions (Free Consultations, Saturday Appointments) and the second ad focuses on subjective praise (#1 Dentist, Best Dentist, Not Happy). Both are strong in their own rights and it really depends on the user's personality and preference.  However, data suggests that quantifiable value propositions should always be present in search ads because they are definitive for the user. When an ad has too many subjective adjectives (like "best" or "#1"), it can make the business look desperate and unreliable. For this reason, we suggest all ads contain value propositions that highlight all the reasons why your business is the better choice over everyone else.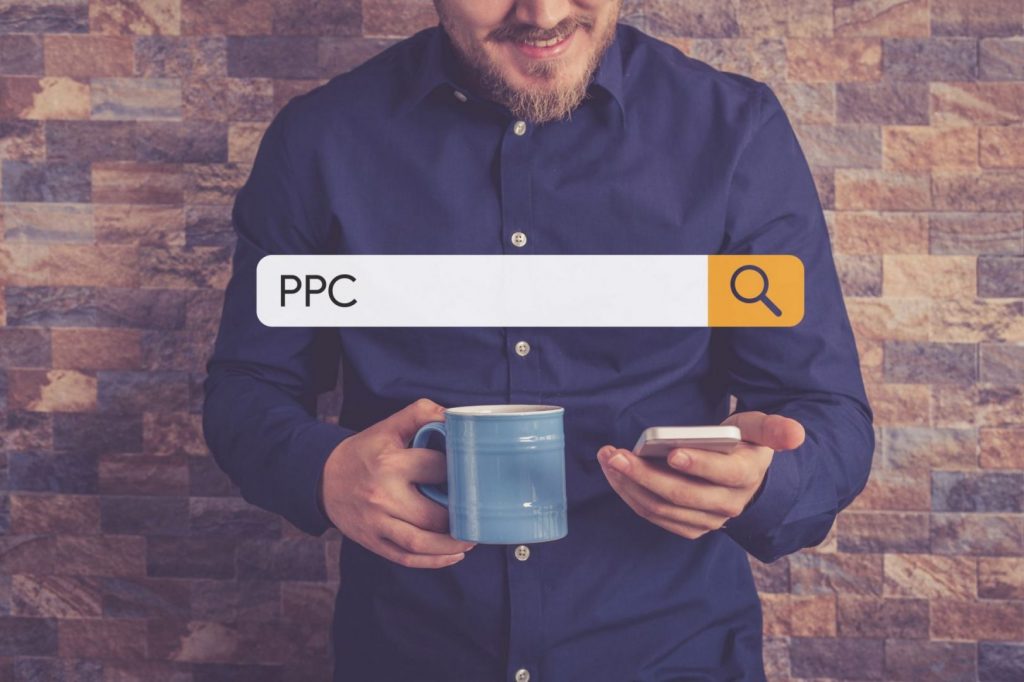 Ignite Your PPC Campaign Today With Dallas SEO Dogs
A successful PPC campaign isn't an easy feat for the average business owner. If you're eager to start PPC advertising, you'll need a reliable digital marketing team on your side that constantly has its finger on the pulse of what's currently relevant in your field. At Dallas SEO Dogs, we craft and monitor high-ROI PPC campaigns for clients in every industry. Contact us today to schedule a free consultation with one of our digital marketing experts!