5 Signs It's Time To Hire An SEO Agency
Posted - May 8, 2019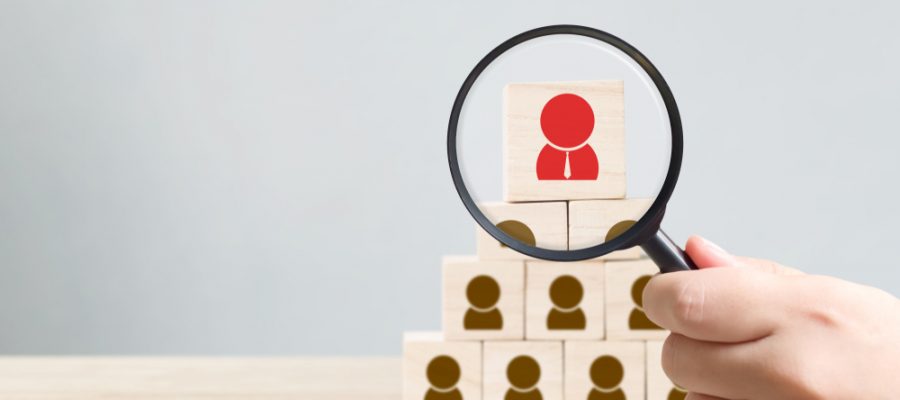 Many cash-strapped businesses start the SEO process on their own. Slow progress and lack of leads from search engines can be a frustrating result. At what point should you toss in the towel and hire a professional SEO company? Here are some red flags to look out for—if you notice these, it's time to ask for help!
Your Website Never Makes the First Page of Google
As a wise man once said, "If you ain't first, you're last." It's an adage that works for local SEO just as it does on the race track. Most business owners would agree when we say, if you're not on the front page of search engines, your site is not getting enough traffic. Even if you've followed all the right blogs and tried every DIY SEO trick at your fingertips, you've probably missed some optimization that has cost you a spot on the first page of search engines. Stop wasting your time and money on marketing efforts that don't produce results. Start the search for an SEO agency the second you find yourself as the second organic choice on Google.
You Don't Have Time!
Keeping up with SEO can be a full-time job, especially if you lack experience. You can't create conversions with two random blog posts and a few monthly Facebook status updates. It takes focus to run a business—some owners simply can't dedicate enough time to piece together a successful SEO strategy. If you feel like you're constantly treading water just to stay relevant and in business, hire an expert and focus your time on running your business.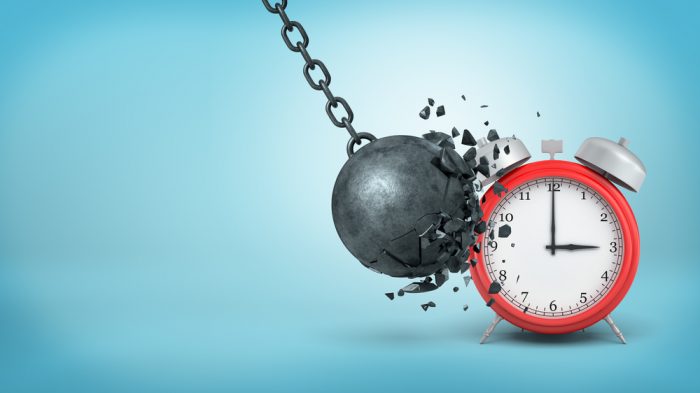 PPC Interests You, but You Have No Experience
For many business owners, pay-per-click (PPC) advertising sounds like a great idea, but the idea of jumping in with no experience is terrifying. Putting your marketing funds towards advertising may seem like a risky gamble, but for most businesses that provide local services, PPC can be a great way to get search leads while your rankings build. The beauty of PPC is that you are able to reach customers interested in your services—when and where you want to reach them. Setting up and managing a successful Google Ads campaign is much easier with the help of a certified Google Partner.
SEO Has Advanced Beyond Your Capabilities
If you feel left behind in the SEO race, we promise you're not alone. SEO is a constantly evolving practice and keeping up with algorithm changes can eat up your time—and your time is money! An expert on your side will be able to stay up-to-date with the continuous changes in Google's algorithm. Routine meetings and discussions on data/analytics can help you understand your SEO strengths and weaknesses; solid advice can help you contribute and speed up the SEO process as well.
Your Business is Growing
Have you conquered the local market and want to expand to a broader audience? Whether you are opening up a new location or trying to expand your reach, an experienced SEO company can push you closer to your goals. For the growing business, an SEO agency can help:
Discover online trends in your new locations

Find keywords that are specific to your growth goals

Target the right audience

Update citations

to reflect your new changes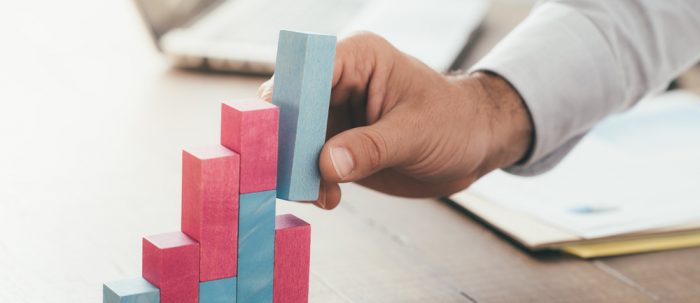 Dallas SEO Dogs is a Brand Elevator!
Looking for an SEO agency that works for your business can be like finding a needle in a haystack. Don't practice trial and error with the cheapest (or first) agency you find. Put your brand in the hands of the experts at Dallas SEO Dogs. We're a full-scale digital marketing agency with the experience, tools, and team to help you navigate your way to success every step of the way. We'd love to meet you and learn more about your business! Please fill out our contact form below and we'll reach out to you shortly.