6 Common WordPress SEO Questions, Answered!
Posted - April 29, 2020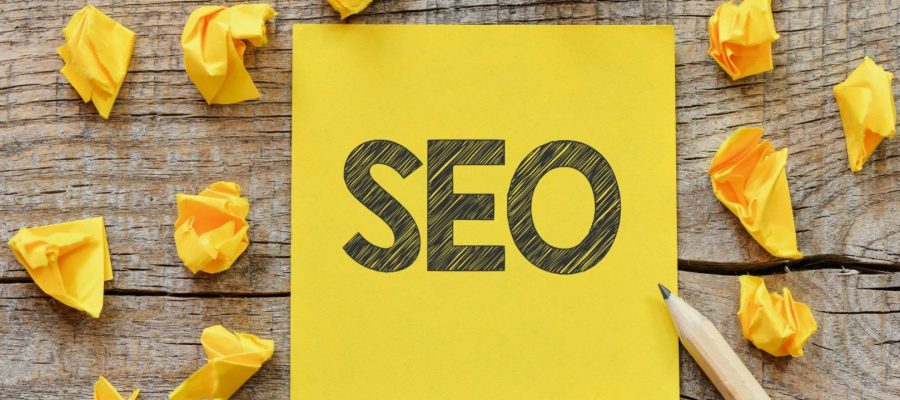 Now used by more than one-third of all websites, WordPress is by far the Internet's most common content management system (CMS). For several years after its creation in 2003, WordPress was used mostly as a blogging platform. Today, it's a powerful and cost-effective tool for creating scalable, flexible websites. One of the many reasons we love WordPress is that it makes search engine optimization (SEO) an option for even the most niche businesses. Although the team at Dallas SEO Dogs knows the CMS like the back of our paws, we know that there are several questions new users may have before hopping on the WP train to page one. Here are 6 of the most common questions we encounter, along with some clarification that could help convert you into a more productive and efficient WordPress user.
Does My Web Host Matter?
When you choose a home for your family, do you pick the cheapest you can find? Of course not. As your website's Internet home, selecting a web host is just as important to your WordPress site. Not all web hosts are created equal ⁠— not even WordPress affiliate hosts. So, we recommend shopping around and keeping these key factors in mind for your potential host:
Cost – Going with a bargain web host could lead to a myriad of problems that include poor site speed, security, support, and more!
North American phone support
Ease of installation
Dependability and uptime
Great connection speeds
If you really want your site to succeed, you'll need a host that:
Has backup capabilities
Provides malware protection
Allows plugins
Has expertise with the CMS
Allows for efficient testing behind-the-scenes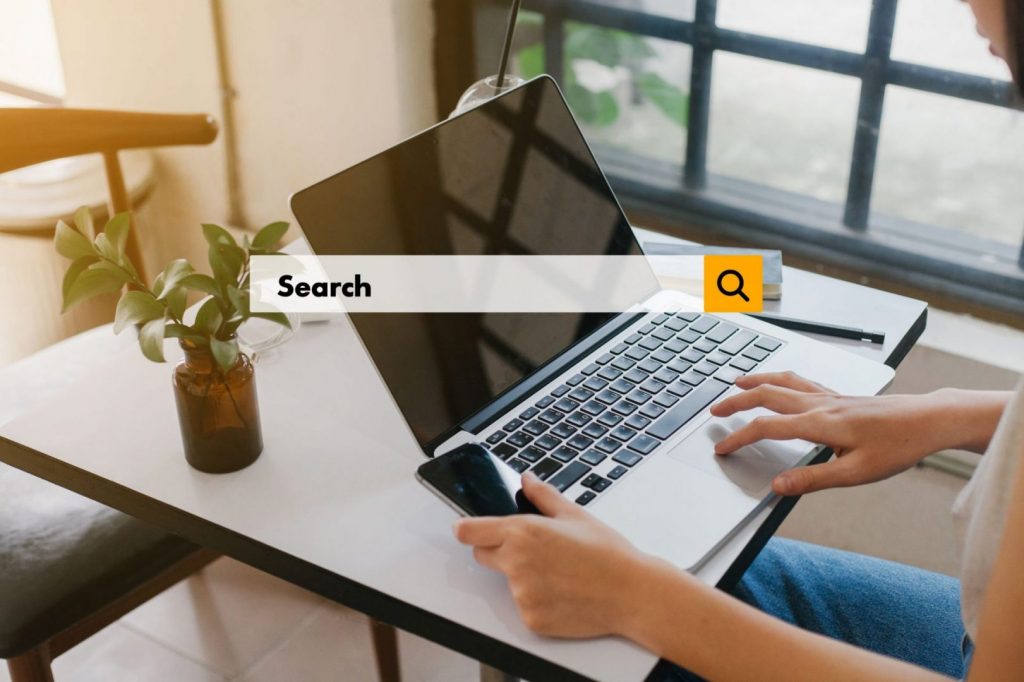 Are WordPress Sites Already SEO Optimized?
Your CMS doesn't make your site optimized for search engines right out of the box. WordPress may be SEO-friendly, but there is no automatic switch to flip that creates a cure-all for your search engine blues. To rank well on Google, you'll still have to put the manual work in on the backend and frontend of your site. Your WordPress site won't be able to tell you the trending keywords or even create content your site needs for optimization. It can make recommendations for formatting and using plugins and widgets that make the SEO difference.
Does a WordPress Plugin Replace an SEO Team?
Plugins can be great first "baby steps" in the SEO process for your WordPress site, but they just serve as a guide. Only with additional work and some expertise can they help make a real impact on your Google rankings. In order for plugins to remain beneficial for your site's SEO, consistent upkeep is a necessity, and even the plugin itself completely re-works the code on your site. In order to avoid the complexity of running a "plugged in" website without prior experience, it's always best to have a reliable SEO team on-hand to help with plugin upkeep.
What is the Best Criteria for Selecting a WordPress Plugin?
WordPress plugins can bring several benefits that include boosting your site's speed, customizable permalinks, and other SEO-friendly features. However, not all plugins are going to work with every system in place. When choosing plugins, keep these criteria in mind to ensure that you're investing your time in the most effective products:
Compatibility with the current features of your website
The support behind the plugin
The reputation of the vendor and the likeliness of future updates
We recommend these SEO plugins for WordPress:
Yoast SEO
SEMRush SEO Writing Assistant tool
MonsterInsights
Google XML Sitemaps
Broken Link Checker
Ahrefs SEO WordPress Plugin
The SEO Framework
Autoptimize
a3 Lazy Load
W3 Total Cache
All in One SEO Pack
WPtouch Mobile Plugin
Yet Another Related Posts Plugin (YARPP)
Redirection
Rank Math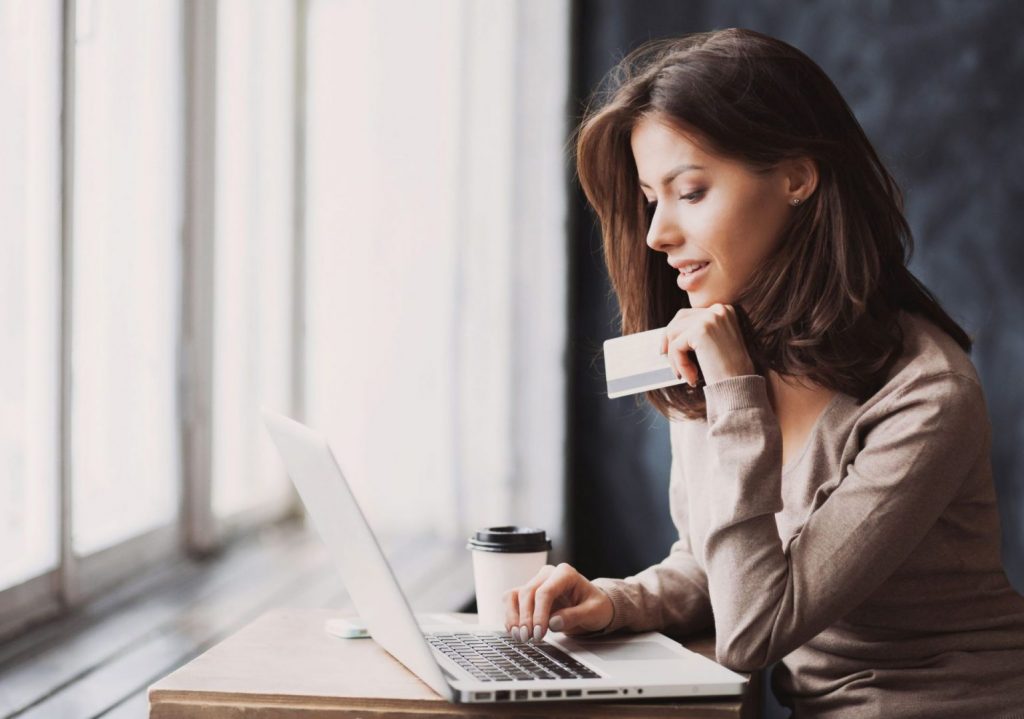 Should I Buy a WordPress Theme (or Use a Free One)?
With WordPress, free themes usually provide very little design quality. There are many themes available for purchase under $100 but do your due diligence. With WordPress themes (especially the cheaper ones), you must always be wary of:
Spammy links that can't be removed and hurt your SEO
The mobile-friendliness of your theme
How closely it follows SEO best practices
General reviews from current users
Poor site speed
Avoid these pitfalls altogether! Creating a custom theme through an experienced web designer is the most effective way to ensure that your website has all of the tools your brand needs for SEO success.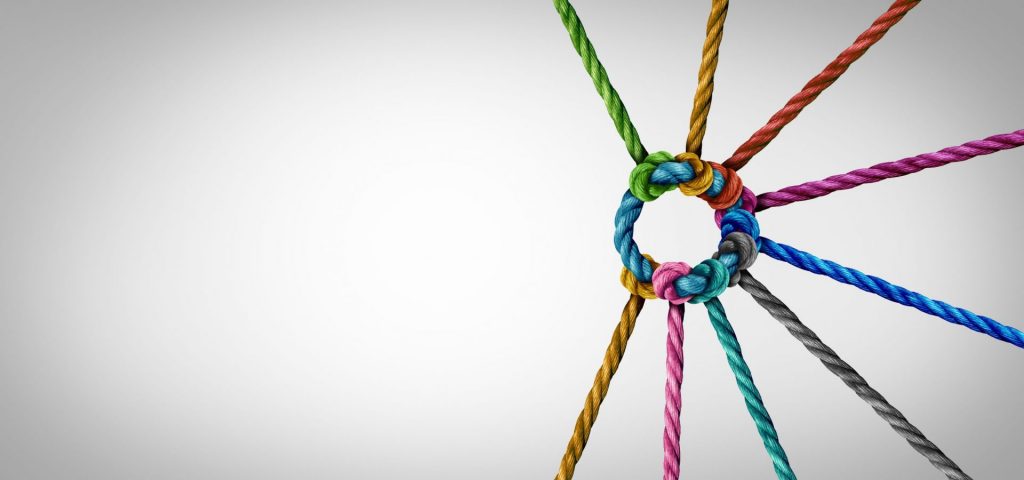 Master the Ropes of WordPress With Dallas SEO Dogs
One of the great things about WordPress is that you can get the creation process started on your own. If you're a business owner that's been affected by the coronavirus shutdowns, then we know that finances are tight. However, we do encourage you to explore the possibilities of this CMS for your website's success as you begin to consider opening your doors to the public again. There are lots more questions that may pop up in the process, but remember, we are always here to help!