6 New Year's Resolutions Your Social Media Branding Should Make
Posted - December 18, 2019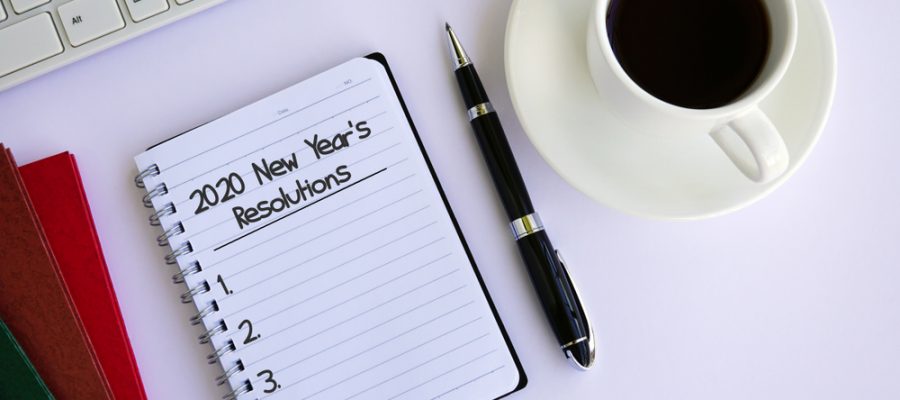 When the big ball drops in the middle of Times Square on New Year's Eve, business owners across the nation will be making resolutions to (hopefully) increase revenue.  One way to easily improve your brand in 2020 is with a solid search engine optimization (SEO) strategy. SEO is an all-encompassing practice, so we've decided to create a few posts that will help you get the new decade off to a good start. Let's take a look at six social media resolutions you can start putting into place now for a more successful year ahead.
Give Your Social Media Pages a Makeover
Let's face it, in the social media landscape, looks matter! If your social profiles don't pop with visual appeal, now is the best time to give your Facebook, Instagram, etc. a makeover. One of the best ways to give your pages a unique look is to stop relying on stock photos. Make the new age roarin' 20s rewarding by putting in the effort to create original images for your outlets. Even if these images aren't as polished as a stock photo, they will benefit your pages by:
Creating brand authenticity

Building audience trust through transparency

Increasing your standing with Google, which increasingly prefers

authentic images

in site pages and social media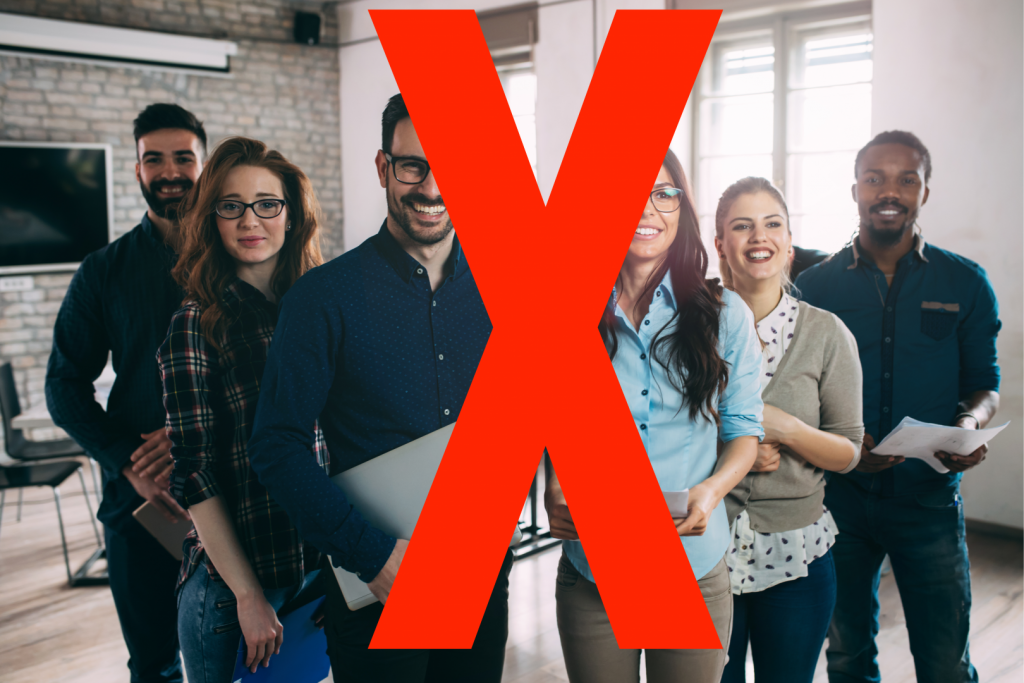 Get a Grip on Your Metrics
Don't create a content schedule without first analyzing your metrics and understanding what is and isn't worth the effort. Time is money, and the sooner you can understand what your target audience wants, the sooner you can create stunning content that is also buyer-relevant. Take the time to study your social media metrics. Understating how your pages are impacted by engagement and conversions allows you to build a smarter, data-supported content strategy.
Make Every Post Count with a Content Strategy
Once you have the data under control, start creating content with a purpose! One social media resolution should be, "Don't just post for the fun of it!" Every post should be made with the intent of helping you reach your annual goals. One strategy to this approach is to disguise your purposeful content as "fun posts." Some ways to keep your fun posts relevant with search engines and online audiences are:
Using creativity to show the value of your brand (i.e. Images, testimonial quotes)

Strategic keyword placement within the post

Creating a call to action that invites visitors to learn more about your post's topic
Build a Relationship with Your Audience
Sure, growing your following and collecting comments is great, but none of it matters if you aren't building relationships through engagement. Comment and review management on social media matters because:
 It's an easy way to gain your audience's trust 

 It answers questions your audience may have 

 It puts a face to your brand
Building relationships could have a massive impact on your business in 2020. So, set aside some time throughout your workday to chat it up with your potential and current customers. It's a win-win situation for everyone!

Refine Your Ad Groups
More and more businesses are using Facebook ads to reach audiences. This means it's only going to get harder for you to grab your audience's attention unless you refine your ads. Don't sink thousands of dollars a month into ads that don't reach your target audience or create engagement.  Some ways you can start to refine your ads include:
Keyword research

Studying what ads people are clicking on

Understanding the needs of the demographic that

is

clicking on them
Put Your Social Media Channels in the Paws of Dallas SEO Dogs
It takes a lot of work to really get the gears turning on a finely-tuned social media page. Even if you consider social media important, delving into all of these tips could definitely take time away from the daily obligations of your business. If you can't do it all, don't be afraid to ask for help! Dallas SEO Dogs' social media team handles the behind-the-scenes work for you, connecting your brand with your target audience. We are eager to find out more about your business and how we can help! Contact us today to schedule your free consultation.