7 Reasons Why WordPress is the Premier SEO Platform
Posted - February 5, 2020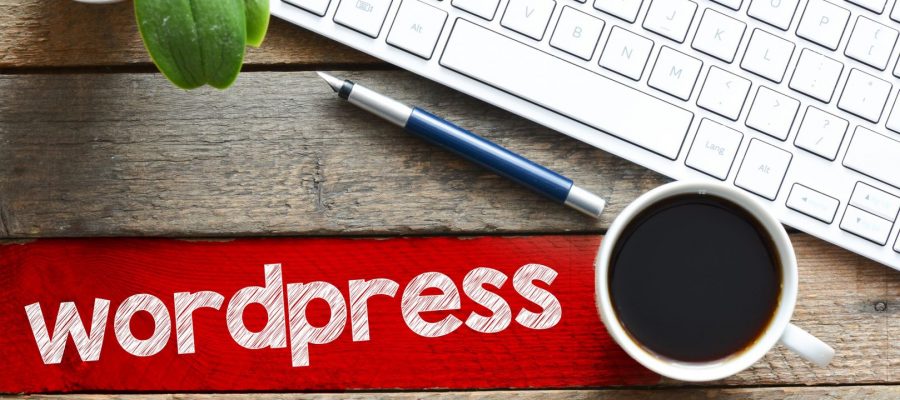 When your website ranks high in search engines, your web presence skyrockets, while your traffic and conversions generally increase. Reaching this peak of success with your website requires two key tools: a great content management system (CMS) and a well-executed search engine optimization (SEO) strategy. Dallas SEO Dogs firmly believes that WordPress is a great solution for SEO results for the majority of our clients. Here are seven ways your website could reap the SEO benefits while running on WordPress' platform.
WordPress Seamlessly Perfects the User Experience (UX)
A great UX keeps visitors engaged with your content and on your site for a longer amount of time. There is a wide variety of pre-designed WordPress templates available, but a custom design that instantly makes the UX a positive one can lead to equally positive results on your end.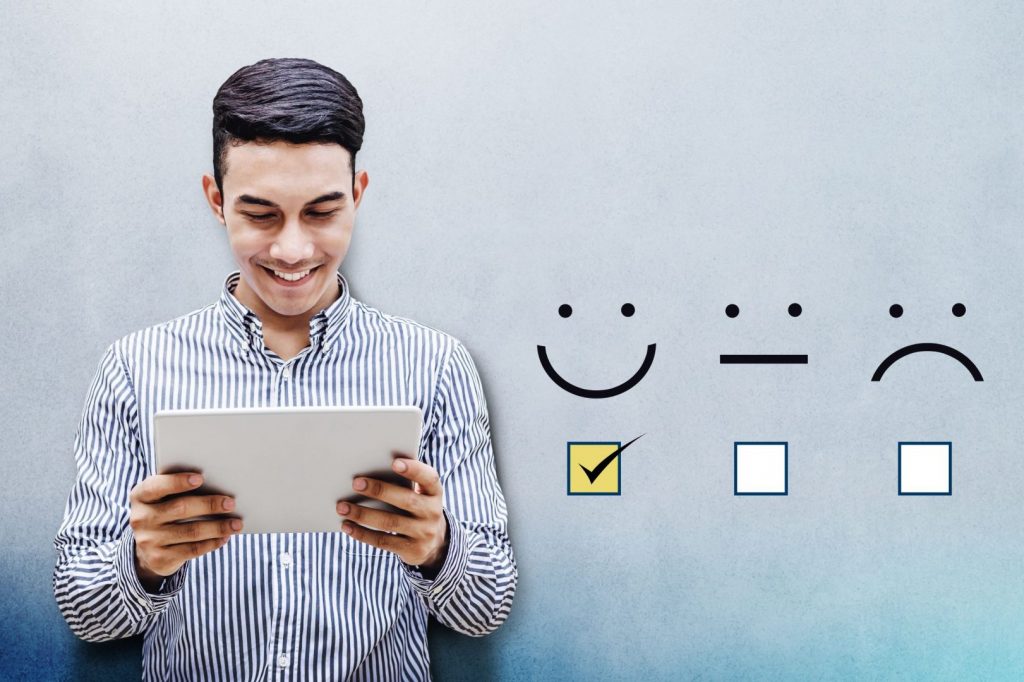 When your audience stays engaged, your site can start to see:
Increased conversions
Decreased bounce rates
Increased click-through rate (CTR)
Improved search engine rankings
With WordPress, you have several options available to you to meet your UX needs. From a pre-made theme to customized websites that add more coding for perfection, there is always a way to create a smooth UX and lush design for your site..
Easily Editable Permalinks
Your permalinks are the URLs you see in the address bar as you browse a website. Permalinks impact your rankings and, when set up correctly, can increase your CTR in Google's search results. An unedited permalink will look like a mish-mash of letters and numbers. This is a bad option for search engines and visitors because you want your link to be clear regarding what the respective page is about. Using WordPress as your CMS, permalinks for your content are easily editable and allow you to make your permalinks approachable, informative, and enticing. For example, a blog about permalinks would look better in a search bar as: https://yourwebsite.com/why-permalinks-rock Vs: https://yourwebsite.com/%ghk12 Be honest, which would you click on as a reliable resource?
Simple Image Optimization
Images are one of the biggest tools in your SEO arsenal, and WordPress makes it easy to use images to your advantage. Image optimization is essential for helping your page rank well for specific keywords and speeding up your website with the right image sizes. WordPress allows you to easily accomplish this through features like:
Simple resizing tools
The option to create "alternative text" for your images that will help your site become noticed by Google crawlers
WordPress Improves Site Speed
When your site loads slowly, users will become frustrated and bounce from your page to a competitor's site with better page speed. Slow performance won't just ruin conversions, either—it will also cause your site to rank lower on Google's search results. With the proper development and the right hosting, WordPress is an easy CMS for building a reliable site that loads quickly on both mobile and desktop platforms. Selecting these options correctly is imperative to meeting your SEO strategy's goals, so we suggest letting your digital marketing team help you make these important decisions.
WordPress is Easily Understood by Search Engines
A good WordPress website creates PHP and HTML pages that are easy for search engine crawlers to understand. To put it simply, the faster and more easily a crawler can read through what your site has to offer, the better your rankings will be.
Content is Simple to Create
Your content is what sets you apart from the rest of the pack in your industry and gets you search engine recognition. Your WordPress website makes the creation of high-quality content as simple as the average blogging platform. From the written word to multimedia like videos and images, WordPress makes it easy to give your site the content boost that it needs.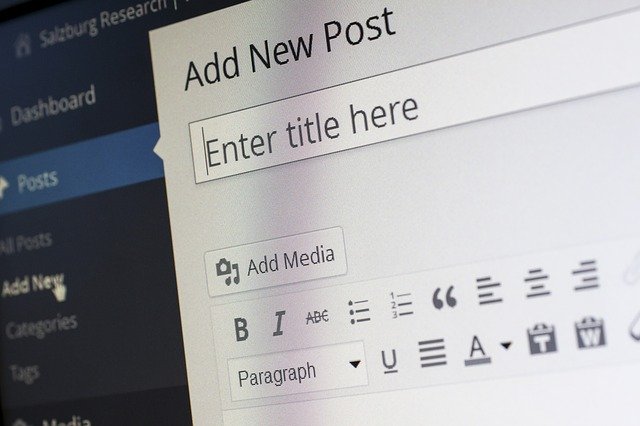 Plugins Galore
Although WordPress already offers standard features and themes that can improve your site's SEO, there is a massive number of additional plugins that help make your SEO efforts even more productive. SEO plugins like Yoast SEO help you keep track of your on-page SEO during the content creation process. There are also other plugins that specifically target your SEO that improve XML site map creation and allow easy revision of page titles and meta descriptions.
Dallas SEO Dogs Gets Your Site WordPress Ready in No Time
There are lots of CMS options on the market, but WordPress is the only one ranked as the best performing option. If you're tired of your site being too complicated to effectively stay on top of your SEO, it's time to make a change. The experienced digital marketing team at Dallas SEO Dogs can help your company make a smooth transition to the SEO powerhouse that is the WordPress CMS. Get in touch with us today to schedule your free consultation and learn more about what our services can do to improve your brand.