A Look at the Evolution of SEO
Posted - February 12, 2020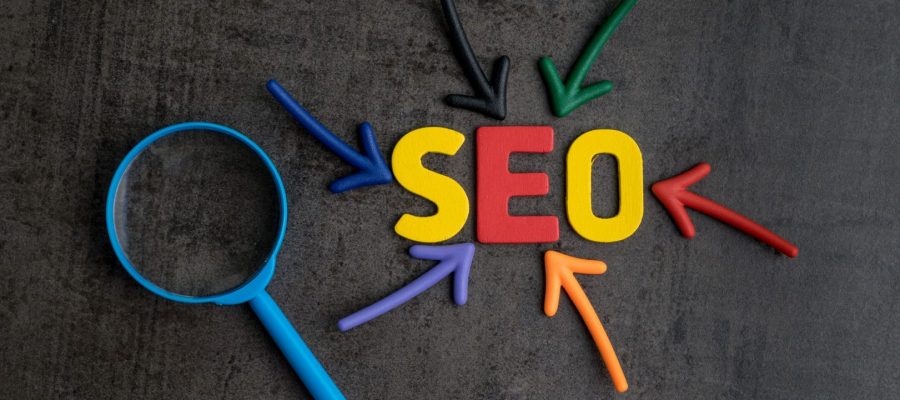 A Look at the Evolution of SEO
Two years after the first websites launched in 1991, the first search engines were developed. Since 1993, companies have fought for position in search results with search engine optimization (SEO). Over the past 20 years, SEO has become one of the cornerstones of online search success. Search engine optimization wasn't always the on-the-pulse industry it is today. In 2000, getting your website to rank highly in popular search engines was a quick process with very few rules. So how did it become so sophisticated in 25 years? Here's a quick glance at the evolution of SEO and how our practices have matured into the meticulously crafted strategies of 2020.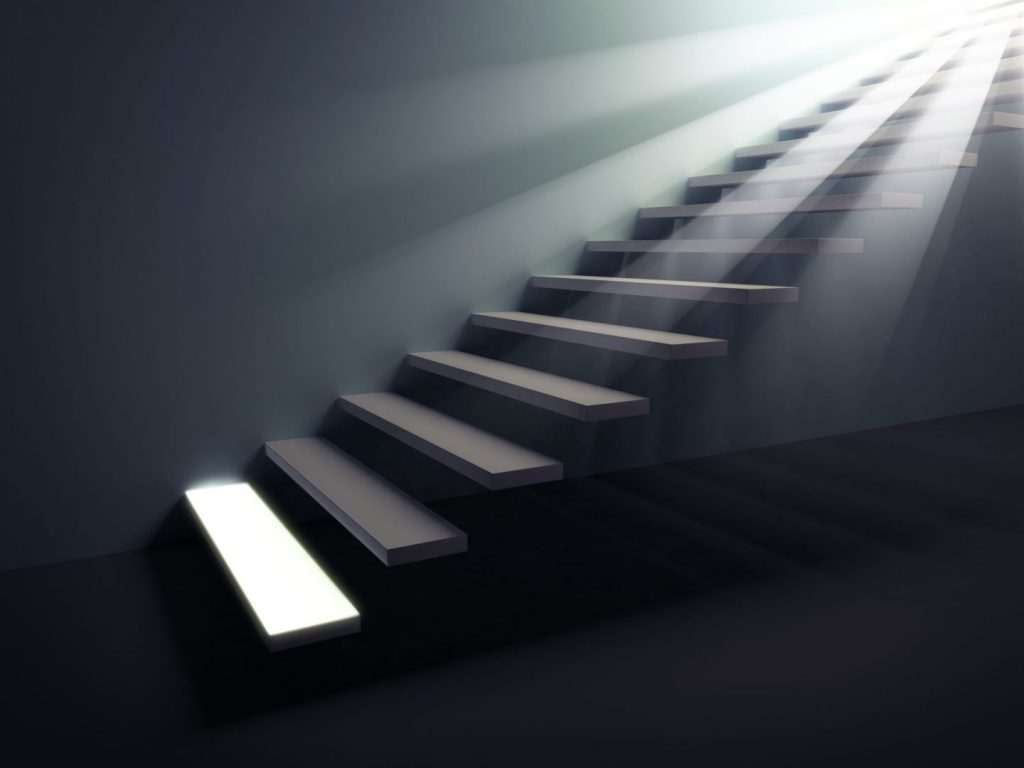 SEO's First Steps
Once the internet took off and (now archaic) websites began to sprout from every angle, the World Wide Web became a very crowded place. Pioneer search engines like World Wide Web Virtual Library, JumpStation, Yahoo!, and Excite brought the first semblance of organization and accessibility to internet searches. These first search engines helped index and deliver data to the masses, but many pages that soared to the top of searches were created using black hat SEO:
Keyword Stuffing
Too many tagging
Spam backlinks
While there were algorithm updates, they could take months to roll out, meaning a majority of sites that were headlining early searches offered little relevance in the content that was delivered.
The End of the Dark Ages
From 2003 to 2005, Google emerged as a search engine front runner and began to crack down on unethical site optimization. This was the start of penalties to brands and sites that relied on spammy backlinks and massive keyword stuffing. This time period was also the birth of local search and the first forms of mobile-friendliness. While it wasn't the expanse of local results we have today, this was the first time that a person could search for locations and store hours that were around their location.
Google Begins to Improve Usability
As search trends began to crave a more interactive approach to search, Google introduced Google Universal Search and Google Suggest to web surfers. Now the search experience was even more personalized because searches now provided extra suggested options based on a user's search history. Along with the emergence of suggested searches, engaging content began to pop up in search results. Search engines began to index images and videos. This innovation, as well as newly developed tools to assist with keyword research and web analytics, began to form the focused approach to SEO that digital marketers take today.
The Push for Content Begins
2010 was the year that content truly became King! No longer could a site achieve rankings through irrelevant content that didn't put the user experience first. Through a rollout of several updates, Google cracked down on brands that produced sites with overstuffed keywords and poor content quality. Gaming the system through over-optimization was an increasingly difficult path to success. Without quality content that was made to influence humans and search crawlers alike, search engine success was harder to achieve.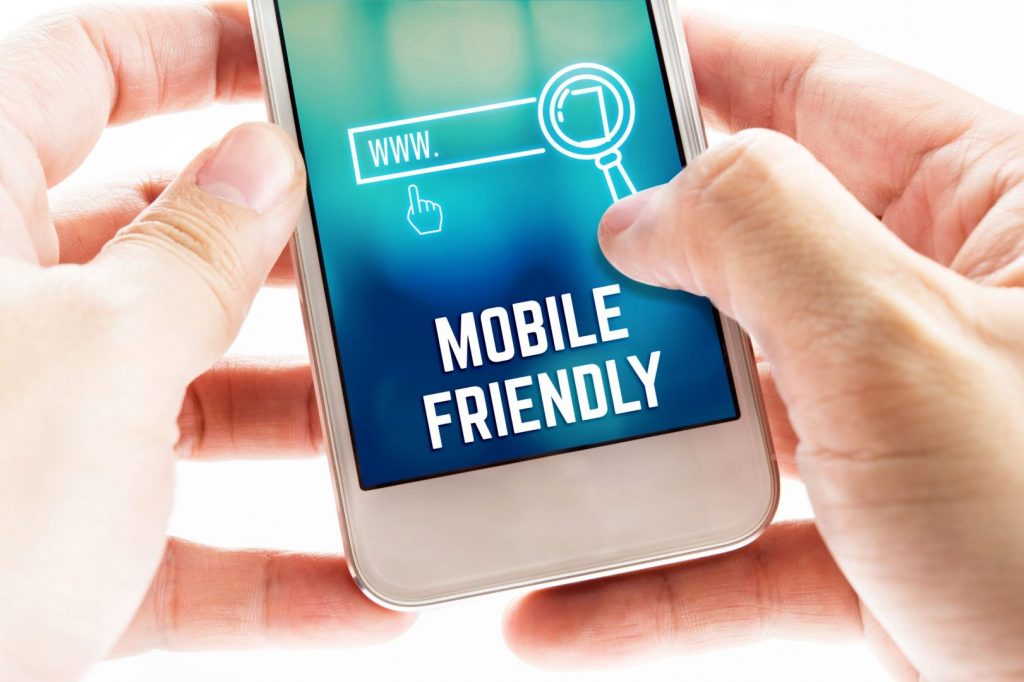 Quality, Mobile-Friendliness, and Beyond!
From 2010 and beyond, many SEO essentials began to take form. Search engine results pages (SERPs) instantly made content more accessible as well as vastly improved localized results. Content is still clearly Google's focus. With the rollout of the latest BERT algorithm update, quality content is now extremely audience-focused. It depends on:
Building audience trust
Taking advantage of long-tail keywords
Quality link building
As mobile devices became a part of all of our lives, Google began to stress the need for mobile-friendliness and website optimization that makes it easy for users to view website content across all devices. Mobile-friendliness is now a must for visibility in search.
Take the Next Steps in SEO With Dallas SEO Dogs at Your Side
So where are we headed in the SEO journey? With a team like Dallas SEO Dogs that has its finger on the pulse of algorithm updates, your brand's strategy can easily shift gears and continue its push for greater audience engagement. We're ready to guide you to SEO nirvana! Get in touch with us today to schedule a free consultation with one of our digital marketing experts.