Are You Committing These Google My Business Crimes?
Posted - February 10, 2021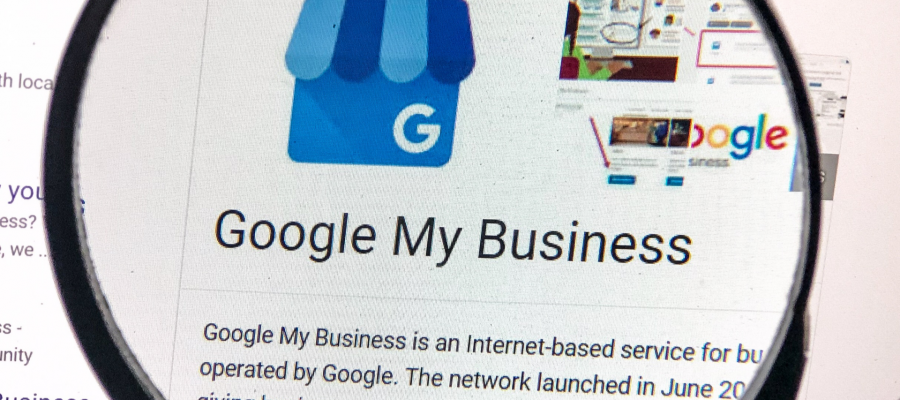 Google My Business (GMB) is a free online tool that allows local businesses to connect & interact with customers. Google My Business provides extensive information that helps users make educated decisions about local service businesses.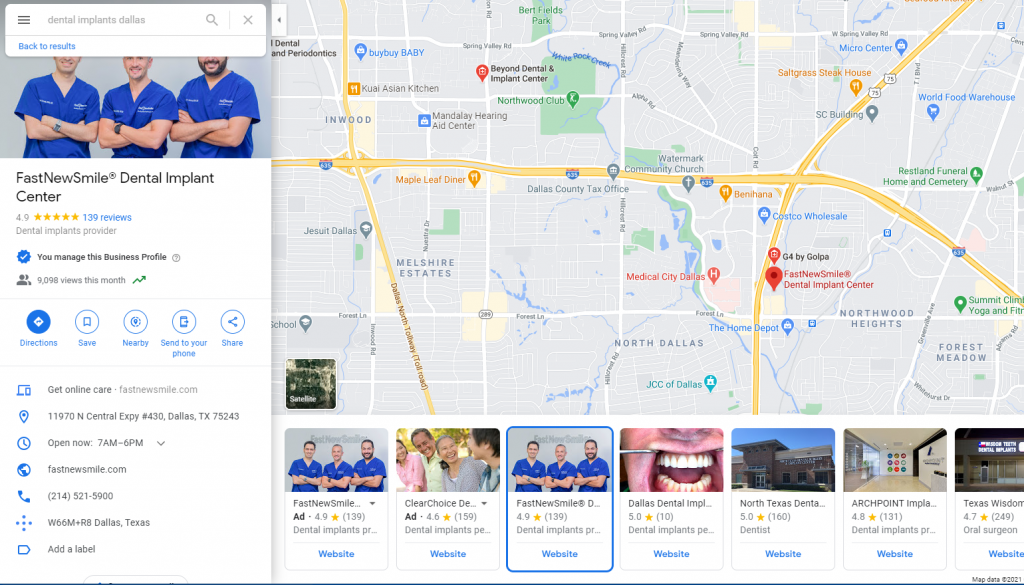 A successful GMB "Business Profile" (or listing) goes beyond just adding your business name and phone number. In fact, it's easy to think your brand has created the perfect listing, when, in fact, it's riddled with errors or "cheats". Here's a look at why your GMB profile is so important and the mistakes that may fly under the radar with DIY  local search listing optimization.
Why is Google My Business Important?
When you create a great Google My Business listing, the doors to your success in search are essentially "flung open":
Potential customers can truly understand what your business is and the services you provide
Improved local search visibility
Your stellar reviews are on display, leading to further business
Google favors active, regularly updated GMB accounts and makes them more prominent during local searches 
Common Google My Business Mistakes and "Crimes"
Don't try to "cheat the system" with your Google My Business profile. If you don't follow Google's rules for Business Profiles, Google could suspend your listing without notice. Although issues sometimes take time before they're discovered, Google (or users) will eventually catch up with your GMB crimes. These penalties could have a lasting impact beyond your GMB listing and affect your Search Engine Optimization efforts.
If you have any of these issues with your Google My Business listing, now is a good time to correct them before Google forces your account into suspension and your brand has to claw its way out of a digital ditch. 
A Spammy Business Name
Your business name on your Google My Business listing should always be the exact business name of your company. Google values consistency and doesn't want spam in its listings. Your business name should be accurate and consistent on your website, Google My Business profile and all other local listings. 
Don't "cheat the system" by adding keywords and location information to improve your visibility⁠— it's a violation of Google's rules & guidelines.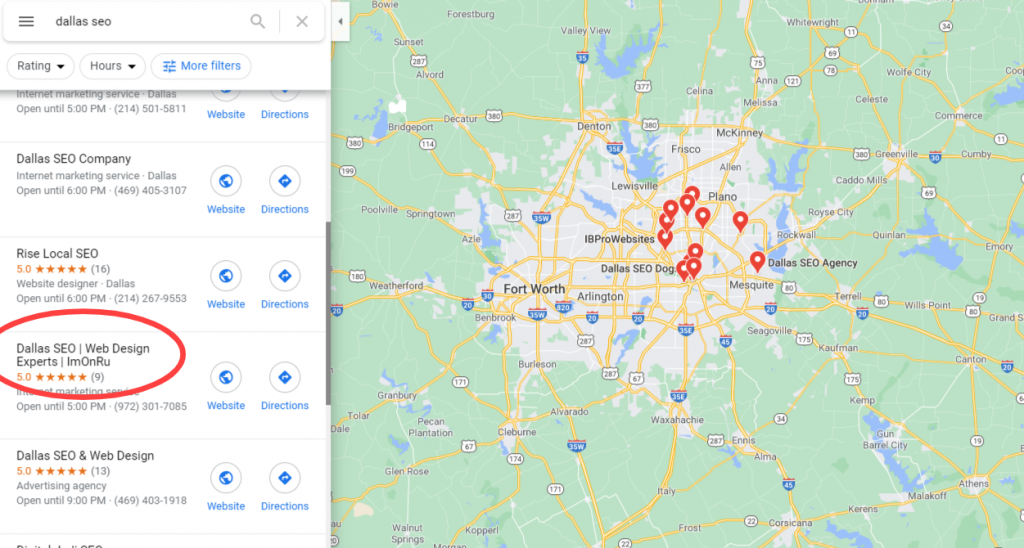 In your business name, do not add:
Keywords
Your location or the cities you serve
Your business type (LLC, Inc., etc.)
Emojis or other symbols that are not in your business name
Users and competitors often edit spammy listings and may even submit complaints to Google. There is a time and place for this content in your account, but your business name isn't one of them!
A Residential Address in Your Profile
Google's guidelines clearly state that businesses cannot claim a residential address as their business address. Some users believe that if they have a shared/virtual office that Google will be unable to verify their address, so they use a home address as a placeholder. 
This will get an account suspended and leave owners wondering what they can do to resolve the problem.
If you have a virtual address or shared office, Google My Business will approve it if you can:
Provide proof that you rent the office
Provide photos of signage with your business name on it
Show that you have employees working at the location during business hours
An Unclaimed Business
Once you've created a GMB profile, claiming your business should be at the top of your priorities list. An unclaimed business opens up the opportunity for customers and the general public to treat your GMB listing like a Wikipedia page.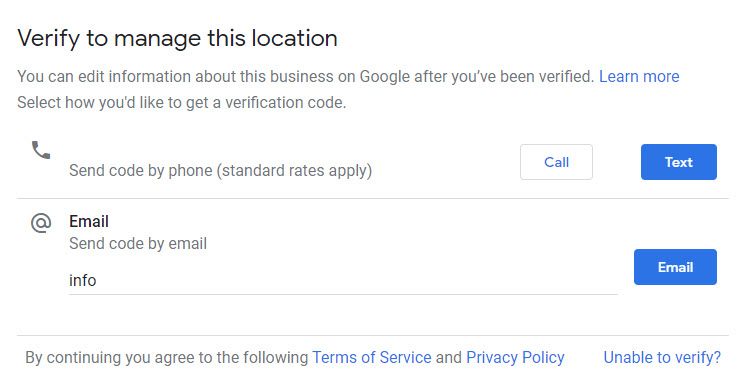 When a company's profile goes unclaimed, the public can easily recommend Google business hours and other important information that could damage your business if it's incorrect.
If the public adds the wrong information to your page, Google may be unable to identify the type of business you run, and your profile may not show up in any relevant local search results.
Incomplete Profile Information
After you claim and verify your Google My Business listing, make sure that you complete all relevant information about your business. Failure to correctly complete your total GMB profile sends out red flags to Google that your business may not be reputable, and you'll show up in fewer search results.
The following information about your business is essential to include in your Google My Business profile:
Website
A succinct business description
The correct categories for your business
Professional photos and logos that best represent your brand
Location information
Hours of operation
Phone number
Location attributes
You Never Update Your Profile

A stagnant website won't stay on top of the competition for long. This same principle applies to your Google My Business profile. Updates to your profile don't always have to be in the form of essential information like location and changes in hours of operation. Updates show Google and your clients that you're reliable.
You should include the following in your Google My Business listing:
Review responses
Posts that detail services you provide or current offers and promotions
Updated images
Dallas SEO Dogs Helps Your Google My Business Listing Make an Impact
Even small mistakes can tank your Google My Business listing. As a local brand, you should carefully create, optimize and monitor your GMB profile. 
At Dallas SEO Dogs we understand that running a successful business and monitoring your online presence is a daunting task. Let our specialists take the online guesswork out of the equation. We can quickly identify and resolve any Google My Business listing issues and save you the trouble of a penalty.
Contact us today to learn more about our services and schedule your free consultation with a member of our team.