Bing Announces Product Ads Coming This Summer
Posted - April 11, 2013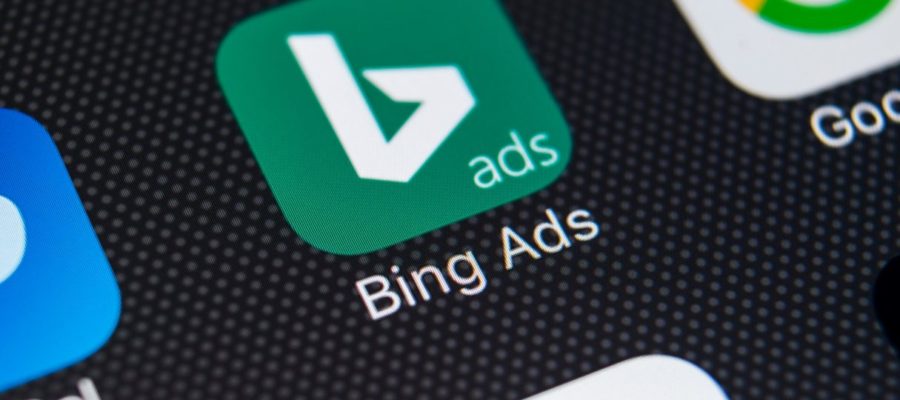 Yesterday, Bing Ads revealed its plan to introduce a Product Ads features sometime in early summer. The ad format "allows retail advertisers to include product details such as image, price, description, and merchant information within the ad."
Screenshot Courtesy of Bing
Bing Ads grabs the product details from its Bing Merchant Center store for Product Ads.
While Google may still dwarf Bing in the big picture, and this may seem like Bing is just attempting to play catch-up – Microsoft's Bing has created a firm foothold on the web, and businesses could easily benefit from using Bing's Product Ads.
Bing hasn't announced a hard streetdate yet; but Bing said that users should have code updates ready by June 1st.