Were You Bitten by Google's Penguin Update?
Posted - May 7, 2012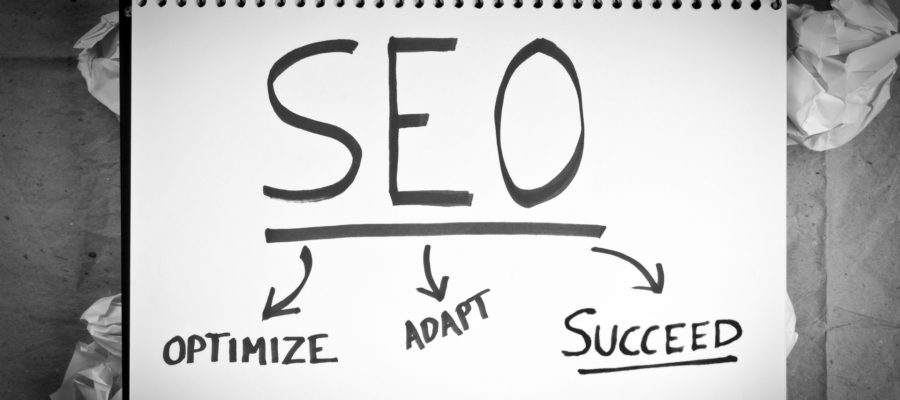 This is a follow up note to my Friday blog post regarding Google's Penguin algorithm update.
If you're one of the many who've used black hat techniques and crazy link-building schemes to push your site's ranking in Google, you're probably feeling the effects now (I won't say, "I told you so").
As we've preached over the past year, content is critical. Bad code, irrelevant or paid links, keyword spamming, hidden links and other "black-hat" techniques are now easy ways to get your site bounced from Google's top pages. Here's what you can do to help re-climb that mountain:
1 – Get rid of the irrelevant and paid links!
Google now targets sites with "unnatural" inbound links and drops them like a rock. If you've been cheating the system, it's time to play nice.
2 – Start updating your content.
Google values fresh content that's relevant to your target search terms. Write content that people will enjoy. You'll be surprised at how effective Google's search engine algorithm has become at recognizing quality content.
3 – Learn Google's rules. 
We preach to our clients about Google's algorithm for a reason — not to beat them down with technicalities or to create more work, but because Google is a dynamic search engine. We may not agree with the changes, but we have to pay attention to them and (if we want to remain at the top of their rankings) periodically reconfigure our sites.
4 – Promote your brand 
Brand identity is now a significant factor in rankings. In the past, spam-filled search results dominated the top Google results because it was easy to artificially fill your page with nonsensical collections of keywords and crazy, irrelevant inbound links. You didn't even have to have a legitimate business to dominate your competition. With the new Penguin algorithm, established brands have been largely unaffected. New businesses now have to work especially hard to gain Google's respect.
5 – HIRE DALLAS SEO DOGS!
Our clients have stayed near the top of Google because we were prepared and because we've never used black-hat techniques. We research and anticipate Google changes. We stay ahead of the curve so as to prevent catastrophic drops in SEO rankings like so many companies have experienced with Penguin.
Contact Dallas SEO Dogs today!