Branch Out with The iPhone
Posted - February 19, 2013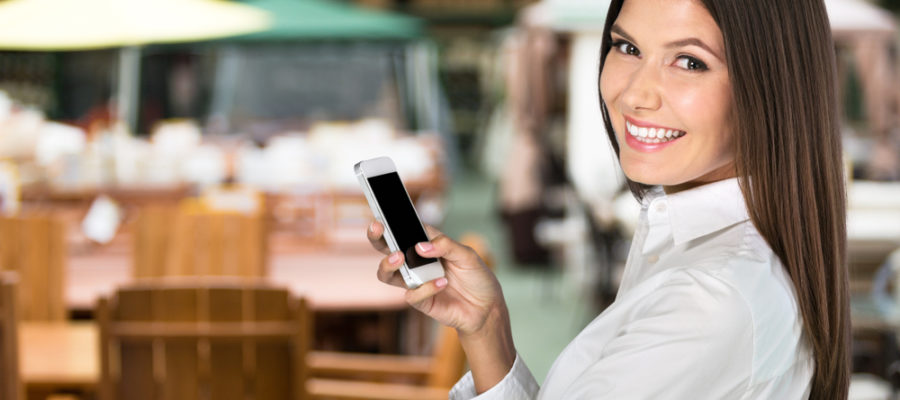 One of the hottest apps on the market right now is the 6-second video maker known as VINE. Owned by Twitter and supported right now only through the iPhone, the idea behind Vine is to create quick, easy, and interesting short films to share with your friends on Facebook, Twitter and the world at large. Currently, Vine is purely app-based and the only platform you can officially access it upon right now the iPhone OS. The foundation of the fun is seeing what kind of video you can make with 6 seconds to work with.
To start the camera rolling, you press and hold your finger on the screen of your device. When you lift your finger off, Vine stops recording video. If you put your finger back on again, the video recording continues and thus you can stop and start your action as many times as you like within the allotted six seconds per video, or you can just shoot it all in one go if you prefer. This allows you to create a quick snippet of video, or a complex, stop motion video. Additionally, Vine records sound, and the videos loop while being viewed, giving Vine and social  media meets GIF maker quality.
Many predicted the next step from Instagram would be video-based sharing, and while Cinegram failed to pick up steam, Vine is easily the most popular current social video sharing platform. Users are generally encouraged to sign up using their Twitter credentials, but you can also use your standard email address instead. Once you've created a video, you get the option to share it in three places – on Vine, Twitter, and Facebook. If only shared to Vine, be warned that only those who have Vine installed will be able to see it. However, Vine gives the options to add hash-tags and categorize videos in order to reach wider audiences.
Vine is a very nice, no-pressure way of getting into video. It holds a little more artistic class than YouTube by the very nature of encouraging you to share with close friends, and the six-second limit is a good ceiling to channel your ideas about what you can do with it. You also don't need any video editing skills whatsoever. Vine is all about sharing, and could be a perfect marketing tool for many companies. Want to show how to use a product, or have a quick marketing idea you want to test out? Try Vine.
FREE Social Media Strategy Review (or Let's Create One from Scratch!)
Contact Us today to chat about your situation. Let's discuss your business, goals, concerns and budget and we'll tailor a social media strategy accordingly.