10 Content Tools That Will Give Your SEO a Boost
Posted - February 9, 2022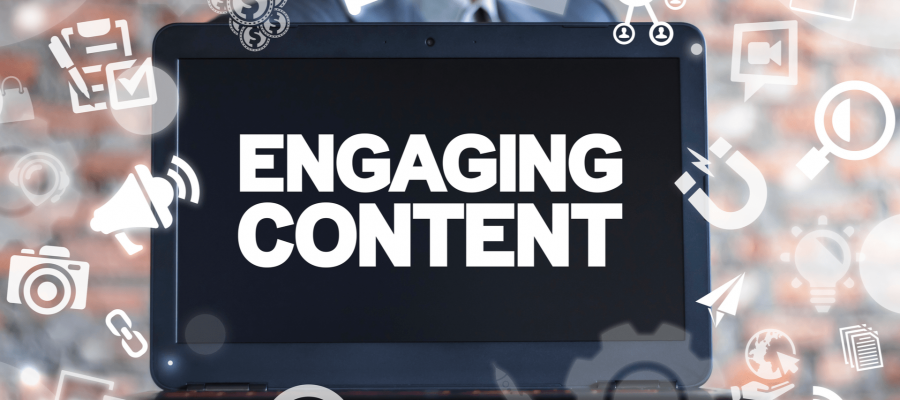 As search engines crawl countless sites, they select the most unique and relevant content for the first page of search results. So, it's clear that content has and always will be the cornerstone of search engine optimization (SEO) success. Unfortunately, not every business owner has the time to perfect (or even use) their content writing skills. Creating great content on a consistent basis may be difficult. Poor content results in fewer leads and sales, so getting your content in shape is essential in 2022. Writing unique content that will help you rank well is an art in itself. Thankfully, there are several free and paid tools on the market that can help give your content a more polished look that search engines will recognize. Here's a look at 10 of our favorite content tools that can help you improve your rankings.
Grammarly Assistant
Spellchecker in Microsoft Word may be helpful, but Grammarly goes a step further and helps writers become better authors. Grammarly instantly alerts users when they've made a grammar or spelling error and allows them to seamlessly make corrections. Grammarly comes in both a free and premium package, the latter which includes perks like vocabulary enhancements suggestions, plagiarism checks, and citation suggestions where necessary. Most users can improve their writing by leaps and bounds with the free version of the program. However, in our opinion, the premium package truly helps users grow as writers.
Hemingway
Ernest Hemingway was the master of getting to the point with his writing. That's why we think he would have mastered the succinct nature of successful SEO. Hemingway is a premium app SEO-focused writers can use to thoroughly analyze their writing attempts. Is your writing long-winded? Do you find yourself getting wordy? Do you have a problem with passive voice? Hemingway is your go-to writing editor that helps bring each of your sentences to their point and makes your writing clear.
Plagiarism Detector
Plagiarism is one of the biggest sins of content creation. The scary thing is that it can happen without a person even knowingly trying to plagiarize. Fortunately, plagiarismdetector.net is a free tool that writers can use to check the originality of their blogs. The free version allows for content checks of up to 1000 words, which should be enough for most bloggers. Anything beyond that, and we say pay for a premium Grammarly subscription.
Evernote
Disorganization is a writer's most notorious personality trait. Evernote helps solve that problem and even lets writers stay organized on the go. Evernote is an excellent note-taking app that comes in both free and premium versions. What's great about this product is that you can link your account to numerous devices. From there, any notes that you take or files you create within the application will show up wherever you have Evernote installed.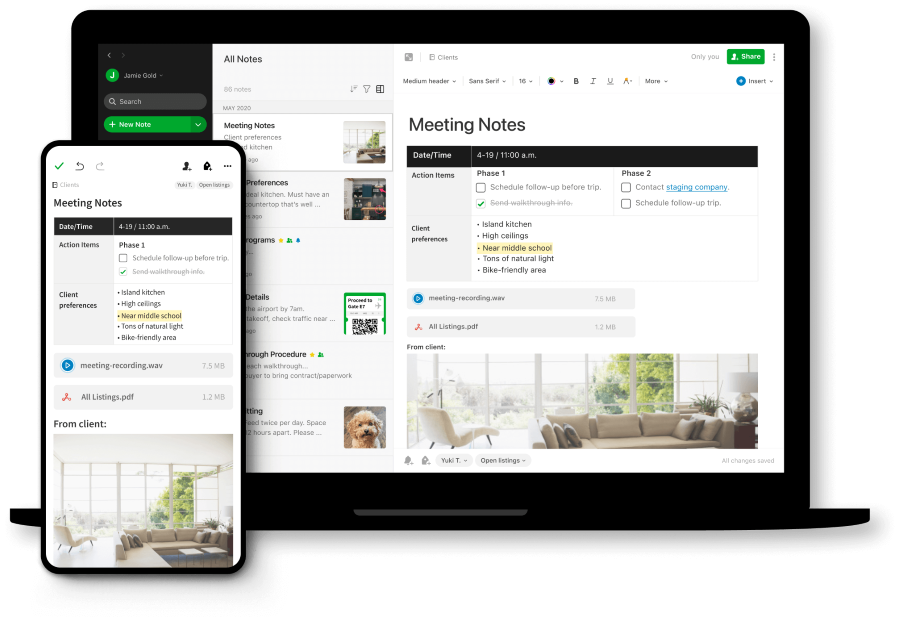 Ulysses
Ulysses is a writing organization app for Apple users that costs $5 per month. It's perfect for an author that writes lengthy blog posts because it doesn't come with all of the distracting bells and whistles that other apps of its kind have. Ulysses helps bloggers set goals, track progress, and even upload blogs to popular content management systems (CMS) like WordPress. Ulysses helps writers organize their work and also comes fully equipped with grammar and style checks that help your writing shine.
Todoist
Todoist is an excellent, affordable app ($4 a month) that allows writers to create lists that prioritize the tasks at hand. Todoist provides users with a clear view of their daily, weekly, and monthly tasks. It can even allow you to collaborate with other users, assign each other tasks, keeping everyone involved with your project on the same page.
Marinara Timer
Time management is one of the biggest challenges for any writer. Fortunately, the Pomodoro Technique of 25 minutes on, 5 minutes off, can help most authors focus more on the time they have to actually write. The Marinara Timer is a free online tool that allows users to follow the standard Pomodoro Method or even customize their working schedule to fit their unique needs. While this isn't a writing-specific application, we've found that it helps produce lengthier, more detailed pieces of content, in less time than unmonitored writing sessions.
Elevate
Elevate is an interesting app that turns improving writing (and other) skills into daily games users can play from their smartphones. From quick daily games that help reduce passive voice or excessive words used to help with perfecting punctuation and spelling, there is something for anyone to gain out of this fun app.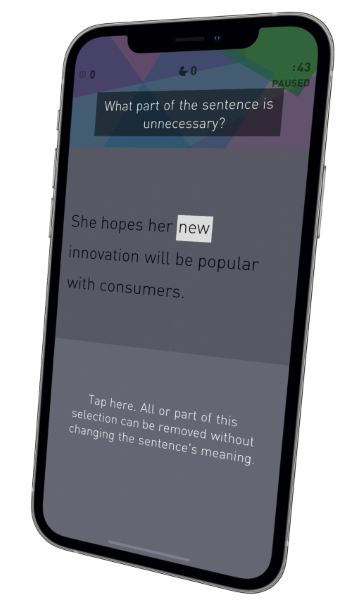 SEMRush
Although most SEO teams use SEMRush as a way to track the success of their efforts, this tool can also be useful for creating relevant topics and utilizing popular keywords. Features like Topic Research and Keyword Magic Tool allow writers to skip a lengthy topic research phase and get right into the meat of developing their topic. Yes, this is definitely the priciest option on our list, but having such direct access to an audience's wants and needs is invaluable when it comes to crafting content with SEO progress in mind.
Cold Turkey
Most writers brag that they have the willpower to avoid distractions while working. Let's be honest though, most of those writers are probably lying or using Cold Turkey to stay on task. Cold Turkey is a great app that allows users to create blocks of time that cut off access to specific websites or even an entire computer. So, whether you need to take a break from fighting on Facebook or have issues with stepping away for a break, Cold Turkey has a great free option that supplies the features you need.
Make Unique Content a Breeze With Dallas SEO Dogs
Even if the content remains something that you can't easily accomplish amongst your daily responsibilities, a team like Dallas SEO Dogs can step in to help. Our content writers specialize in creating unique content that hits your brand's target keywords and helps you reach your SEO goals. Contact us today to learn more about our services and schedule your free consultation with a member of our team.