Creating New Content: Understanding The SERPS | Recap of DFW/SEM Meeting
Posted - February 10, 2017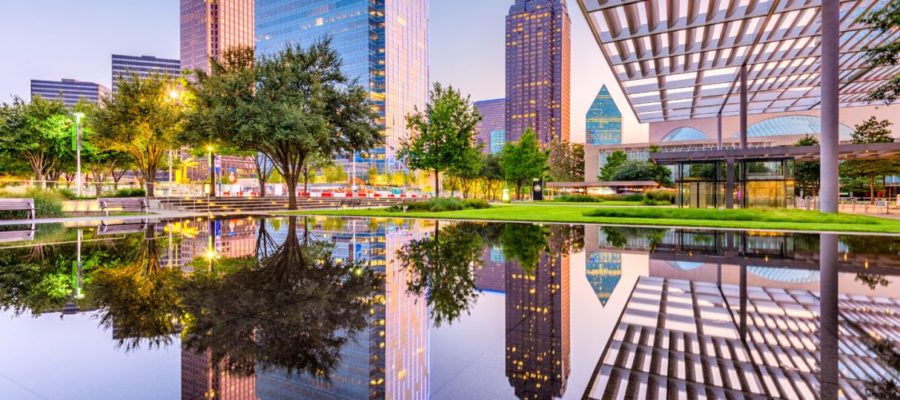 The Dallas and Fort Worth areas are home to some of the best marketing and search engine optimization companies in the country. Dallas locals in the industry, like myself, gather for monthly meetings presented by the Dallas/Fort Worth Search Engine Marketing Association to learn more about certain aspects of marketing from industry leaders. 
Dave Snyder, the CEO of CopyPress, spoke about what makes great content and how to create it. Since I'm the content writer for Dallas SEO Dogs, I thought I'd share a few important things I learned from the seminar.
Find People Who Are Looking to Learn
When people are searching for something using a search engine, they're looking for answers to their questions. If they come across your content, they're hoping you can provide them with the information they're looking for. So what are they looking for? Readers are looking to acquire facts, understand reality, and make sense of the world around them. This is why creating new content that uses rich snippets of information that can easily be picked out and easily remembered. Great content informs and answers a question already being asked.
Understand How People Learn
When you were in school, chances are you were able to identify the kind of learning style that suited your abilities. The importance of learning styles continues into adulthood. Each of your readers is unique and understands things in his/her own way. Being able to connect the dots for your readers and have your content mean something will determine the success of what you create. 
Information is retained in terms of what it means to the individual. For example, for someone who learns visually, infographics can mean more than the actual content because it speaks to their learning style.
Learn How the Brain Interprets Things
Cognitive science is becoming increasingly important for content creators. It elicits a response from the reader, something content writers are always trying to do. The best content out there should:
Include bolded words
Be scannable
Tell a story
Easily answer "how does it affect me?"
Generate emotion
Notice how the last few points are about emotion. You want your audience to read your writing and emotionally respond, which increases engagement and in turn, makes them share your content with others or get in on the conversation.
Create Personas for Your Audience
Before you can write something, you need to know who it's being written for. Sure, use Google Analytics to learn what demographics are coming to your site but take it a step further. Create personas of those demographics. For example, as an SEO company, our clients are the owners of small-medium-sized businesses. 
A persona I might create for our demographic is the busy owner of a landscaping company who doesn't have time to take care of his website and needs someone to do it for him. By creating a persona for him or her, I can better understand what they're looking for and what their needs are.
The Key Takeaways
Creating great content isn't just an art, it's a science. Content marketing has to have a purpose behind it for it to be successful. 
When I publish something that speaks to the people we're trying to reach, it creates a connection between the reader and brand. At Dallas SEO Dogs we are always trying to establish that connection with potential customers, and so should you. For more information, or if you have questions, feel free to contact us!