Facebook Releases Graph Search: What Businesses Should Know
Posted - July 17, 2013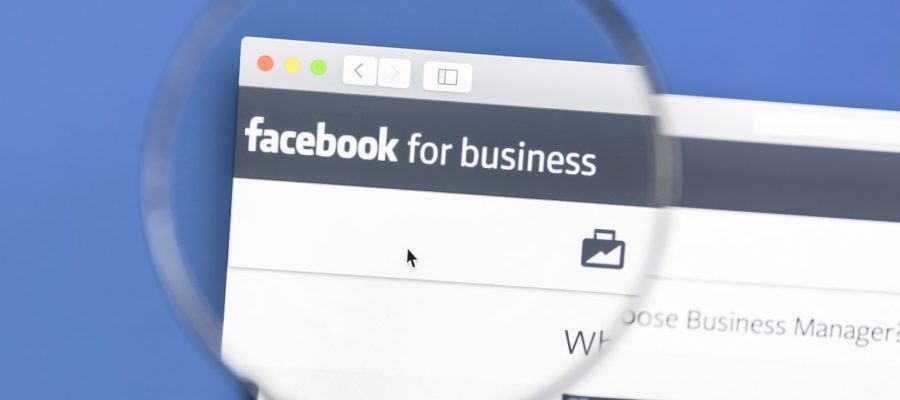 Back in January, Facebook announced the upcoming Graph Search function. The social network giant claimed it as their new "third pillar" – pillar one and two are your Timeline and your News Feed. This might sound impressive, but most weren't sure what to expect. Last week, Facebook finally made Graph Search available to U.S. users, rolling out a beta version that you can now try after a 6-month wait from the announcement. Some are heralding the graph search as invasive, I even heard a pundit on the radio call it the "NSA of the Internet". Would I call this a little overboard? Definitely. The amount of information Facebook has is astonishing, but is the Graph Search a part of some villainous, privacy-invading plot? Definitely not. The good news, is that graph search is not just for lurking information for your next potential online conspiracy theory enthusiast friend; it has its usefulness for businesses too. Here's what you should know about Graph Search:
– Facebook collects billions, maybe trillions of pieces of data about its users over the last nine years, and turns it into searchable data. Everything you've ever posted, liked, or been tagged in is now a searchable data point. Many find this unsettling, but that's what the engine is built around.
– Graph Search isn't turned on automatically. But you're a part of it whether you like it or not. If you want to use it, Facebook will walk you through it. Once Graph Search is on, Facebook prompts you to "search for people, places, and things."
– Graph Search recognizes natural language and tries to guess what you're looking for, but the feature is hit or miss at the moment. It's easy to learn the way to phrase searches that will help you get the best result: "Friends who like sushi and live in Dallas" or "Friends who work at Skinzwraps."
You can see it's more of an unconventional way to search, rather than a way to peer into someone's private life. However, a search for photos of my friends who live in Dallas turned up hundreds of photos, dating back years back, lost to the length of my friends' Timelines but remaining easily viewable – thanks to Graph Search. This feature can be a blessing and a curse: Remembering a trip and wanting to see your friend's photos? Looking for a specific photo but can't remember the exact date or all the details? Graph Search helps. But it also does make possibly incriminating photos or posts more available to the public. These were always available, so it isn't truly invasive – you may have just forgotten. So people may stumble upon an embarrassing picture of you from "Office Christmas Party '08" that you didn't want, or know, was public. You can untag, delete, and unlike anything you don't want Graph Search to turn up, but that could take a lot of work.
Essentially, Graph Search is just another time waster on a personal level, with some unsettling privacy issues. But for businesses, this could be extremely useful.  In a promo video, Facebook hypes Graph Search as a great way to find a dentist when you move to a new city. Nice try Facebook, but I doubt many people are really checking in at their dentist's office or liking their dentist's Facebook pages. Yelp dominates this field. Facebook could add a Yelp-like review element so your friends could offer recommendations for specific dentists. For businesses like storefronts or restaurants, Graph Search is more friendly, but it could easily add an element where friends could recommend certain items. They haven't done this yet, but the potential is there.
Graph Search's ability to humiliate users with ghosts of the past is a little unnerving, even though, at some point, everyone offered up their information willingly. Like it or not, Graph Search is here to stay; but from a business standpoint the Graph Search could be incredibly useful.