Google's Results Carousel: Yelp's New Rival or Another Ride?
Posted - July 22, 2013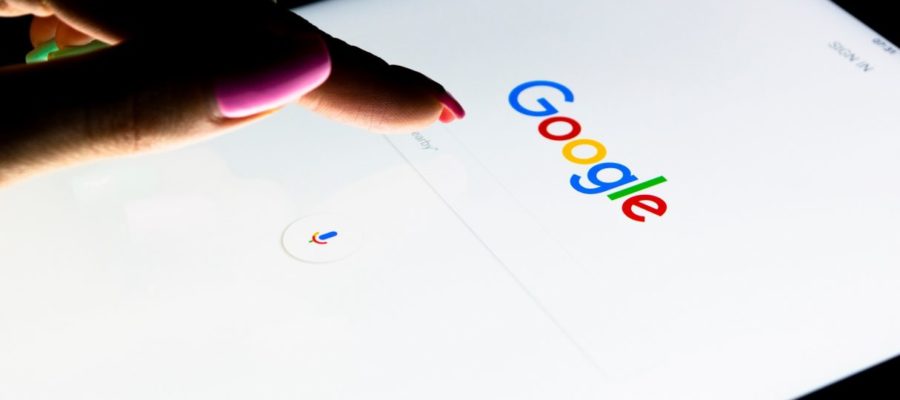 At the end of last year, Google soft-rolled a new design for local search results, specifically for iPhone tablets. This feature put a carousel with the top results at the top of the page, which you could scroll through for local results based on your search. Earlier this week, Google unleashed this feature onto the desktop, too. This new feature can be triggered by searches for restaurants, bars, and other local places.
A typical function of this feature would be, for example, to search "Pizza in Dallas". This query would bring up a "carousel" of pictures of local places, that you could scroll through horizontally – like a coursel – and click on each photo for more information. A standard Zagat rating, price class, cuisine, and more info are easily available after the jump. Clicking on these places will bring up their Google+ Local sites with other information, too. This feature seems to spark direct competition with Yelp or "decision-maker" engine Bing, making it much easier for Google users to quickly decide where to eat, shop, or purchase services through a streamlined online carousel results bar at the top of their search. sers can also zoom in or out on a map to refine their search, and the carousel will automatically adjust your search results to that specific area. This carousel will influence both users and businesses: the users see these featured places as popular go-to locations, and businesses have a new SEO goal in getting their company onto the ride.
From a business standpoint, this gives establishments incentive to have accurate Google listings, a G+ account, pictures, reviews, and more positive information available for Google to examine, so that their business is visible, achieves a higher page rank, and ends up closer to the 'front" of  the carousel.
Google is also using a similar design for some of its Knowledge Graph results. These Knowledge Graph carousel results seem to be popping up more frequently too. In addition to the recent unveiling of the local search carousel for browsers, Google seems to be strongly hinting to us that this is a very effective way of presenting  the most popular search results, summed up quite quickly and concisely. Keep an eye out for this carousel feature in more of Google's search fetures; If Google continues to see this as an effective way to search online and generate revenue, you can bet the feature will be here for a while.