How to Make Your Brand's Remarketing Efforts Blossom
Posted - January 29, 2020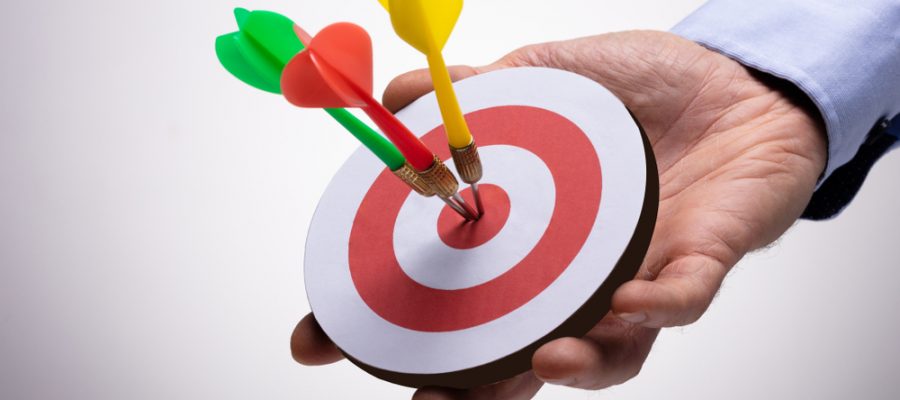 Remarketing is a digital marketing process that reconnects you with people who have visited your website, but did not make a purchase or contact you. At Dallas SEO Dogs, we view remarketing as your second chance to get your product in front of an interested audience without losing them to competitors. In advertising, second chances should be taken seriously! If someone clicks on your ad to visit your site a second time, they're very likely to become a customer. So, how can you tweak your remarketing strategy to maximize these highly-valuable clicks? Here are a few tips that may help your paid ads further increase your site's CTR and conversions.
Target Visitors Who Left With Incomplete Purchases
The biggest goal of retargeting is to reel in visitors who expressed previous interest in your site but left without full engagement. An abandoned shopping cart is an excellent example of a customer who definitely found a need for your product, but for some reason, left your site without completing a sale. Your digital marketing team can help you strategize your remarketing ads by targeting visitors who left your site at a specific URL; in this case, your shopping cart page. By targeting ads to customers with incomplete purchases, you have a greater chance of reminding them of your relevance in their lives and bringing this audience back to your site to complete their sale.

Remember to Exclude Some Site Visitors From Remarketing
Where visitors with abandoned shopping carts are considered valuable remarketing targets, not every site visitor is going to have a quality interaction on your site that is worth targeting during this specific ad campaign. When creating exclusion lists for your remarketing ads, we suggest excluding visitors who have bounced from your pages after a few seconds. Reducing your budget for bounced traffic helps you spend more money on people who are ready to take the step beyond deciding if your brand is worth their time. Increase your marketing ROI by creating smaller, call to action (CTA) driven campaigns for non-converting traffic that's still hanging on at the top of your marketing funnel.
Be Picky About the Types of Pages Your Ads Show Up On
Where your ads show up can help influence the reaction that an audience may have towards your brand. There are simply some types of content you just don't want to have associated with your ads! That's why you should create campaign exclusions that will have a positive impact on your ad performance.  You want your ads to show up on appropriate pages where their relevance is most appreciated. Our suggestions are to avoid including ads on:
Error pages

Forums

Content that goes against your brand's image (i.e. violent or sexually-driven content)

Mobile Apps
Keep Your Remarketing Ads Educational
Although the overarching goal of your remarketing ads is to get that conversion rate up, don't slam former visitors with aggressive, in their face calls to action! Choose your ad's landing pages carefully and with the customer in mind, not just the sale. Your remarketing audience needs to be reminded about why they were interested in your product from the start. Therefore, make content the primary focus of your ad. Educate your targets about your brand and show them how your product solves a problem in their lives. These types of ads build up trust and loyalty within a business' customers and usually lead to more conversions down the line.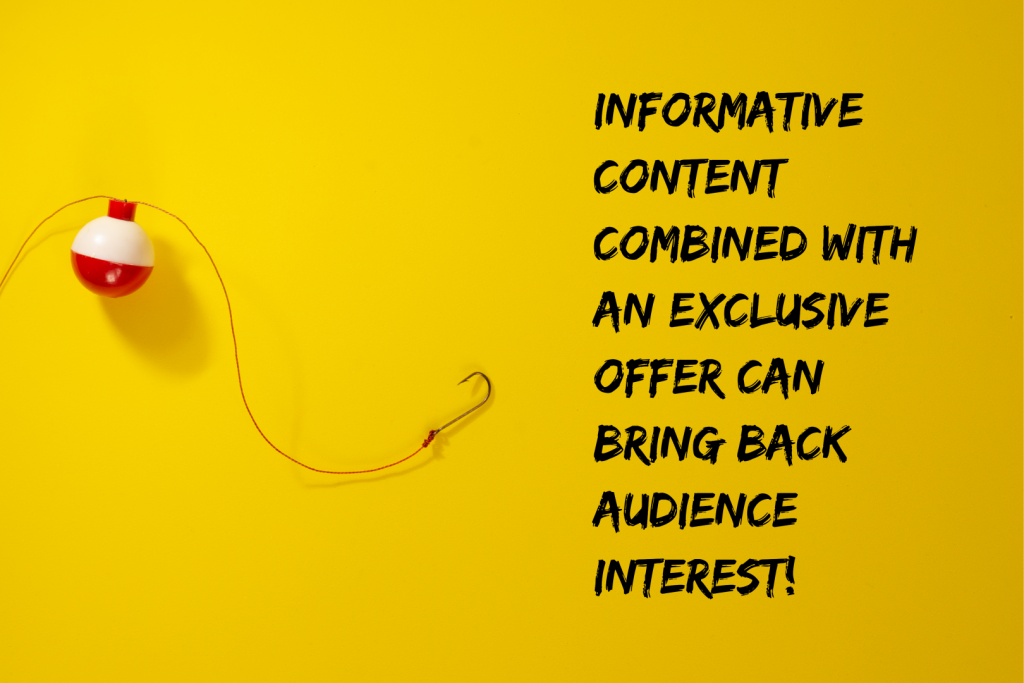 Heat Up Warm Leads With Discounts and Coupons
If you find that your customers keep dropping off right before completing a purchase or keep visiting your site without converting, it's time to kick your strategy up a notch. Try to get that sale or interaction with an exclusive discount or coupon that will get them through your sales funnel!
Hit Your Retargeting Goals With the Help of Dallas SEO Dogs
Setting up a successful remarketing campaign requires a digital marketing team that truly understands that analytics drive your site's success. Don't break your marketing budget by increasing it in the wrong areas. Let the professionals at Dallas SEO Dogs help your brand spend its marketing money where it counts! Contact us today to learn more about our services and schedule your free consultation.