How to Use SEO to Keep Visitors Engaged with Site Content
Posted - December 11, 2019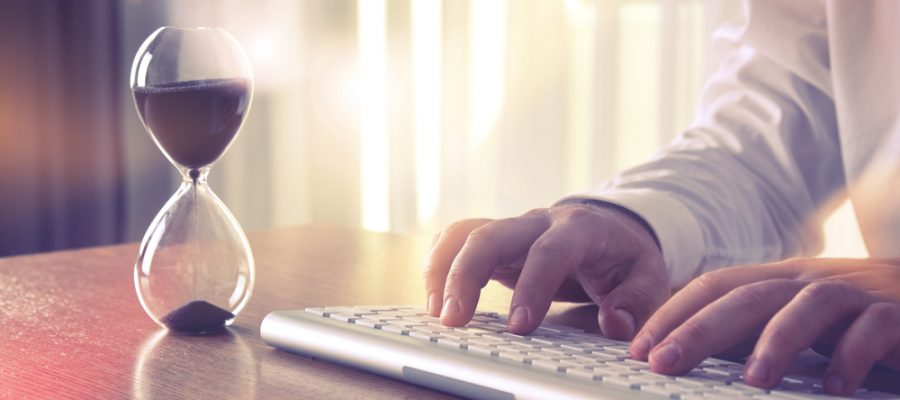 User experience is the most important factor in both your website's search engine results page (SERP) rankings and on site conversions. It all starts with keeping visitors interested! According to an article from TIME, when a person finds your website, you have about 15 seconds to grab their attention and keep them there.   Your site's ability to capture use your attention is reflected in its bounce rate, so Google search results favor sites with low bounce rates. The average site session should be a minimum of 2 to 3 minutes.  A combination of excellent search engine optimization (SEO) and web design can help your website become a hub for user interest and ultimately lead to high conversion rates. Try out these helpful tips if you find your bounce rate rising and need improved engagement on your site.
Visual Content is Content Too!
When content comes up in a digital marketing plan, most thoughts instantly go to blogging. Yes, the written word is powerful on a website, but unless you have headers that make it pop, you're most likely not going to grab a visitor quickly with multiple paragraphs on display. Content also extends to multimedia and images—"attention grabbers" that are essential to engagement with your brand. A compelling image or short video will also do more than that. It can give your audience a quick (yet detailed) and interesting view of your brand and lead them down the path to a conversion.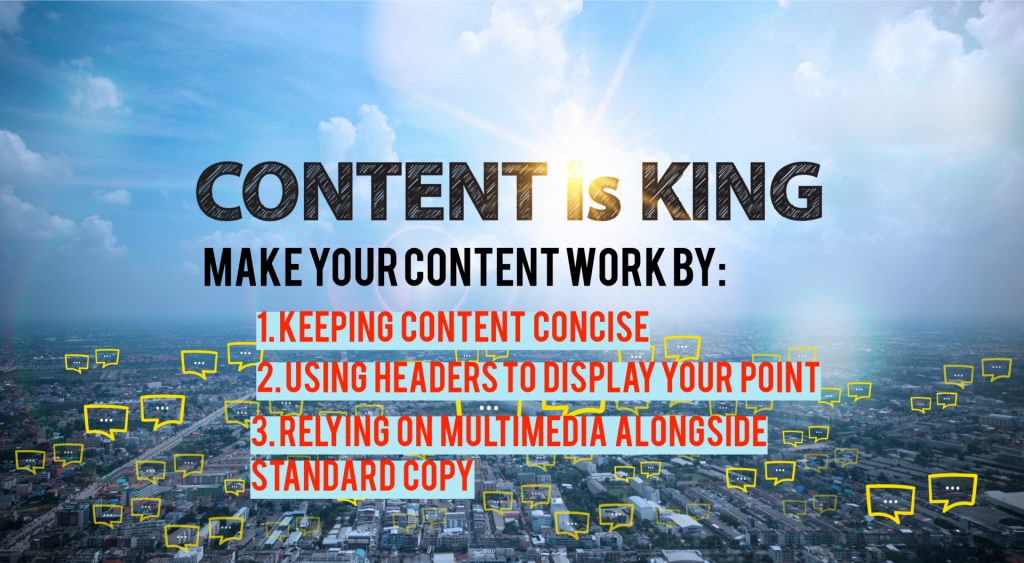 Make Your Content Concise and Scannable
Long paragraphs can be intimidating to someone who stumbles onto your site. You could have the best information in your industry, but if the content isn't scannable or easy to read, it's just going to turn viewers off.
Tips for Easy-to-Read Content
Let your headers serve as a preview of what the main content details

Write in 2-3 sentence blocks

Use basic words to get your point across

Get to the point right away
Provide Visitors with Value
Make the click worthwhile for visitors. Fulfill what your headers promise. Let your readers know the value of your content and why they need to stick with your brand to meet their needs.  One way to provide value that keeps visitors returning is by regularly updating your website. If you continuously provide content that:
Stays up-to-date with industry knowledge

Answers audience questions

Serves as a resource for your industry outside of your brand,
The more an audience feels they are "getting something" from your content without being directly sold to, the more their trust in your brand increases. This trust is ultimately what leads to them using your brand and services when they need them.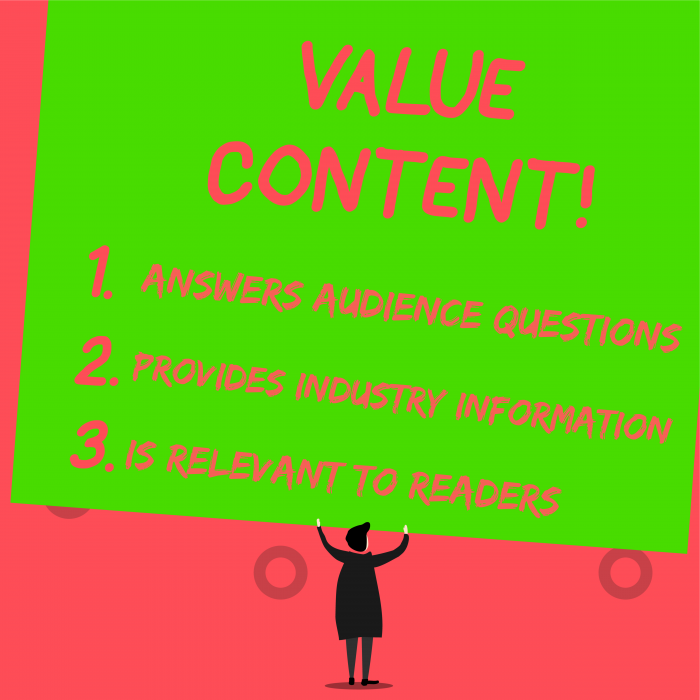 Be Picky With Your Internal Links
Internal linking is an SEO cornerstone, but linking a large number of your pages on the same piece of content isn't the way to approach the process. Pages that involve your products and services are the stepping stones to a conversion.  When you place internal links on a page, ensure the linked pages provide even more answers to your audience's questions. Doing so doesn't just keep people on your site—it also helps build your brand's authority, leading to more conversions.
Cut Down on Your Site's Admin
Sure, engagement is important, but you don't want your guests to be forced to fill out a form with every click. Your contact or appointment form is necessary for scheduling services and making the initial point of contact. Forcing users to fill out forms to comment or gain access to content such as blogs and videos is a quick way to turn them away.
Let Dallas SEO Dogs Make Your Site Worth Staying On
When you have Dallas SEO Dogs on your side, you have a team of dedicated specialists ready to make your website great! Don't go into the new decade with a website that doesn't hold user interest. Our content services can help your pages improve their user experience, become visually appealing, and remain Google-friendly! Contact us today to schedule your free consultation with one of our experts!