Improve Your UX Strategy With 6 Actionable SEO Tips
Posted - July 10, 2019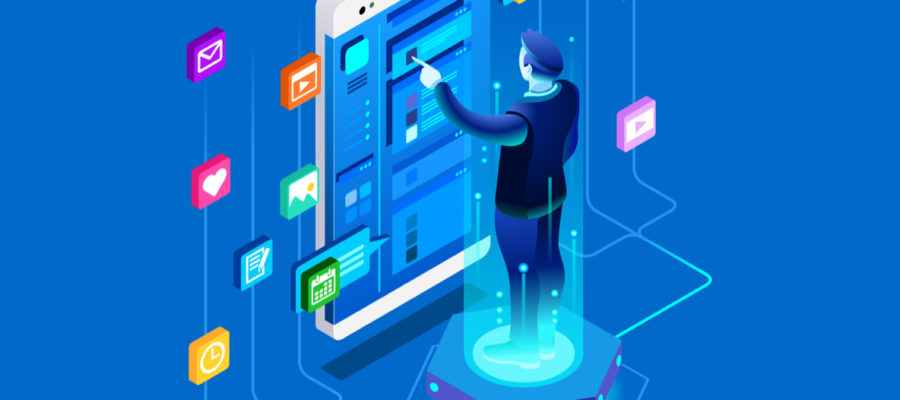 The user experience (UX) is critical for any site's success. When it comes to web design and development, the more natural your page feels to a user, the higher the chances are they stick around and create a conversion. Aside from the obvious boost in revenue, an excellent UX strategy implemented on a site provides several boons for a business. These include:
An increase in brand reputation and industry authority;

Getting your business ahead of local and national competition; and

Increased customer loyalty.
All of these results are things your business should aim for when examining the UX of your site. If you find sales dipping or the competition leaving you in the dust, it may be time to do some soul searching and try out these six tips for creating the perfect UX.
Examine the Structure of Your Site
Optimizing the architecture of your site can work wonders for the UX of your pages. Your goal is to make the site easy to use and easy for Google to index during crawls. Some examples of UX-geared site structure include:
Navigation links that are easily found and let visitors know exactly what they're clicking on;

Consistent structure throughout the site;

The ability to get people where they want to go through a clear navigation path;

An up-to-date sitemap; and 

The use of breadcrumbs to prevent visitors from feeling "lost" on your site.
Make Sure Your Site is Speedy!
Site speed is one of the biggest components of the UX. The average internet user waits around 2 seconds for a page to load before leaving because it's too slow. When developing the UX of your site, page load time must be a top priority.  Site speed not only impacts the UX but also creates a chain reaction that impacts Google search results.  A site full of slow loading pages will quickly result in:
Increased bounce rates;

Decreased conversions;

Poor search engine rankings; and

Loss in revenue.
Fortunately, Google offers a free way to test page speed. There are also third-party services like Serpstat and Moz that analyze page loading speeds and can help your business figure out how to improve site speed.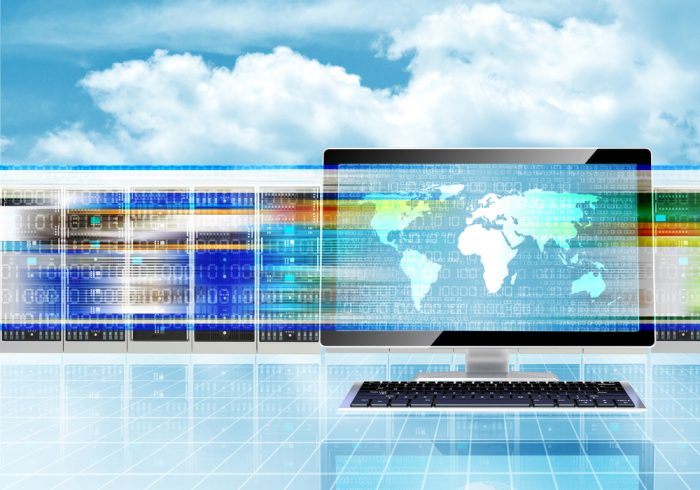 Mobile Compatibility is a Must
Mobile-first design is a UX strategy effort that ensures your site will load properly on screens and devices of various sizes. This is essential because a large percentage of consumers will be viewing your pages through smartphones and tablets.  When a page is optimized for mobile compatibility, the content that your users need to see will be prioritized. Mobile compatibility gives visitors exactly what they want and ultimately builds trust in your site and brand.  This effort puts your customers first and a UX like that is what creates product sales.
Craft Your Content with Intent
Content on your site is always going to be king. Useful, interesting and credible content is all integral to successful site experiences.  When writing your original content, make sure it's done with the intent to please your target audience as quickly as possible. No matter how authoritative your brand is in your industry, the readability of your content is essential. Customers will be thrown off by blocks of words that don't lead to instant answers to their query. Some tips for creating useful, effective content are:
Approaching your site with a minimalistic mindset and ensure your content gets to the point, fast;

Create structure within your text using headers, multiple paragraphs, bullet lists, and strong text; and 

The use of lots of visuals and multimedia that attracts the eye and also gets your point across.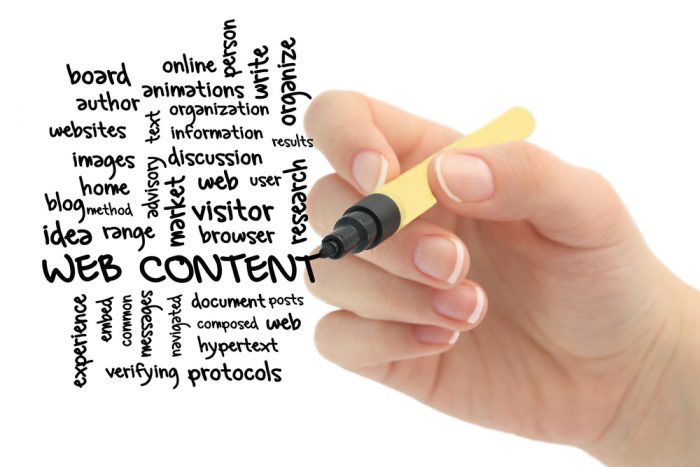 Onsite and Offsite Optimization
Both onsite and offsite optimization count towards the excellence of your UX strategy. Keep in mind, SEO and the UX go hand-in-hand. When done correctly, all of the elements involved come together and provide a user with the best site experience possible.
Onsite Optimization
Onsite SEO focuses on several ranking factors of your site that include:
Title tags

Meta descriptions

Headers

Image optimization

Internal links

Multimedia content
By optimizing these onsite features, your site will provide a smooth and relevant user experience that informs guests and prompt a successful conversion.
Offsite Optimization 
The offsite promotion of your website builds up your brand awareness and trust factor for your site. You must ensure that the information about your brand outside of your site is correct in order for it to positively influence the UX.  This is done through:
Directory listings

Review management

Social media marketing

Updated GMB pages
Hire a Digital Marketing Team to Elevate a UX Strategy That Converts
Once you've optimized your site to run smoothly and keep conversions flowing in, you can't just leave your site idle. Google constantly updates its algorithms and complacency will eventually be your site's downfall. Recently, Google has made huge efforts to ensure websites are user-friendly across all devices. This can mean a lot of catch up for the average person trying to stay consistent with site maintenance.  While these efforts are necessary to the UX, they can quickly take away crucial concentration from your business' everyday operations.  If you feel lost in a sea of updates, don't be afraid to ask for help from a reliable digital marketing agency like Dallas SEO Dogs. A professional touch can help you maintain your site's UX while also updating its on-site contents to keep your efforts ahead of any incoming Google UX changes. After all, what is user-friendly this month, may not have been when you created your site this time last year. An expert agency can help you make the right decisions for your site when they matter!