The KEY is in the WORDS!
Posted - February 20, 2014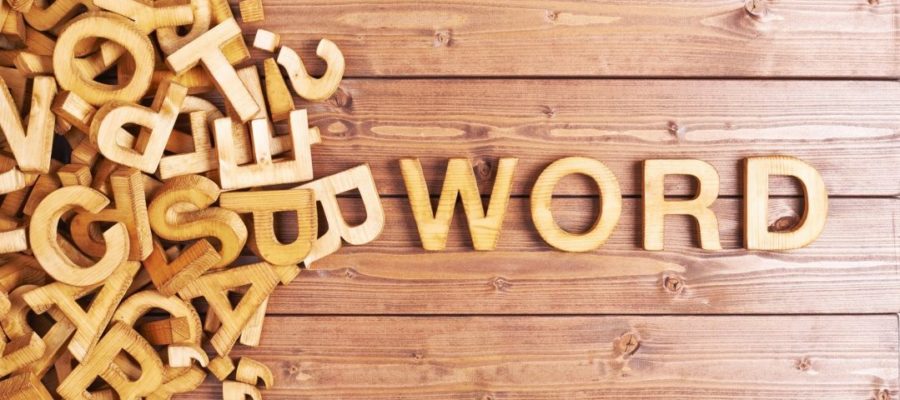 Effective SEO requires effective content, which will generate higher search engine rankings and more traffic to a website. One key to effective content is keywords. Keywords can consist of a single word or phrase, and each one has its own ranking based off their search engine frequency, which can fluctuate due to news, trends, seasons, weather, and more. Determining the highest ranked keywords for a website requires regular keyword research. There are many keyword research tools such as Google Adwords and Wordtracker, but Dallas SEO Dogs has all the tools and resources to obtain the best keywords and use them effectively on a client's website! We also have many resources to track and update keywords regularly based on the current searches for products or services related to our client's website. Once we have done our research, we will then optimize the website to increase its organic search engine rankings; therefore it will be more visible to more consumers every time they search. With proper keyword use on the sites we optimize and update regularly, Dallas SEO Dog's clients begin to increase website traffic and save on advertising expenses. Instead of spending hundreds to thousands of dollars a month on advertising, webpage keyword optimization creates organic search results and can boost a website's search engine rankings. Quality search engine optimization includes proper content optimization through content writing. We provide content writing for our client's, which we optimize properly with natural flowing content including keywords at natural levels, that isn't overly repeated, and includes synonyms and variations of the keyword phrases. Our writers will compose content that are both compelling and meets Google's need for content relevant to the searched phrase. Dallas SEO Dogs recognizes the importance of researching and selecting keywords and keyword phrases for effective SEO. Our team collaborates with each client to determine their website's focus products or services, customers, demographics, goals, and more so we can fully research all possible keywords for their website. The key to effective keyword research and application can be obtained by contacting the SEO experts at Dallas SEO Dogs.