Landing Page Optimization Tips to Land More Conversions
Posted - June 24, 2020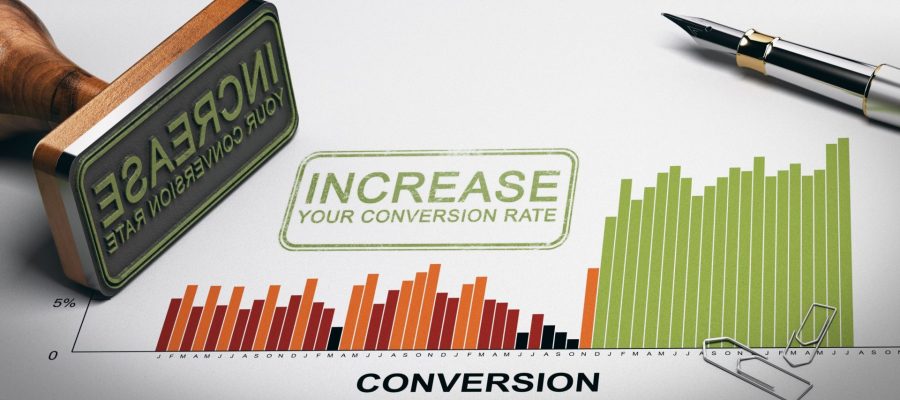 In search engines, social media, and in online advertising, people may click on links that lead them to your landing pages. For businesses, landing pages are the core of an online marketing campaign. Ideally, they focus on specific products or services and guide visitors towards direct engagement with your brand. Your landing pages should drive your visitors to take a specific action, such as make a purchase, contact you, or sign up for your newsletter. So optimizing landing pages to be assets to your site that engage and convert quickly is essential.  You can boost your landing page conversion rates today with these simple optimization tips!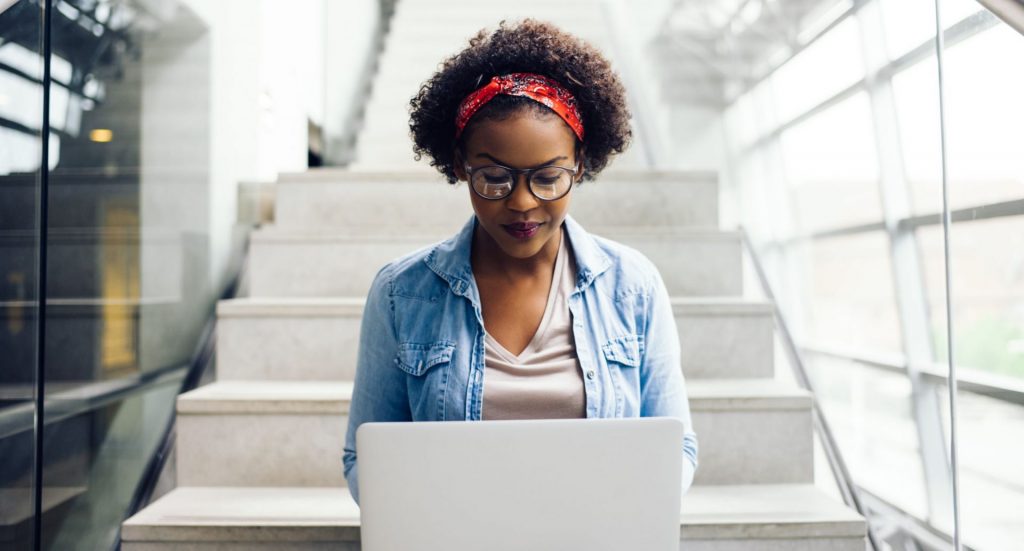 Focus on the Goal of Your Landing Pages
Your landing pages are where you establish your brand's authority on whatever product or service they highlight. So, remember to keep the content on these pages focused.  Don't try to sell all of your services at once on each page! If you're a tree trimming company that creates a landing page based on emergency storm services, keep the information based solely on that service. 
Make Your Headlines Clear
Although a snappy headline is a great way to draw in interest, your landing pages are where you need to be explicitly clear about what you're promoting. You don't have much time to capture your reader's attention, so do it with headlines that use industry keywords and let readers know why they should choose your brand.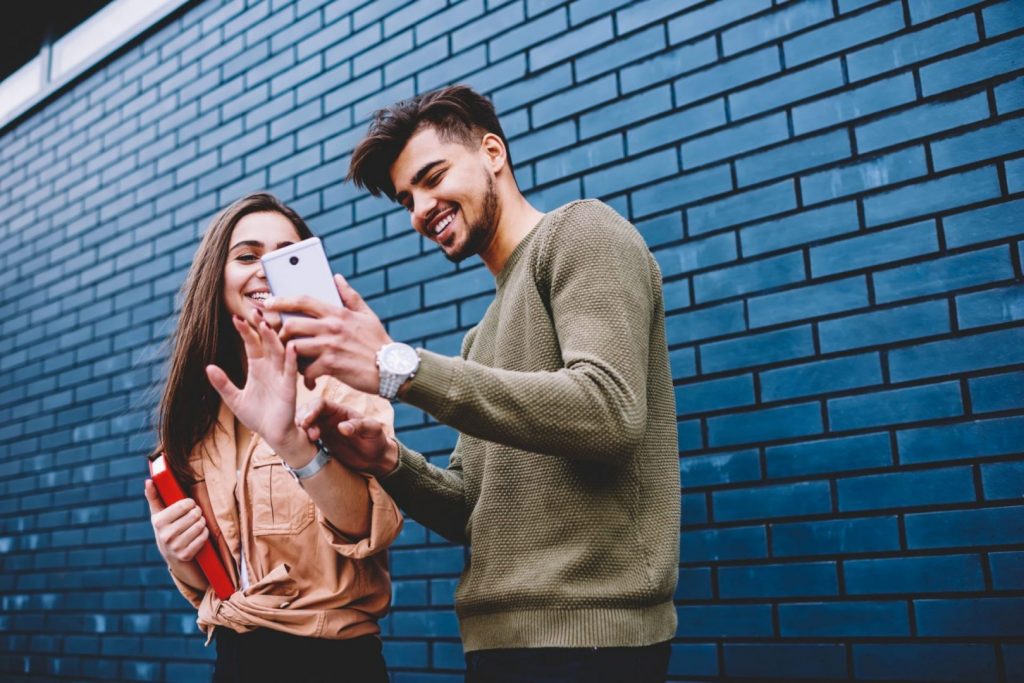 Create User-Friendly Content
Remember, people click on landing pages because they're searching for something specific. So, tailor your page to be the number one source for the product you're advertising. User-friendly landing page content provides all the information visitors need about that product or service. Work with your digital marketing team to find out what types of questions people are asking about the product or service. From its price points to the benefits of investing in it, let your future customers know what's in it for them. Your landing page should answer the most important questions and give your visitors confidence to take action ⁠— and to become your next big customer!
Emphasize Keywords and Keyword Phrases
As a bonus, not only does creating user-friendly content make your pages informative but through the right use of keywords and longtail keyword phrases, your landing page could get recognized by Google as a point of authority.  If search engines start indexing your landing page content and it begins to rank well, users searching for your specific keywords will be able to find the landing pages naturally. Pro Tip: When using keywords, keep in mind the best places to place them:
Your page's title

Headlines throughout your page's content

Your page's URL
Visual Hierarchy is King
During the landing page design process, keep visual hierarchy in mind. Make sure that you highlight the most important information for your audience. You can achieve a great visual hierarchy in a landing page by:
Making important headlines bigger

Creating a color contrast in your call to action buttons

Using bullet points throughout your content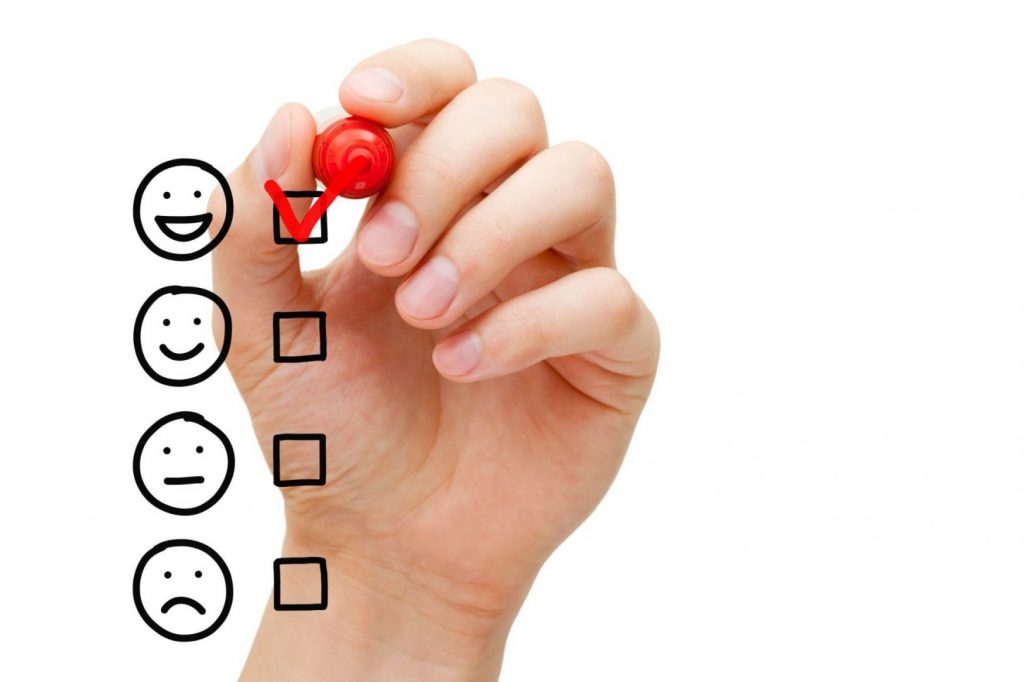 The Proof is in Your Testimonials
Most online shoppers use social proof as a way to ensure that the final decision they make regarding a product or service is the right one. Adding in some honest testimonials about your product or brand on your landing pages helps establish trust. People will tend to follow the lead of others who are satisfied with a product. So, create something like a video testimonial for your landing page and prove to your new audience that your product delivers on its promise.
Create Landing Pages That Engage!
Perfecting your landing pages isn't something that can happen overnight. However, with the help of an experienced digital marketing team like Dallas SEO Dogs, you can bring your landing pages a few steps closer to perfection without taking time away from your business. We specialize in creating evocative landing page content for our clients that both informs readers and leads them towards engagement. If your brand needs a team behind the scenes that can prioritize landing page creation for your latest products and services, we'd love to meet you! Contact us today to schedule a free consultation and find out how we can help you dig up more conversions for your business.