Link Building in the New Year: Part 2
Posted - January 25, 2013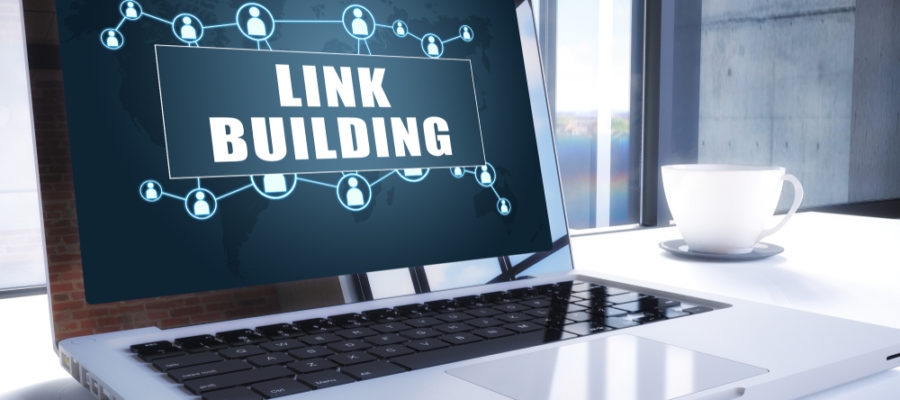 In our previous blog post we discussed methods of positive link building in light of Google's latest algorithm updates. Let's take a more in-depth look at two ways your company can develop better link-building habits for 2013: Video Advertising & Guest Blogging/Karmic Linking.
We touched briefly on using new Internet media, such as videos, to help advertising, and subsequently boost organic link building and SEO. Video strategies are a sign of the times. Everyone is doing it, so why shouldn't you? Creating a video may seem daunting, but the sheer number of videos on the web, and video production companies willing to create good content on shoestring budgets, is proof that it works. You've already done the hard work to create content that converts; why not put all the core benefits and features into a video? I recommend perusing a search across sites like YouTube, Buzzfeed, or Reddit for inspiration. What are some of the most popular videos that show up on searches for your key terms on these sites?
You may want to try a crowdsourcing campaign, which is the use of user-donated content. Crowdsourcing is a new and very interesting implementation of media that has provided some excellent results. This strategy relies on your pre-existing audience to help reach out to new markets. You are making customers feel a sense of connection, acting as participants in your endeavor, rather than just another consumer. Selling a commercial product? Try hosting a video testimonial contest; the chances of getting unique content in return are very high, and new hits even higher, with contributors linking to your page in support of the content they created. Chevrolet, Pepsi, and Dannon are all broadcasting commercials during this year's Superbowl using entirely crowdsourced content.
Get creative with your resources. Old Spice ran a campaign in December by releasing a four-installment free browser game starring a digitized version of retired NBA great Dikembe Mutombo, whose mission was to prevent the end of the world before December 22
nd
 by creating a new Mayan calendar over the course of 4 weeks. What does a videogame about one of basketball's greatest centers and the Mayan apocalypse have to do with deodorant and body wash? We don't know. But a new level of the game was released each week leading up to December 22
nd
, which forced users to return to the site multiple times if they we wanted to complete the game, and it was a smash hit in the amount of likes, shares, and links that were created for it. Additionally, Google does a great job of showcasing their advertising options and benefits by explaining with nifty, short videos. For businesses not interested in developing their own video content, 
Google has a video showcasing their AdWords campaign
 as another video advertising option.
Lastly, another way to ensure your link building provides positive results is through guest-blogging and karmic linking. Do unto others what good you would like done unto you! By linking out on your own site, or agreeing to write a short blurb, blog, or testimonial for another site, you will validate that there is indeed an active person behind your site, and people will be more inclined to pay attention to what you're saying. You've also just successfully built an organic link to your website by providing your back information as an "author bio". But more importantly, people will be more motivated to return the favor and link directly back to you. This is scientifically proven human empathy, applied to the Internet! Now, the first rule of guest-blogging, if you're going to be doing so with frequency, is to make sure you use a wide variety of authors, or remember to alter author bios from repeat guests. While the same thing over and over again will boost your rankings a bit, it will eventually decline. The reason being because whatever your author bio is, if you write 20 guest blog post on that same website, you have 20 links with same anchor text.
Don't be afraid of change. Don't be afraid to work together with other Internet resources, entities, and even the competition, to create strong, organic links that don't just plant you on a homepage. By putting an emphasis on unique content, spread out through different mediums, Google seems committed to developing an Internet where those who embrace the idea of a community interacting and expressing themselvestogether are rewarded the most. Like my momma always said – sharing is caring!