Long Term Benefits of Organic SEO
Posted - March 25, 2014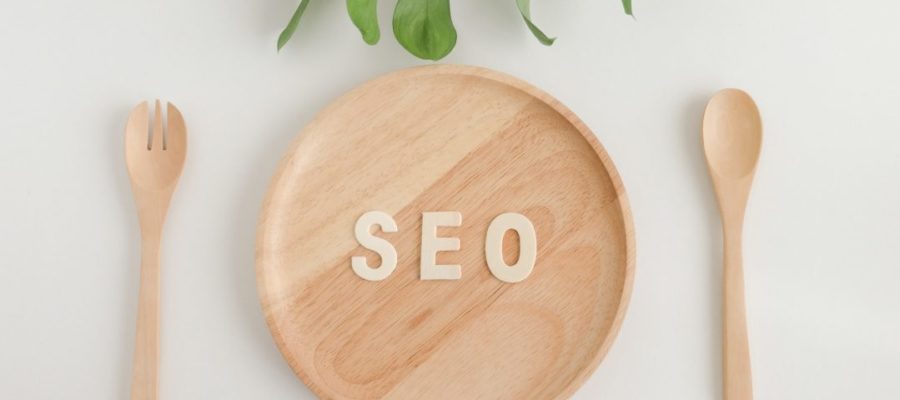 If you've found this post you're likely interested in learning how search engine optimization can help your website and ultimately your business. If you're reading this post then you're probably looking for long term gains. You've come to the right place! A strong long term organic SEO plan is the only way to consistently build your brand, increase visitors and sales, and ultimately dominate your market.
First: The Downside to Organic SEO
I might be the only SEO who will tell you there's a downside to organic optimization, and it's a doozy. Organic SEO takes time. Sometime lots of time. Just like a plant or a vegetable garden you have to be willing to put in a lot of effort early on to reap benefits weeks or months later. Hence the term organic. There are plenty of methods to get a quick return on your SEO dollar, but every one will cost 5-10-100 times more in the long run. That's not to say methods like Pay Per Click, Press Releases, Paid Article Links can't be used in conjunction with your organic efforts, but you shouldn't have to rely on these more expensive tactics for any longer than necessary.
Now the Benefits of Organic SEO
After you've put forth the effort and maintained momentum despite seeing your results inch up and up and up slowly over weeks and months to the first page of Google, you can finally relax and set the cruise control. now that doesn't mean stop all efforts. That means keep up the work you've been doing – regular blogging, keeping up with social media, communicating with clients and prospects through newsletters, refining your keywords through research and updating content and meta tags, etc etc. But now that you're at the top you don't have to dump a ton of money into PPC or quick fix schemes. Often once we get the results a client needs we can spend as little as 10 hours per month to maintain their high rankings or start putting more focus on other areas of their business. It's a snowball effect. The work you put in previously is still helping your current efforts and all past and future work will continue to increase your trust with the search engines and give you more and more market share in your niche.
Now the Fun Begins
once you're cruising through the first page of Google for most of your keywords you can start branching out – make a funny video related to your business or promote the company's Halloween party on Instagram. Of course you can and probably should have been doing these things all along, but now you have more time to devote to the more fun areas of your website and social media. You never know what might go viral these days and if you own a viral video, blog post, photo then you better how your hosting company can handle the traffic. You'll be getting more links and trackbacks than you can handle. I've been maintaining a personal blog for a while – interesting news, family stuff, etc – all pretty light. Well, one day a few years ago I found a story about a guy who requested he be standing up at his wake. I did some research, wrote my own story about him and a radio station in California credited my blog with the story. One good unsolicited link brought me more than 50 times my normal traffic for more than a month. Not just to that one post, but to my entire site. All because I maintained it regularly by following organic SEO best practices.
The Time to Start is Now
If it's going to take weeks or months to get you to the promised land then the sooner you start the sooner you'll get there. Give us a call and we'll look at your site and any current social media and your other efforts. We'll make recommendations of how you can improve and what steps you'll need to take to get your site bumped up in the search engines. Call us anytime – 214-760-8914