Make Social Media Social Again: Marketing Beyond the Pitch
Posted - April 18, 2019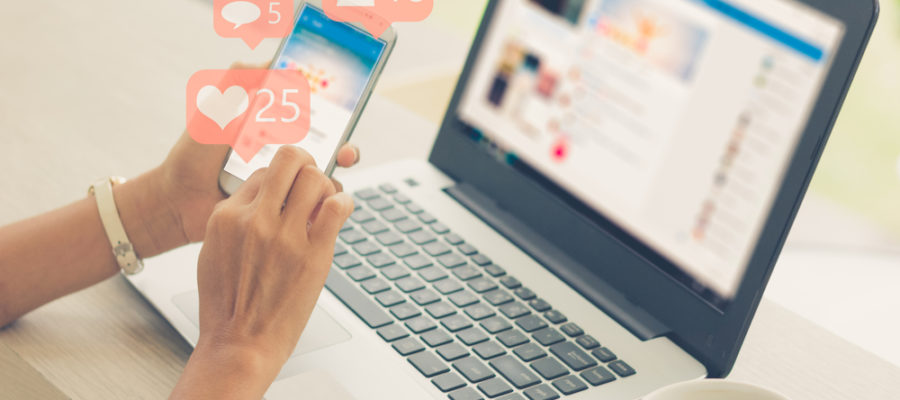 Most companies now understand that social media presence is a critical part of digital marketing and their brand's overall success. At the same time, prospective customers don't want to follow companies that simply deliver a constant stream of ads. Sure, your social media message should be relevant to your brand and products, but it should also make the audience feel like they are a part of the message. 
The last thing you want is to make them feel like they're the target of random darts—that you're just hoping something sticks. Join us in our efforts to make social media social again! Try out these tips to push your marketing skills beyond the standard advertising pitch.  
Focus Your Social Media Presence on the Right Channels
You may not have the resources to have a consistent presence on all major social media channels—especially if your brand is new. Your goal is to build audience trust, and the only way to do that is through consistent activity and engagement with your audience. 
Take a moment to consider which social media channel works best for your brand now—which one offers you the best opportunity to interact with your audience and help them get to know you? Facebook polls? Eye-catching Instagram images? Or are informative LinkedIn posts the best for your audience? 
No matter what your niche is, find a social media channel that allows you to get creative, hone in on it, and start to implement these next tips!  
Start Conversations and Stay in Them
This one is simple. Engagement is the key to keeping customers anticipating your next move! Start an interesting conversation on your social media outlet and actually respond. Even if the topic isn't necessarily about the product you want to promote, once potential customers know you will respond, they are more likely to engage with the product-related posts that you're targeting them with.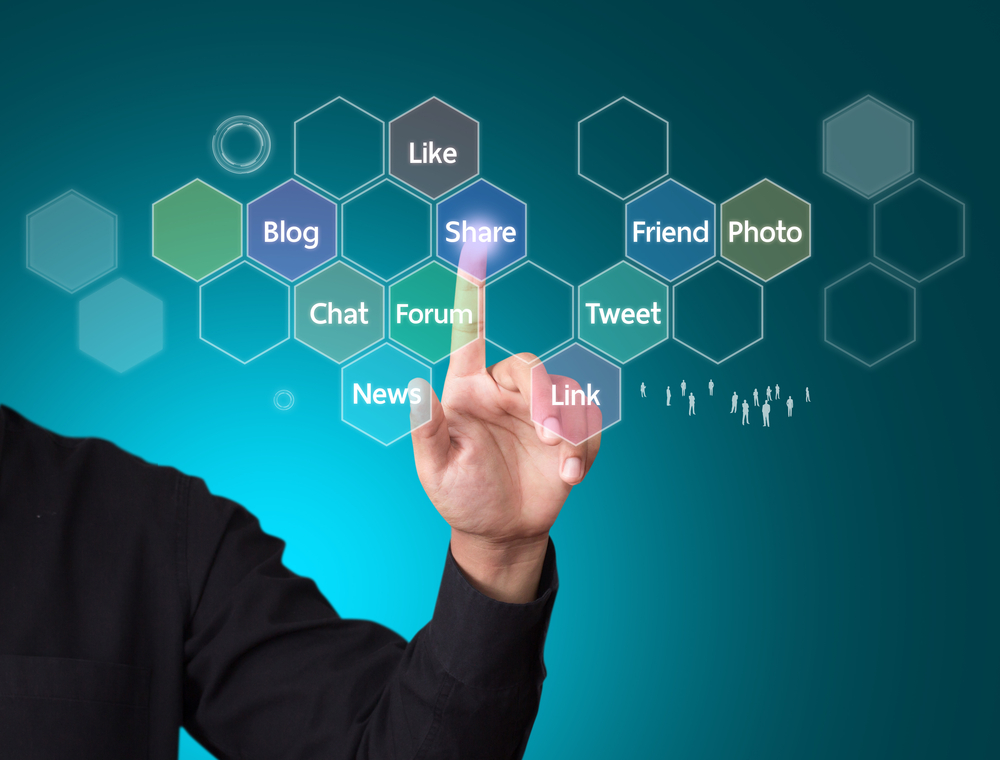 Create Content People Want to Share
Social media is all about creating a buzz that flutters around from channel to channel between potential consumers. Keep the buzz audible by creating content that makes people want to interact with and share. Scheduled blog posts are a great start, but take some time to create titles that attract attention and could even raise some eyebrows. 
Ways you can engage your audience and encourage them to share are:
Social media contests
Quizzes, polls, surveys (keep them fun!)
Photos of your team supporting a great cause
Humor within your posts
Tell Consumer Stories
Your site's testimonials page may be chock-full of personal consumer experiences, but right now in SEO, actual consumer stories get the attention of audiences and search engines. If you know that a consumer has an awesome story, share a photo of them on your social media and present the story in their own words. This is a great way to show that your customers matter to your business and that your brand is much more than a sales generation machine. 
Don't Make it All About Yourself
Have you ever been talking to someone about what you thought was a great topic, only to have them respond with a completely different topic that matters to them? This is a "social cardinal sin" that you should avoid at all costs when making bold moves on social media. Yes, your thoughts matter… and yes, you want to promote your awesome new service. However, maybe your consumers want you to hear what they have to say, or maybe they're looking for information and guidance. 
Between your advertisement hype posts, take a minute to not only listen to your audience, but to share your general industry knowledge and expertise. Audiences want to be heard but they're also searching for information. If you listen to and educate your audience, not only are they left feeling validated, but they are now primed to convert. Another added benefit is through this interaction you'll also be likely to uncover ways to improve your brand that you may not have even thought of previously.  
Conquer Social Media Marketing With Dallas SEO Dogs
At Dallas SEO Dogs, we take our clients' social media presence seriously. Our team of social media experts is always on top of what's on the horizon as the next social media boom. If you are ready to take your social presence to the next level, contact us today. We look forward to learning more about your brand and getting to know you!