Mobile-First Issues A Complete Takeover In 2020
Posted - March 4, 2020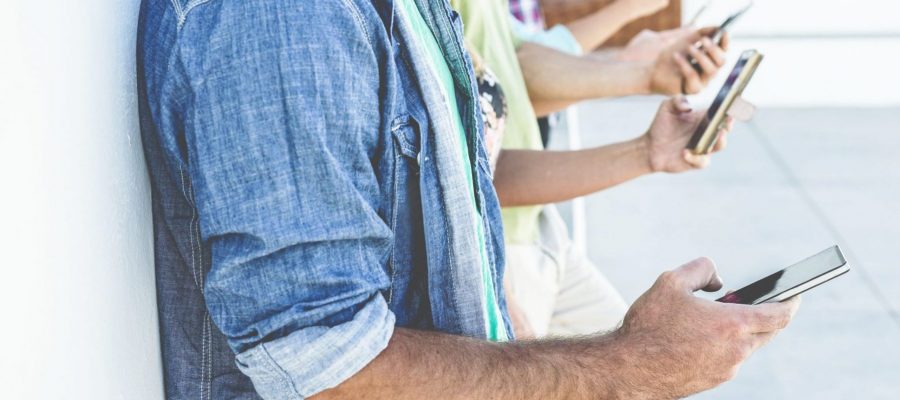 Mobile-first indexing has been on the tips of the tongues of many search engine optimization (SEO) experts since 2016. The timeline from Google's first announcement of the mobile-first indexing initiative since 2016 has seen tests roll out in 2017 to a limited number of sites, only to grow to half the pages on the internet being indexed for mobile-first by March 2018. According to a May 2019 announcement by the internet powerhouse, Google said that mobile-first indexing would be the default for new web domains by July 2019. While these efforts focused on brand new sites, the heat seemed to be off of older sites⁠—that is, until now! For some time now, Google has and continues to provide notices to site owners who have "mobile-first indexing issues" with their site. These notices don't just prompt them to fix the problem. They give a timeline for when these sites will essentially become obsolete in the eyes of Google's web crawlers. Here's the deal: Google plans to implement mobile-first indexing across all websites within the next 6-12 months. If your site isn't mobile-friendly within this timeframe, prepare to see your rankings tank! At Dallas SEO Dogs, we feel like no site should be left behind in this monumental SEO shift. For those who haven't made the switch, here is a closer look at mobile-first indexing, why it matters, and why you shouldn't take this new standard lightly.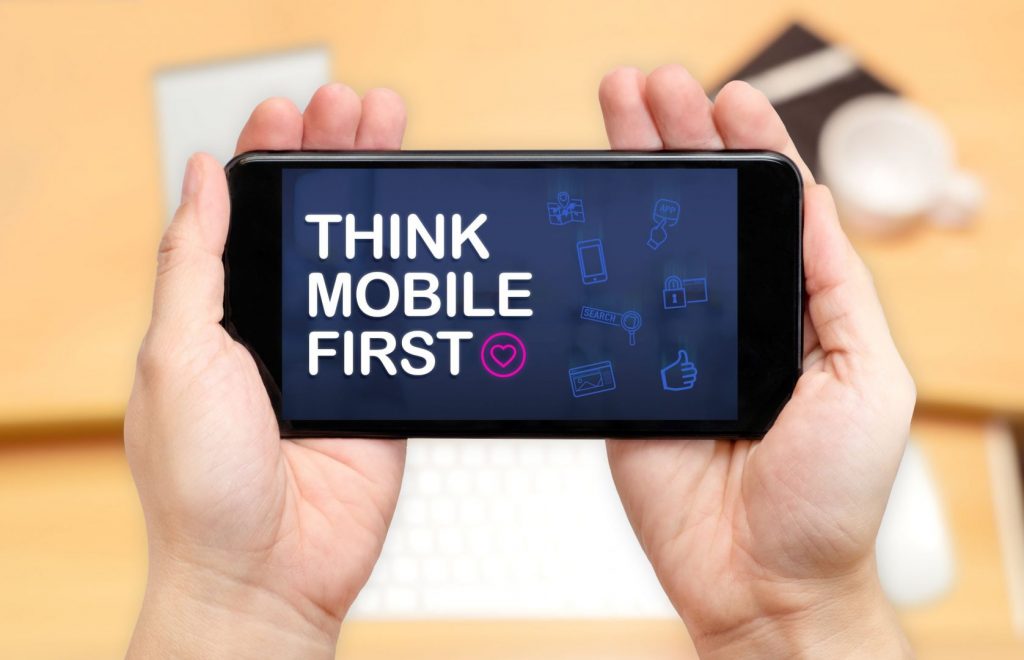 What is Mobile-First Indexing?
In order for a site to rank on Google, it must be indexed. Prior to 2016, Google indexed and ranked sites based on their desktop version. As mobile searches began to exceed desktop searches, Google also began to place higher importance on the mobile version of websites. According to Google itself, "Mobile-first indexing means Google predominantly uses the mobile version of the content for indexing and ranking." As mobile device usage continues to increase, now is the best time to stop evaluating pages based on past standards. To stay visible in Google's search results, older websites must move to a mobile-friendly design.
Why Should Mobile-First Be the Standard?
These days, websites should be mobile-friendly for more reasons than just mobile-first indexing. Designers should use a more content-focused process that brings site content to the front lines of the ranking battlefield. With the focus on quality content that falls in line with some of the latest algorithm updates like BERT, you can improve your brand's authority and your site's user experience (UX)! Lately, with rollouts that emphasize natural feeling content, Google's focus is to rank site content while "thinking" like a human user. Therefore, if a website is designed mobile-first, it's going to be prioritized, properly ranked, and indexed by Google for meeting its most recent standards.
What if Your Site Rebels Against Google?
If Google is proactively warning sites about its mobile-first indexing timeline, we suggest that any website that wants to continue ranking falls in line. With the new standard coming full-circle this year, this means priority indexing will be done through Google's mobile-crawler. The math should be quite simple. If Google's crawlers don't like your site on mobile, you'll be on the fast path to being lost beyond page one of user search results.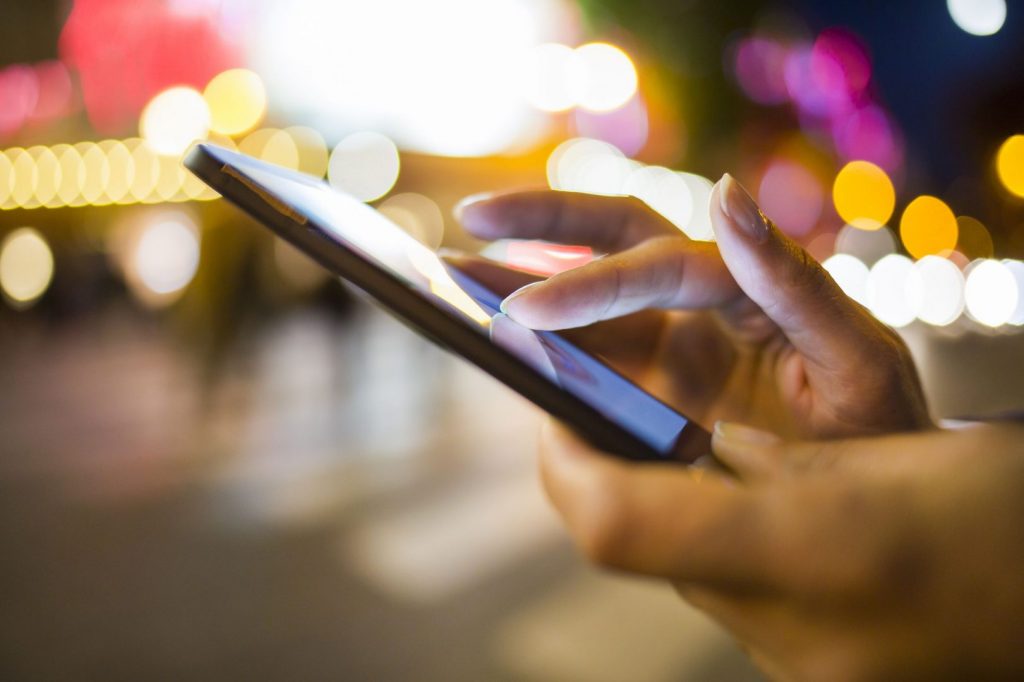 Need Help Going Mobile-First Before It's Too Late? We can Help!
Don't let 2020 tank your rankings! Make the move towards mobile-friendliness today with the help of the professionals at Dallas SEO Dogs. We have helped clients from several industries create sites that outrank the competition while providing excellent UX. We are ready to meet you and talk about your indexing possibilities. Contact us today to schedule your free consultation.