Moving Your Content Strategically Past Coronavirus Fatigue
Posted - June 3, 2020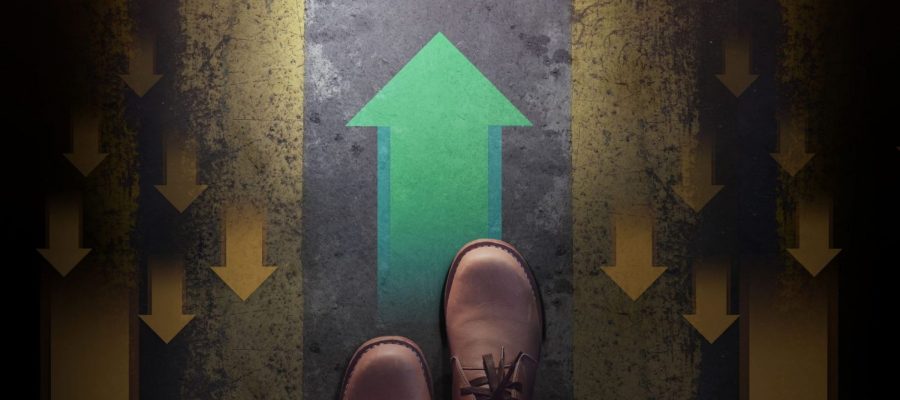 Despite scientists and experts being nowhere near a final resolution for the Coronavirus Pandemic, it's evident that the majority of the population is ready to move forward, at least when it comes to the content they consume. According to an online poll from GCI Health and Harris Poll, content delivery is no longer a one-way street. The poll surveyed 2,033 adults, and 66% of them felt that COVID-related topics were too prevalent in the content they consume and happier, hopeful content is in order. Another survey by global communications technology firm Mitto states that out of the 7,000 people surveyed worldwide, 41% of consumers are ready for brands to move past the subject. As a brand, reaching your audience is essential. If your brand is ready to give consumers what they want and step out of the content boundaries erected by COVID-19, here are some points to keep in mind as you press on with your digital marketing.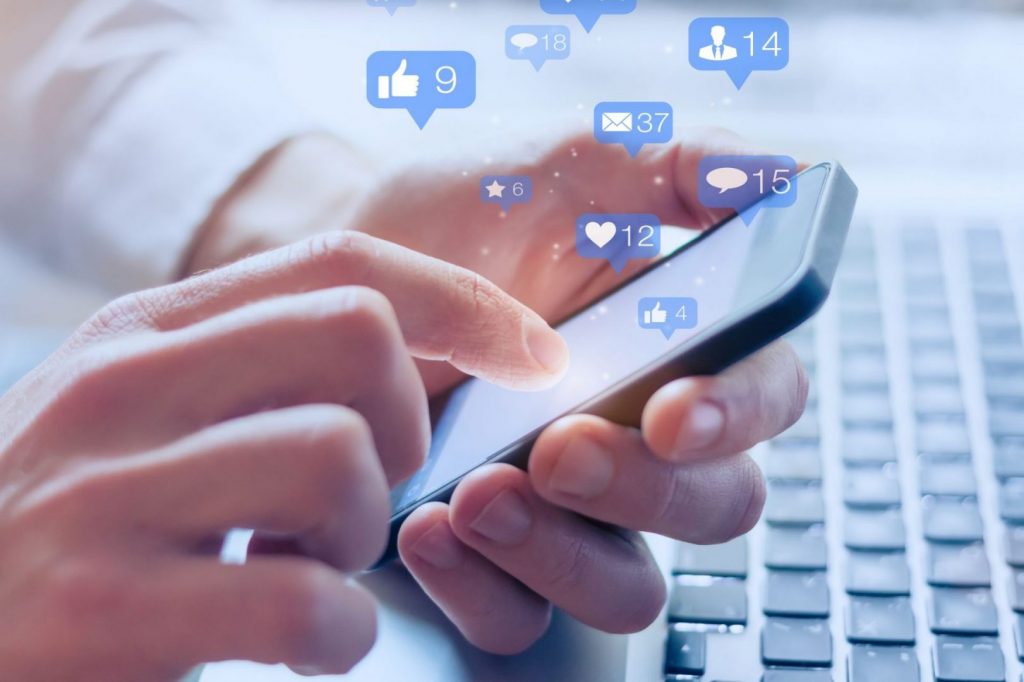 Be Prepared to Write Engaging Pieces for a New Audience
As cities begin to phase into complete reopening, more and more people will be eager to get out and shop for your services. If you make the move now to create appealing content that doesn't solely focus on COVID-19, your unique posts could be the key to attracting a new audience⁠—one that's ready to engage with brands that are creating outside of the "new normal".
Consider How Your Audience Interacts With Your Brand
Now that you've opened up about your brand's approach to keeping customers safe during the pandemic, consider how much you still need to discuss with your audience. This aspect of moving past the lockdown phase with your marketing really depends on your industry. For example, restaurants and medical professionals may need to continue to explore the subject as reopening progresses. While not every blog or content piece needs to center on COVID-19, guidelines, and customer experiences still make the subject relevant. If your operations aren't directly impacted by COVID-19 and you simply have to follow social distancing guidelines, now is the time for change. Start focusing on how your brand can help customers in general. Remind your audience why they fell in love with your brand in the first place with both evergreen and new content.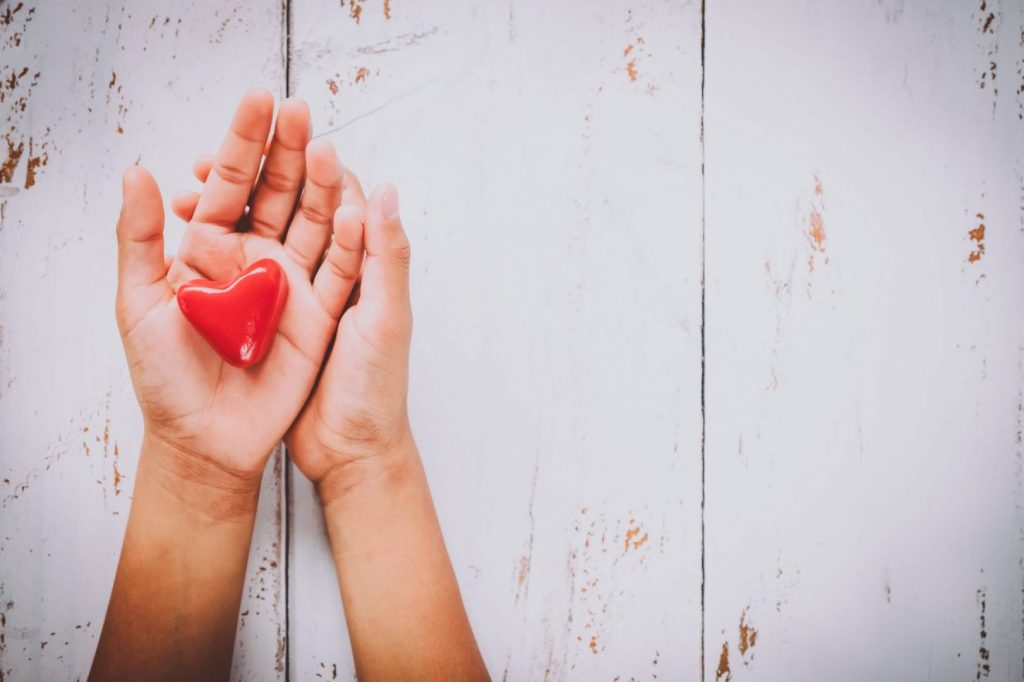 Remember, Empathy and Value Always Go Hand-In-Hand
To develop content that reaches your audience's core, just show empathy! Empathy starts with your personal relationship with your audience. Engage with consumers on social media. Ask them what you can do for them. How can your product or service help them the most right now? This approach is great because it doesn't use assumptions (which can easily turn off a target audience that's still experiencing stress).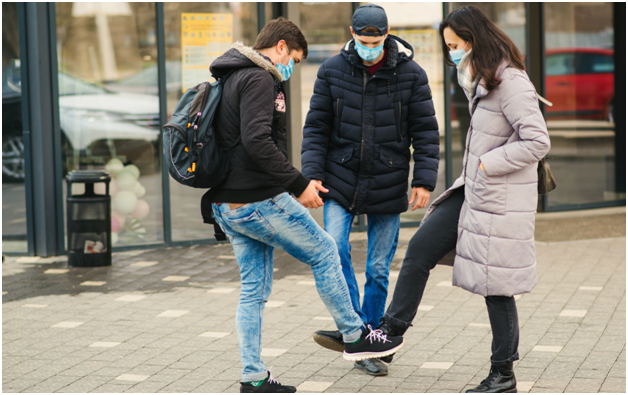 Maintain Sensitivity With Your New Content
Besides showing empathy, be sensitive to how you present your content. As you write new content, consider the virus' impact on social norms. No brand ever wants to be overtly insensitive, so keeping your finger on the pulse of the situation can help you make the right marketing calls. Here's an example: Social distancing isn't going away anytime soon, so promoting your services with images of large, unprotected crowds can make you appear disconnected from reality. Instead, show your service being performed with people in the forefront or background practicing social distancing. Get creative! Try an image of a "foot-shake" instead of a traditional handshake. By following social cues, you can easily put your brand in the spotlight while remaining sensitive to social realities.
Reinvigorate Your Content With Dallas SEO Dogs
When it comes to content creation and pivoting your message towards audience desires, the effort can be difficult without the right experience. As a business owner, your primary responsibility is keeping your brand at the top and ensuring your customer's safety. Content is most likely the last issue on your mind. The digital marketing experts of Dallas SEO Dogs understand the pressure you're under as we get closer to "business as usual". We'd love to meet you and make a plan for making your brand an authority in its industry—even in these difficult (and different) times! Contact us today to schedule your free consultation.