Music Subscription Services: Worth It?
Posted - March 18, 2013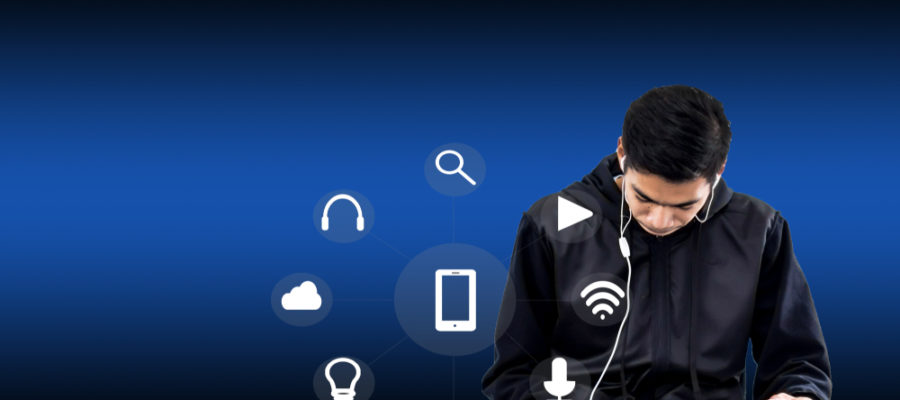 The Music Subscription Service Battle: Google Play and YouTube.
YouTube is the world's largest digital repository of streaming media, and has recently revealed it will launch a music service subscription later in 2013. Adversely, Google Play for Android already acts as a premier digital locker for music – users buy, store, and sort their music library. However, on YouTube's upcoming service, anyone can listen to tracks for free. While both services are said to be adding a subscription fee that will unlock additional features, the YouTube-based service will likely mean ad-free access.
Through a spokesperson, YouTube issued the following statement: "While we don't comment on rumor or speculation, there are some content creators that think they would benefit from a subscription revenue stream in addition to ads, so we're looking at that."
YouTube, already one of the most heavily used music services in the world, as users are able to upload streaming music as video, hasn't charged users yet. Instead, it sells ads against its music videos; a cut goes back to the record companies. Subscription-based streaming ("renting" music versus "owning") is a fraction of what spending on digital purchases on stores like Tunes or Google Play's current pay-to-own system.
Even so, major music labels have found that there is money to be made via streaming music services. Record companies aren't in perfect agreement about the extent of content to give away and are still hashing out what aspects of the user experience will be free on YouTube's new service, but serious investments in music subscription services are taking place. There is concern that under a "freemium" model, listeners might get used to not paying for music again and that revenue would continue to be tied to the ad sales that subsidize the free content. We're too early in the stage of the industry to see if a subscription-based model is more lucrative to an ad-subsidized approach, but without the opportunity for ad-space to enter these streaming services, which create huge streams of revenue for SEO companies and small businesses, online marketing strategists may have to start rewriting a large portion of the internet-advertising playbook.