Outsourced SEO Vs. Corporate In-House Efforts
Posted - August 7, 2019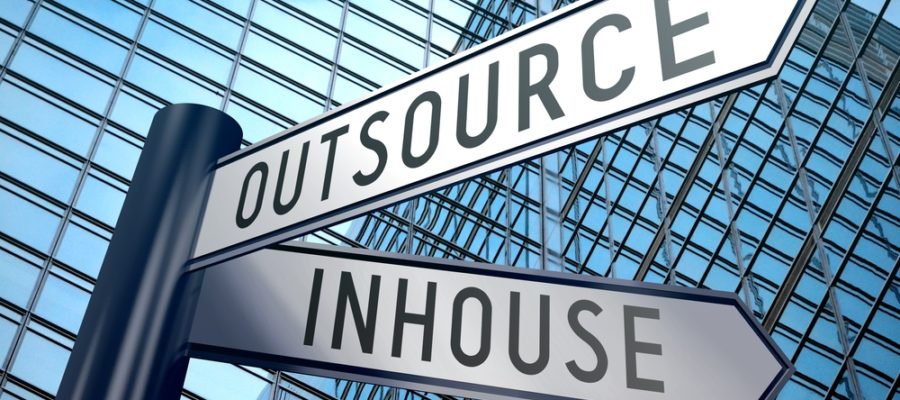 Most businesses today realize that their online presence is essential for success in their industry. From social media marketing to the creation of websites with a great user experience (UX), the need for search engine optimization (SEO) is more prevalent than ever before. That need leads to a choice between outsourcing work to an SEO company or attempting SEO in-house. There are several advantages to hiring a reputable SEO agency over starting from scratch. Let's explore some of the snags many companies hit with in-house SEO and how outsourcing that work can provide a higher ROI.
The Problems with Corporate In-House SEO
Companies usually attempt in-house SEO as a time and money-saving measure. In truth, without actual SEO experience or resources, in-house SEO can only take a marketing plan so far. Without expertise on your side, in-house SEO can create more trouble than help for most local businesses. Here are some of the biggest reasons why.
Tasks Take Time
Business owners wanting to take on SEO themselves should keep in mind that the tasks necessary to keep a site up-to-date require a significant amount of time. SEO is an industry for a reason; the upkeep is a job in itself. Unless you're prepared to put in hours of education and overtime into it, you'll find the focus of your daily business duties wavering.
"Entry Level" in Management Positions
The SEO landscape is continuously evolving. A business dipping its toes into SEO will quickly learn that success requires expertise.  Building an SEO team in-house usually means placing employees with entry-level experience in positions that call for management know-how. Without SEO expertise, your in-house team will never catch up to the competition that seeks the help of experts.
In-House is a Financial Risk
In-house lack of SEO experience will cost your business more than the help is worth. Paying an in-house person that does a sub-par job may seem like a good idea at the time, but it's ultimately a poor investment in funds. Also, hiring a full-time, in-house SEO expert is expensive! Paying an agency not only ensures your SEO is done right, but it also helps prevent any budgetary constraints.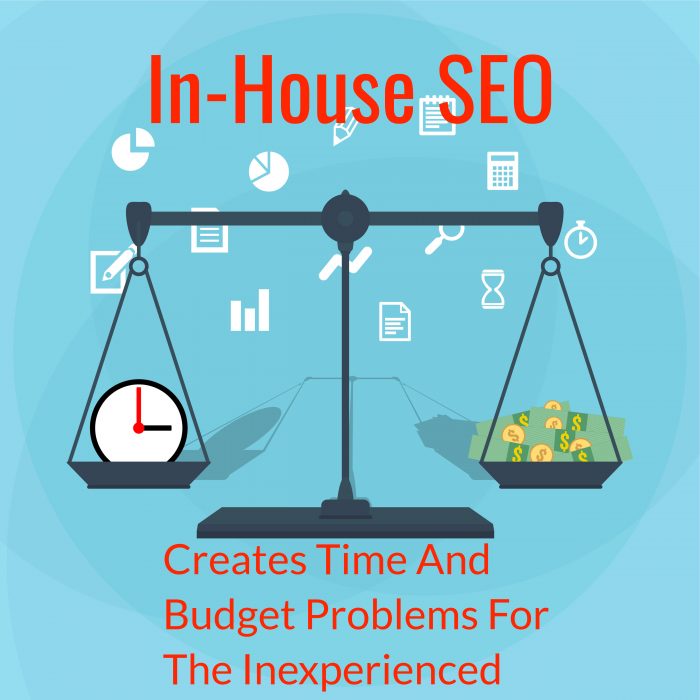 Lack of Perspective
Your business is your pride and joy, so it's easy to view your website through rose-colored glasses. If you're unable to recognize your site's weaknesses, you handicap your SEO progress. Third-party agencies objectively analyze and create solutions that you might overlook.
How an SEO Company can Help
In-house SEO can quickly cut into your business' budget without a tangible ROI. That's why most companies wanting to improve their search engine rankings turn to digital marketing agencies for outsourced SEO services. For the best success, there still needs to be an in-house link between the SEO firm and your business. A professional SEO company will strive to use your voice to best represent your brand. Having this "hybrid method" in place will help your whole team maximize its SEO efforts. SEO companies help businesses of all sizes save money and increase ROI through:
Experience

Extensive Services

Industry Tools

Specific Marketing Strategies
…and more. Here's a closer look at how outsourced SEO can be beneficial to a business that's ready to increase conversions.
Eliminating Training 
In-house marketing requires a hunt for qualified employees as well as extensive training to prep them for the actual tasks great optimization demands. This can cost your business weeks of productivity. With a professional SEO agency, qualified talent is already in position and work can begin on your project immediately. Aside from general preparedness to commence an SEO project, SEO agencies also save you time and money when algorithm changes occur and market trends shift. Usually, this requires a break in the project in order to train and keep employees up-to-date. However, with a third-party team on your side, its resources and experience make these changes to your strategy a painless and stress-free experience for your business.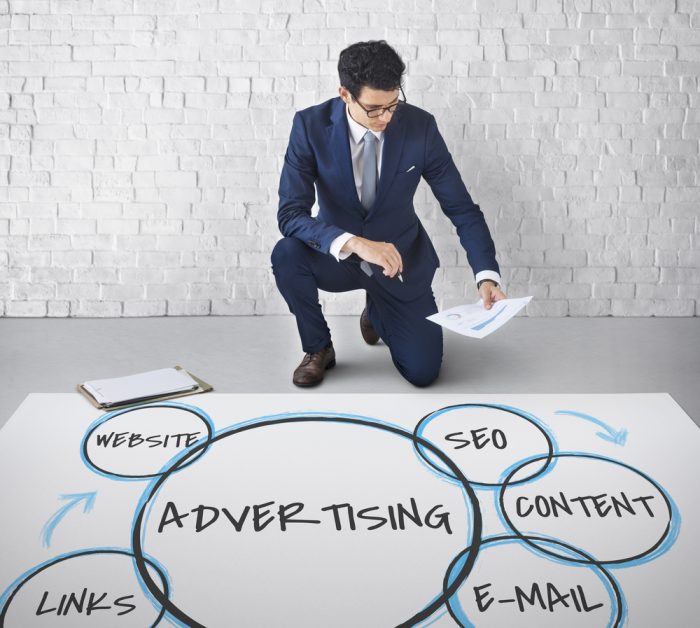 Comprehensive Services
Many third-party agencies can provide marketing infrastructure to a business that would otherwise take years to develop. Are you interested in blogging, creating paid social media advertisements or creating a pay-per-click strategy for your business? If so, all of these efforts require a team of experts to set the processes into motion—from initial implementation to final execution.  Most small businesses try to get a "do it all" type of person when focusing on in-house efforts. However, the actual best practice is to have an expert in each field to carry out necessary tasks. A business could pull this off, but an expert in each of these fields will ask for a salary between 50K and upwards of 100K. This is where costs really balloon for in-house teams. Hiring SEO, Content, PPC, Social Media, all as separate qualified individuals could easily set a business back 300k a year. These expenses, plus the costs of software and ad spend during a campaign will typically cost far more than hiring an outsourced SEO agency, which reduces this cost by 5-10X. Many SEO companies come with all of the marketing infrastructures you'll need in place. If your business hires the right provider, it can gain talent for digital marketing services beyond SEO, such as:
Web Design;

Social Media Marketing;

PPC Management; and 

Review Management.
Digital marketing isn't a one-size-fits-all landscape, so working with an experienced agency will ensure your business covers all of its digital bases.
SEO Agencies Have Industry Tools at Their Fingertips
By working with outsourced SEO to increase conversions, you are able to benefit from several industry tools that would take a hefty bite out of your budget if purchased in-house.  There are thousands of digital marketing tools out there, and the average person doesn't know how to find or choose the right ones. Fortunately, SEO agencies have done that legwork for you, with access to valuable tools like SEMRush and Screaming Frog.  With the number of tools, experience, and research necessary for excellent optimization practices, a reputable third-party agency will be able to produce results for less time and money than an inexperienced in-house team.
Gain a Competitive Advantage with Outsourced SEO, Today!
Every day, the need to remain relevant in the eyes of search engines and audiences grows exponentially. With the help of a qualified SEO company like Dallas SEO Dogs, local businesses can benefit from the services, experience, and perspective they provide.  The in-house route is no longer a financially viable option in the digital landscape and creates many obstacles for businesses taking this risk. Don't take a gamble that results in a loss, reach out to an experienced SEO agency today to finally earn a competitive advantage in your local market that you deserve!