Pinning Down Optimization Tips for Your Store Locator's Content
Posted - August 5, 2020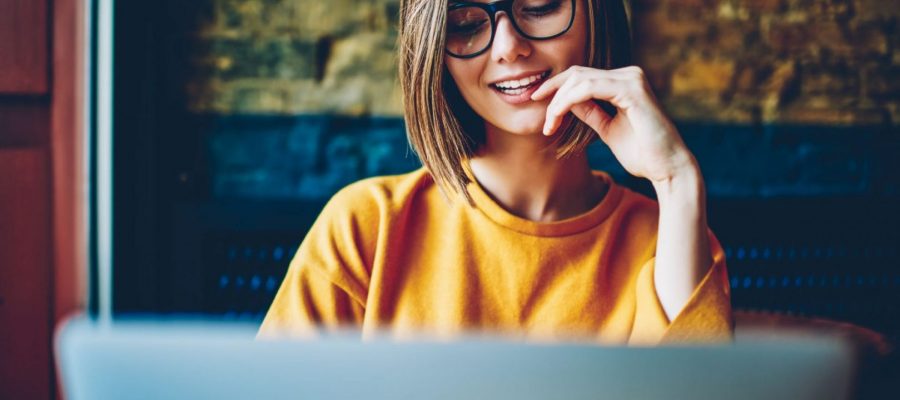 Websites that have many brick and mortar locations often use store locator widgets to improve user experience. They can save both visitors (and developers) time. Unfortunately, without proper optimization, they can really be just a nifty effect. If your search engine optimization (SEO) marketing goals include improving your brand's visibility and creating valuable local content, then you must optimize your site's location pages. Without continuous store locator optimization, your brand will find itself at the mercy of third-party directory sites that show outdated content and reviews you can't control. Boost your location rankings and improve overall visibility with these quick optimization tips that'll turn your site's store locator into a valuable tool in your SEO arsenal.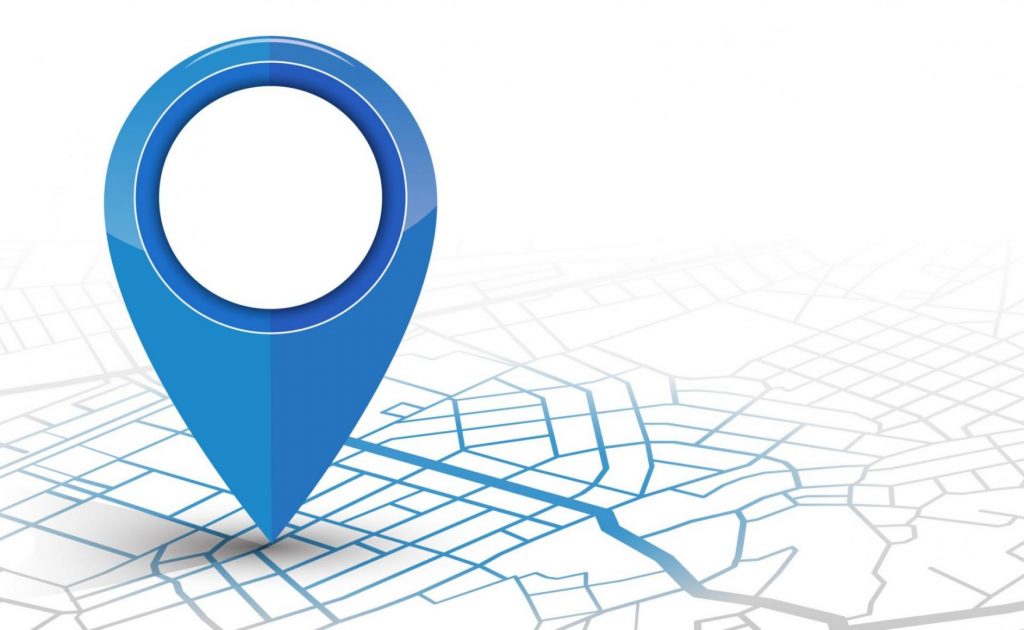 Write Location-Centric Content
If you have multiple locations, you need to create a location page for each store. Location pages should have content specifically relevant to the location they target. Each of your location pages must also have unique content that makes the page different from your other location pages. You can make location pages unique by discussing things like current promotions at the location, popular landmarks in the area, client projects from that location, or products and services exclusive to that location. Your location pages should also include essential details about the store that directly benefit SEO. These details are:
The store's address
The store's contact information
The store's hours of operation
This information will all come in handy as we delve deeper into your store locator's relationship with Google.
Give Google a Nibble of Your Store Location Info
Once you've created your location pages, head over to Google My Business' Location Bulk Upload tool. Here you can easily give Google essential information included on your location pages. Now Google Maps will have all details about your locations, as well as unique landing pages to connect them to. This allows for easier indexing during Google crawls and gets your landing pages ranked higher in their target locations.
Prioritize Your Titles and Metas
When it comes to getting a location noticed on Google, unique title tags and meta descriptions are everything. This information in your titles should include:
Your brand's name
Your location's city
Unique target keywords
No more than 60 characters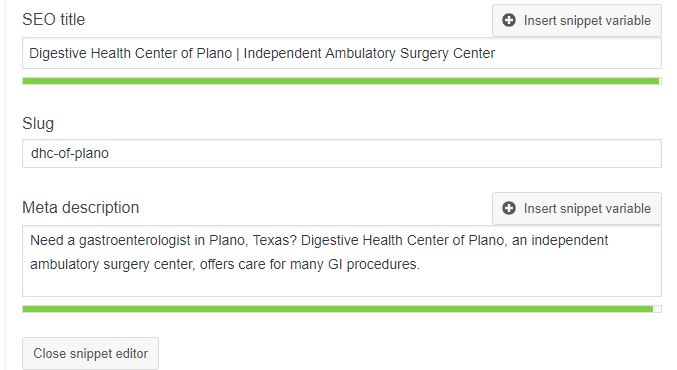 Meta descriptions allow for 150-160 characters, giving you a little more freedom with your words. They should include the same essential information from your titles but should have a little more flavor and a call to action that prompts viewers to engage with your location pages.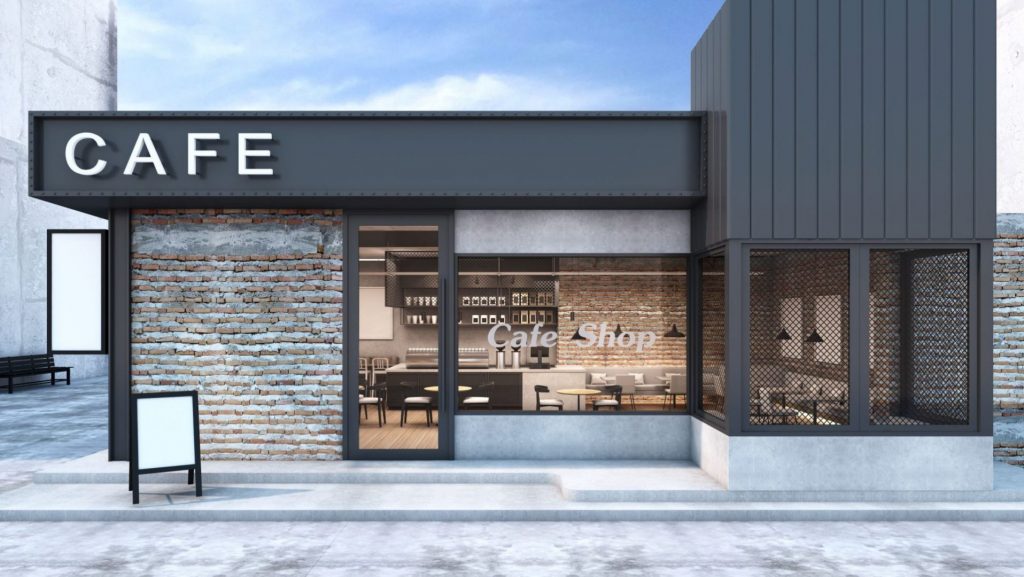 Include Images of Your Different Locations
Images are so much more than something to catch the reader's attention. Optimized images can help get location pages ranked higher on search engines. This happens when crawlers find an image, connect it to a site, and gain a deeper understanding of your location page's relevance. So, we encourage you to get outside and take some great pictures of your storefront. Upload these images to your location page and GMB, and prepare to watch your brand rise to the top of local industry searches.
Get Focused on Localization With Dallas SEO Dogs
At Dallas SEO Dogs, we know the importance of standing out amongst local competitors. That's why we focus on SEO tactics that boost local visibility and help achieve greater search engine results. If your brand needs help maintaining the online presence of its several locations, we're here to help, while you focus on keeping your stores prosperous. We want to meet you and learn more about your brand! Contact us today to schedule a free consultation with one of our local SEO experts.