Quick SEO Tips for Boosting Branded Keywords of Your Business
Posted - January 15, 2020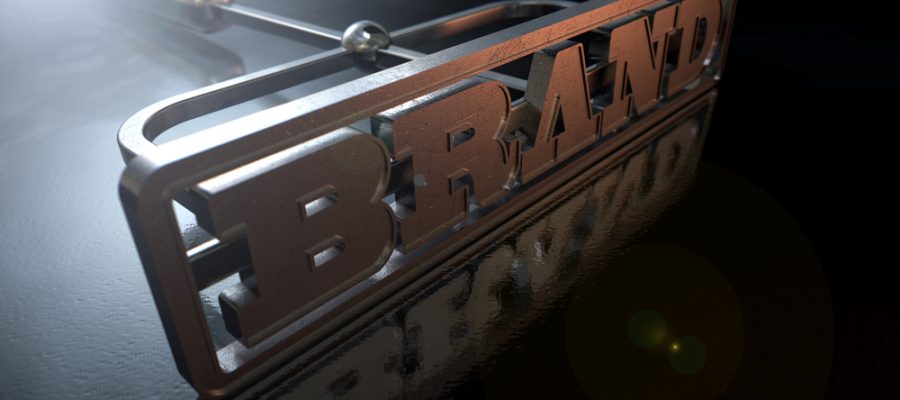 A branded keyword search is one that includes your brand name or variations of it. They're used by searchers who are already familiar with your brand. Branded keywords can be a fantastic source of traffic from search engines, especially if you offer products and services unique to your industry.  Many search engine optimization (SEO) strategies focus solely on gaining traffic through non-branded keywords, but we think that strategies shouldn't forget the branded terms! For Dallas SEO Dogs, a healthy chunk of our clients' online success is due to these specialized keywords.  If your audience is using branded keywords to find you, here are a few tips to maximize the leads you get from those searches and to avoid losing them to competitors.
Understand the Importance of Branded Keywords
Even though searches involving branded keywords are usually made with the intent to convert, increasing the exposure of your branded keywords can help elevate your site's click-through rate (CTR). The more your branded keywords appear in high-volume industry searches for non-branded terms, the faster search engines will begin to naturally include your brand as a related term to non-branded keywords. For example, we work with a prosthodontist whose branded keyword "FastNewSmile®" has grown to be associated with dental implants. Now, when local users search for the general term, "dental implants," they are quickly introduced to the services of our client ranking with their branded terms.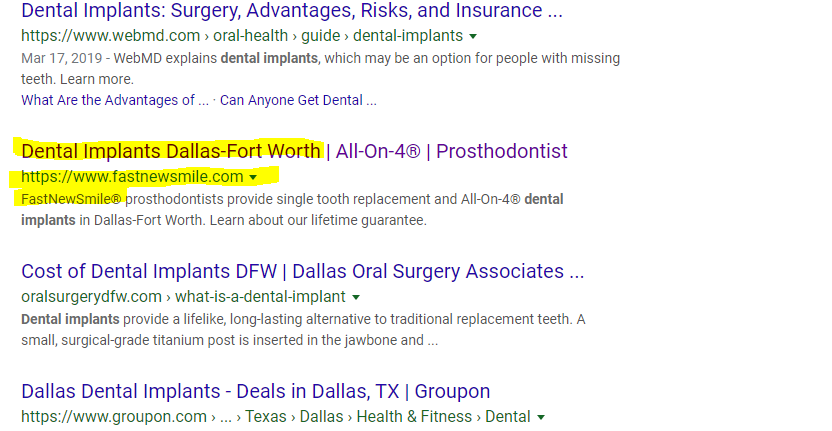 Optimize Your General Site 
Strategic use of your branded terms throughout your website is important. From blog content to service page headlines, there are several optimization efforts you can make to improve branded keyword rankings. Some ways to optimize your site for increased CTR and SEO ranking is through strategic use of branded keywords within:
Alt image tags

Site URLs

Natural use of terms within site content

Title tags
Focus on Your Local SEO Strategy
Build up the relevance of your keywords with a focus on local SEO efforts through citations and getting your business registered in local directories. When your brand starts to pop up on popular listings like Yelp and YP, Google will recognize your business based on the legitimacy of your branded keywords. When this recognition occurs, you've gained industry authority and you'll start to see your copywritten terms and brand show up on searches involving non-branded, yet relevant keywords. However, the biggest steps your brand can take in the local landscape are regular updates to your Google My Business listing. Your GMB listing is the prime location to showcase your brand name and branded keywords.  When you regularly update your business' information on GMB, you further increase your brand's chances for standing out from the competition with your branded keywords as your biggest tool for audience attraction.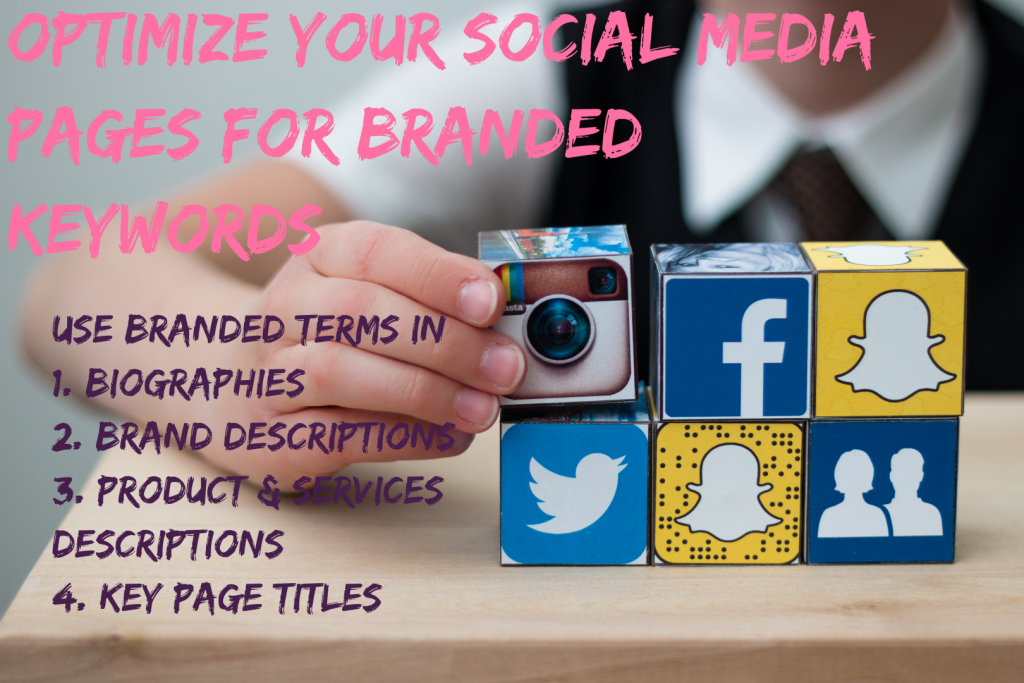 Optimize Your Social Media Profiles
Your brand name is essential to the success of your social media strategy. The more your brand and keywords are spotlit throughout social media, the greater your chances are of your social media profiles ranking near your main site in searches. Some tips for optimizing your social media pages for your brand include:
Using branded terms in bios and descriptions

Explicitly using your business' name within usernames and page names. This will associate your business with your target keywords.
Boost Your Keywords With Dallas SEO Dogs
At Dallas SEO Dogs, we like to make every relevant keyword count towards your brand's online success. Our digital marketing practices can help your business increase its revenue and make your branded keyword a go-to name in your industry. We look forward to meeting you and learning about your brand. Contact us today to schedule your free consultation with one of our SEO experts.