The Secret Weapons of Google Analytics
Posted - October 19, 2012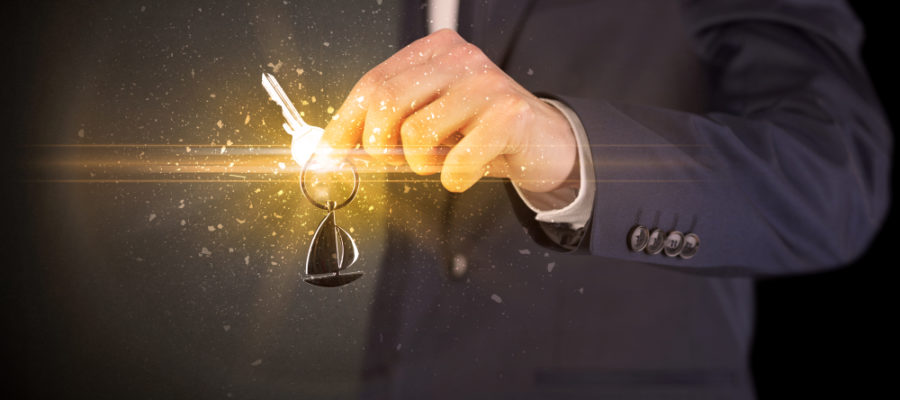 Google Analytics is a constantly changing resource for SEO, web development, and marketing specialists. Its growth in power is only matched by its growth in complexity, and it seems like every month we're reading articles about a crafty new feature implemented into its sea of analytical tools, maps, and reports. Let's discuss two of those features: Site Speed and the Technology/Network Report.
SITE SPEED
Did you even know there was a "Site Speed" feature in Google Analytics? I didn't. This new function allows you to see the average loading speed of an individual page or pages on any site. This tool is located in the Page Timings report, which you can find on the Content menu. What this means is that, through Google's Page Speed tool, you are able to accurately process the amount of time, displayed by seconds, it takes to load a specific page.
This is especially crucial for home site and launch pages, where users are generally given the first impression of your content. Slow loading times can be devastating for traffic; in today's age nobody wants to sit around and wait for a page to load.  If it takes too long, they'll simply hop to a new site. If something is slowing the loading times of your page down, this tool may help you pinpoint the problem. While it also shows number of Page Views, pay close attention to the Page Load Sample. This tool reports the number of times Google has loaded a page, in order to assemble the Average Page Load Time for that page. A higher average number means it's more reliable, even accounting for days where your server may act sluggish.
NETWORK REPORT
Another newer feature is the Technology and Network Report.  Found in the "Audience" section, Google stores endless amounts of data and techno-graphics for every site visited, from a variety of information based on a plethora of users. Standard information like Internet Service Providers (ISPs), location, or company networks are stored and listed; but also information such as screen resolution or operating system, are tracked and analyzed too.
This information is compiled into various subpages of the Audience section, and is an extremely clever way for businesses to analyze just who is searching for their site or product, how they are doing it, and from where. It does exactly as implied: allow you to learn more about the overall identity of your audience. This makes the Network Report an excellent tool for planning and growing any audience or business.
Remember: Google Analytics is here to help nurture your website or business. It has the information you need to accomplish the task. You just have to know where to look.