Simple B2B Digital Marketing Tips to Hurdle Over the Summer Slump
Posted - July 8, 2020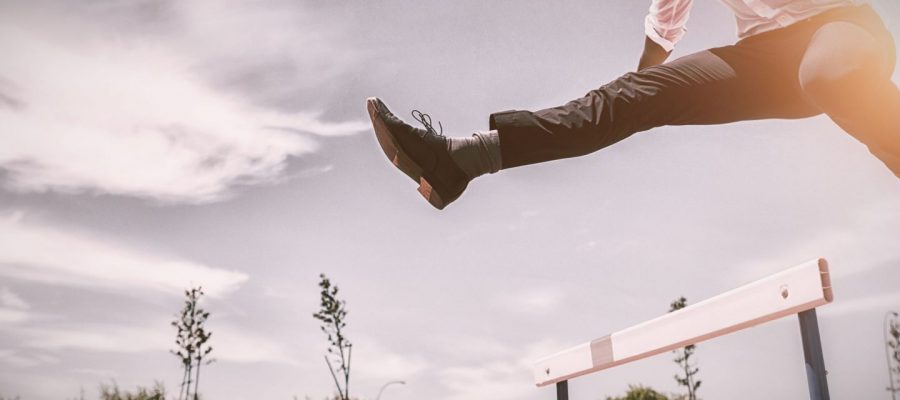 While summer is usually a blast for most businesses, the B2B sector typically faces a summer slowdown that leaves it yearning for conversions from its target audience. As some B2C companies begin to see a slowdown in purchases over the summer, it becomes increasingly difficult for businesses to offer lucrative services to each other because cash, in general, is low; creating the dreaded 'summer slump.' Well, we're here to say that with the right digital marketing team helping you navigate the marketing landscape, your brand could end the summer on a high note! Here are five B2B tips we suggest to help keep the conversions flowing.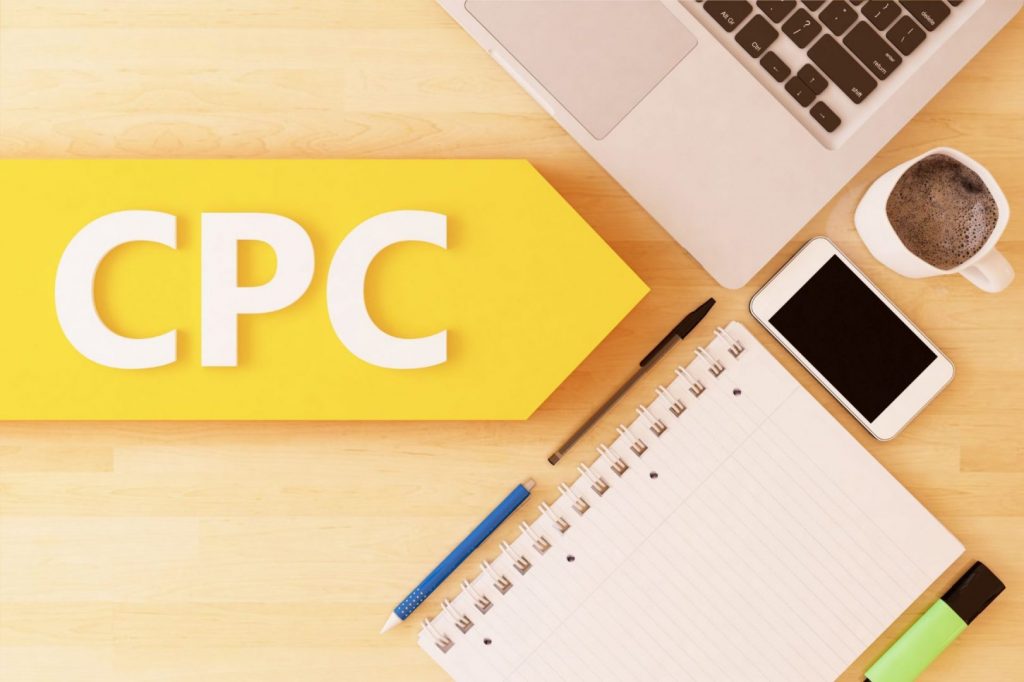 Give Enhanced CPC a Chance!
This summer, consider taking advantage of the enhanced CPC option in your Google Ads campaign. Right now, even the keywords that convert throughout the rest of the year may be getting lower than desired impressions. By turning on your enhanced CPC, Google increases your bid by 30 percent on keywords that are historically more likely to convert. This helps your ads show more impressions at higher positions over the competition on your account's most coveted keywords.
Experiment With Broad Matching
When your PPC management has hit a stride, you may be tempted to keep your matching phrases and keywords tight over the summer. Why fix what isn't broken, right? Wrong! We suggest keeping your tighter keywords that work but don't be afraid to expand your repertoire with modified broad match keywords that will reach a wider audience in your time of need. Modified broad match keywords have a "+" sign in front of each word, telling Google that you want your ad to show as long as each word with the plus sign in front of it is somewhere in the query, regardless of where each word appears. For example, the keyword "+iphone +x +case" will show for queries like "black case for iphone x," "iphone case x model," etc. Even if you bid lower on broad matches, this move can give your account the boost it needs to keep your ads in front of potential customers until business begins to pick up again. Some other ways that broad match benefits your brand include:
The discovery of useful, new keywords
The discovery of which keywords to avoid at all cost without utilizing much of your PPC budget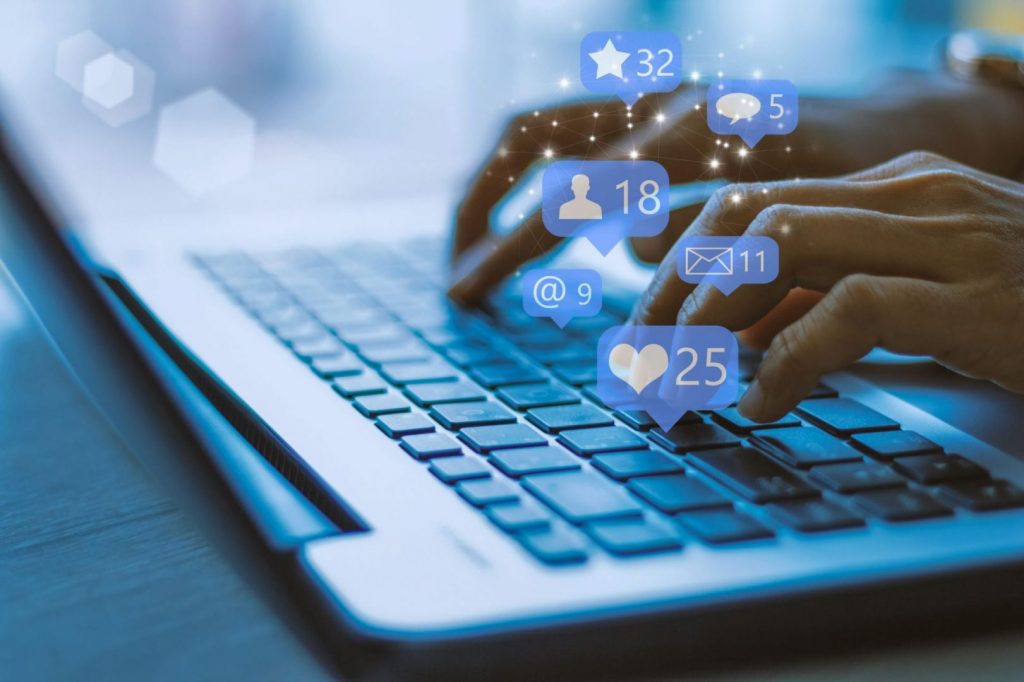 Get Socially Engaged
Stepping away from PPC, let's take a look at what advertising you can do on your social media channels. Yes, even other businesses surf social media from time to time, so this summer, try to pump up the engagement. Through consistent, attention-grabbing posts, you can easily keep your audience interested in the services you're able to provide. Promote that guest blog you participated in, or hold a contest that rewards other businesses for participating. Staying active⁠—even in the slower sales months⁠—helps keep your brand at the forefront of your audience's minds when the need for your services arises.
Line Up Your Fall Content
Planning ahead with your SEO campaign is essential, and your content marketing schedule should always be a step ahead of where your business currently is. Take the summer to plan your fall content marketing schedule. Poor preparation is the downfall of most business content strategies, so keep yourself ahead in the game by:
Researching the keywords you could be ranking for but aren't
Discovering what people are talking about in your industry
Looking into what industry topics upcoming fall conventions and webinars are covering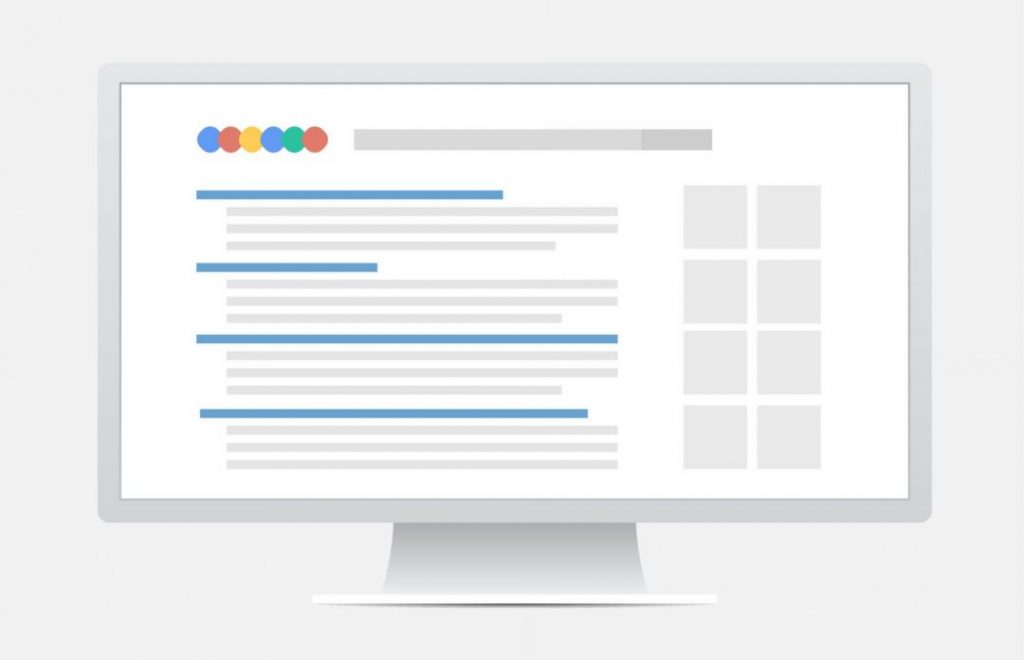 Take Inventory of the SERP Landscape
Summer's here, so SERPS up, dudes! You don't have to have the number one search engine spot to show up in some of the most noticeable search engine results. Work with your digital marketing team to discover how the competition has paved the way for your imminent SERP domination. Remember, holding a featured snippet spot isn't permanent, and when Google discovers more relevant content, that's what takes the spotlight. Give your site a fighting chance! Optimize your content with the right keywords, formatting, and relevance in order to snatch up featured snippets this summer that will help get your brand noticed in search results.
Heat Up Your SEO This Summer With Dallas SEO Dogs
Don't fall victim to the summer slump this season! Let Dallas SEO Dogs help you focus on keeping your brand a success year-round. Our experienced digital marketing team has the tools and knowledge to easily navigate the changing SEO trends in your industry throughout the year. Contact us today to schedule your free consultation and learn more about how our brands can team up together to help you soar to the top of search engine results.