Tip of The Day: Google Webmaster Tools Notifications
Posted - April 18, 2013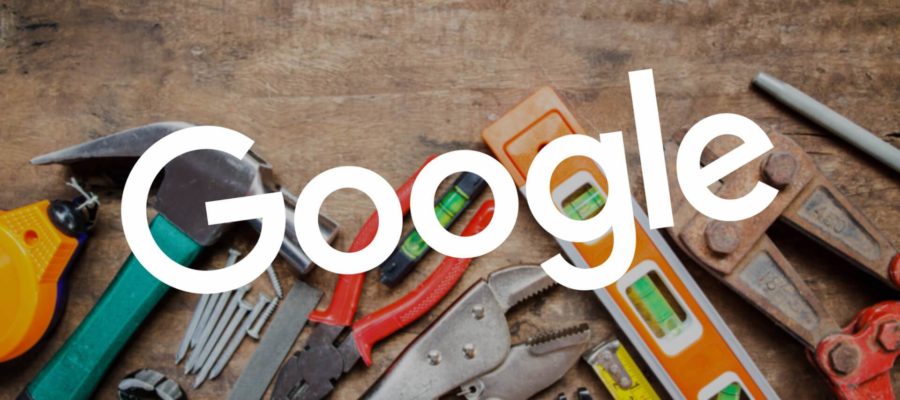 Pay attention to your Google Webmaster Tools notifications! They frequently alert users about increases in server errors and outages, GoogleBot access and other related errors to your site, or other types of updates and common errors going on.
If you're confident about being ahead of the curve, aware of your errors and your work in progress, then you may not need to investigate every detail. But if you've got reoccurring problems it's time to stop denying it.
If Google continues to remind you, it means it is having issues crawling your web site smoothly, or accessing parts of it at all. That's going to hurt your Google rank.
If you get these errors, there are a couple things you can do:
Contact your hosting company, server are often time the root of the problem
Ask others from different locations to try accessing your site.