Tips for Keeping Your Customers Updated During the Coronavirus (COVID-19) Pandemic
Posted - March 25, 2020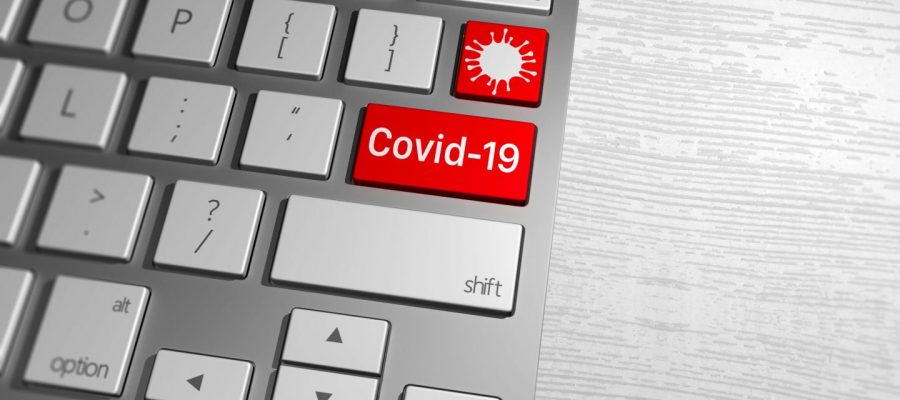 Even though your business may be temporarily closed during COVID-19 government mandates, it's still important to stay on your loyal customer's radars! Right now, aside from ordering food and products from home, most of your client base is currently checking information online for pandemic updates. Get your business on their news radar with these simple ways that will keep your audience informed.
Create a COVID-19 Page
Many businesses want their clients to know how they are approaching the threat of COVID-19. For some like senior living homes, updates and pages like this are essential. If your business is one that has been, or runs the risk of becoming affected by local mandates, dedicating or creating a page to your COVID-19 approach can help you stay relevant and trusted amongst your client base. This page or statement doesn't have to be anything fancy, just something that assures your customers that you are taking every necessary precaution during this crisis. Adjustments during times like these are necessary. So, if things like hours or openings have changed, this content is the place to put it front and center.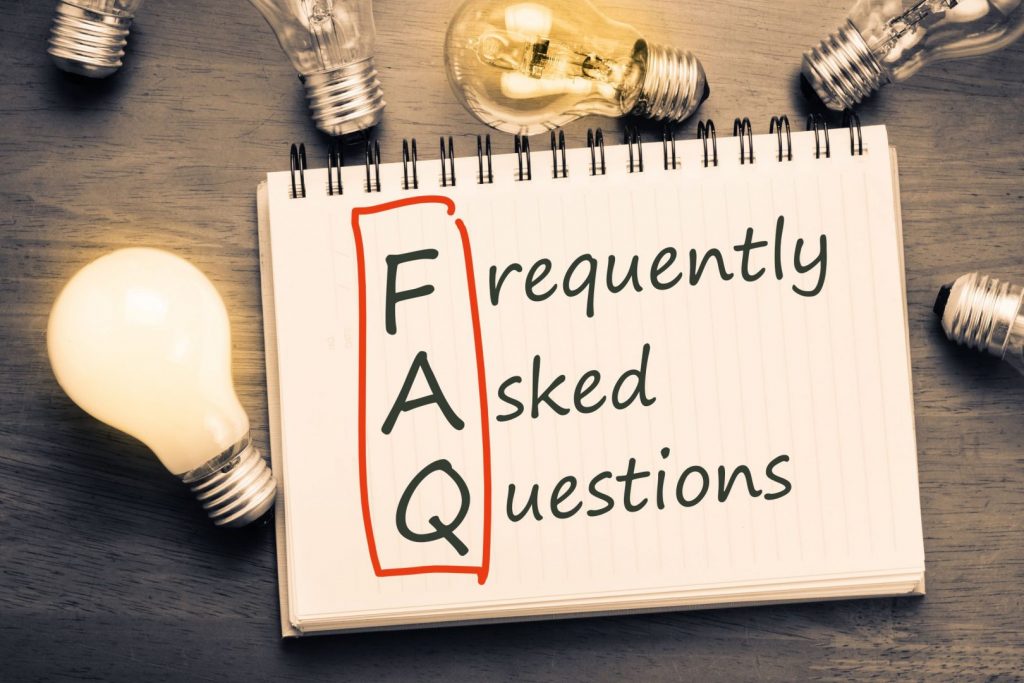 Edit Your FAQ Page
Your FAQ page is a great way to help your customers get questions answered about your business. However, during this specific time, you can add questions to your FAQ that quickly help answer queries about Coronavirus and your industry. Some examples of questions you could add include:
How Are COVID-19 Mandates impacting our industry?
How is our business adapting?
How is our industry keeping customers and employees safe?
Can you still shop with us during COVID-19?
Update Your Events
If your brand had special events coming up, chances are high that your schedule has opened in the last couple of weeks. Don't leave your customers in the dark. Even if you suspect that an event is going to be canceled, make a social media or email update that keeps your audience in the loop. In your update, discuss why you've canceled the event, when it's going to get rescheduled, and if there is now a virtual option for guest participation (i.e. online showcases or virtual meetings via Zoom or Skype). Updates like this show your customers that you care enough about them to not waste their time and keep them safe during the push for social distancing.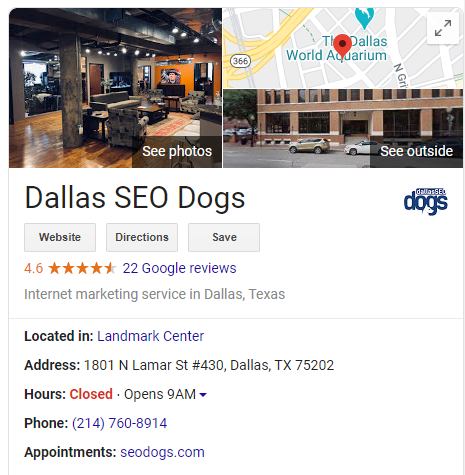 Review Your GMB
With shelter in place orders popping up around the nation, your hours of operations may have changed. Make sure your Google My Business (GMB) page and other local business listings reflect that. Your listings pages are essential for keeping customers in the know about when they can come to you and if your methods of contact have changed. Also, in a time where most restaurants are offering delivery or quick carry-out, your GMB and local listings are the pages that should advertise these new adjustments.
Make Important Announcements on Social Media
Remember, not all of your customers are going to get the latest updates about your business from your website. According to an article from Forbes, around 55 percent of people get their news from social media; so why should news about your business be any different? Take advantage of the social media boom by relaying important COVID-19 related announcements from your site to social media. Not only will this help get your target audience's attention, but you can also utilize links to your brand's website that will help them gather more information than a blurb from a post.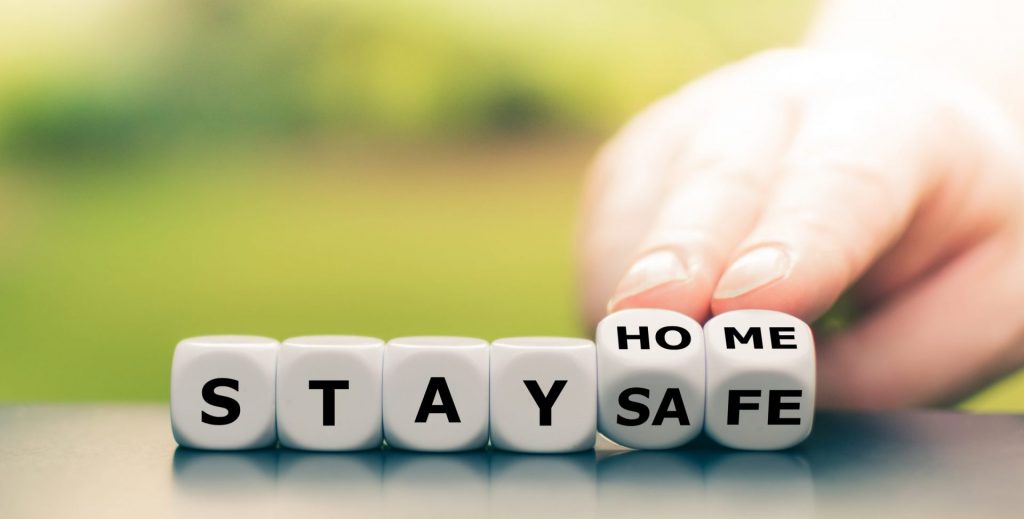 Keep Your Business Relevant and Safe During the Pandemic
Dallas SEO Dogs is sheltering in place per a recent Dallas County order, as are many of our clients. As you and your business wait out the Coronavirus pandemic, safety and good health will allow you to kick off at full strength when your doors reopen! Until then, if you want to keep your customers updated, we're always here to help. From our family to yours, stay safe (and please follow governmental guidelines and orders) so we can all return to normal life sooner than later.