Tips for Making the Best of Your Paid Social Media Advertising
Posted - January 22, 2020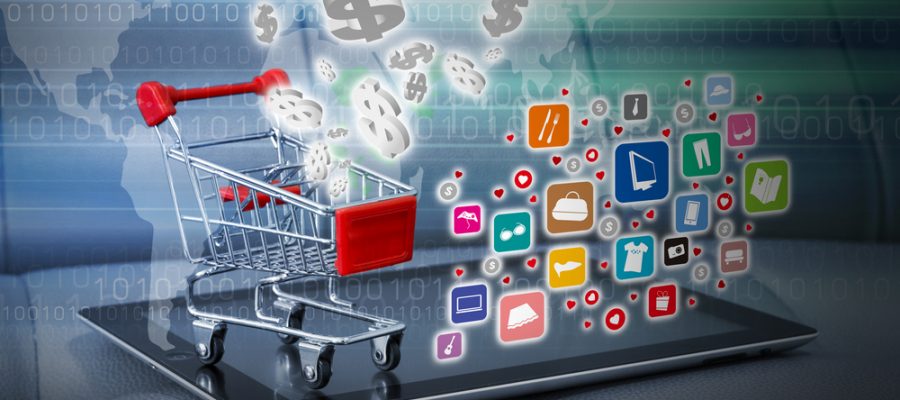 Paid advertising is one of the cornerstones of a successful digital marketing strategy! While several of our clients have increased CTR and site engagement from a coordinated pay-per-click (PPC) advertising campaign, there are other paid advertising approaches that can further help boost conversions. Social media is often viewed as a place to take personality tests or share a photo of your latest meal. However, most people now understand that social platforms are a goldmine for paid advertising opportunities. That's because social ads:
Are easy on your budget

Increase brand awareness

Give your business' reach a boost

Allow you to cultivate your target audience

Reach mobile shoppers
For best results, social media paid ads require a finessed and creative approach. If you're new to the idea of paid social media advertising, here are some tips to help you make the most of your experience.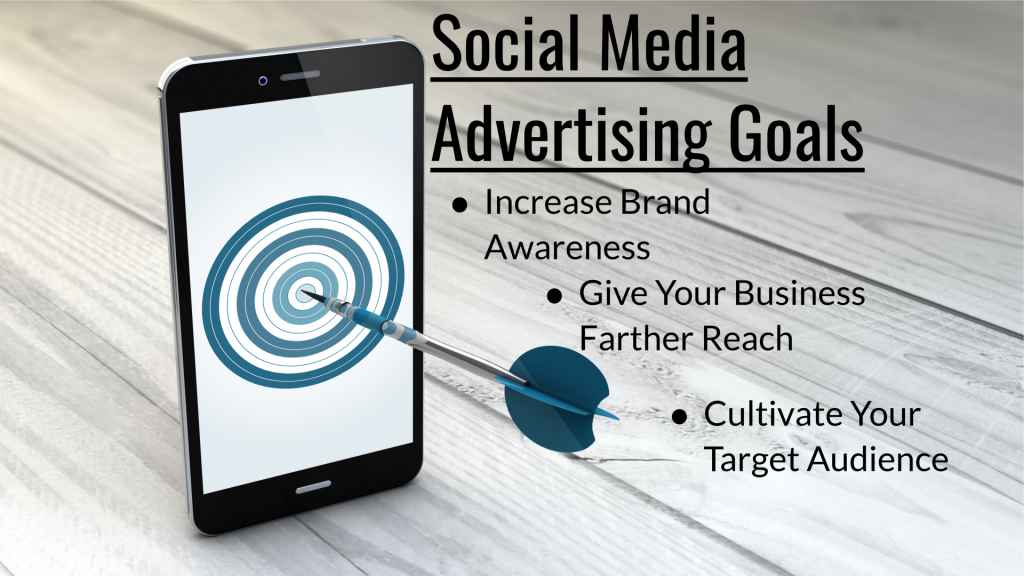 Figure Out Your Paid Social Media Advertising Goals
Don't hit the ground running on paid social media ads without goals in mind. Our suggestion is to take a step back, review your current site analytics, and figure out how your paid ads should help you meet your overall business goals. For example, if you find that your site generally needs more views, your social ads should be focused on increasing traffic. Or, perhaps your site and posts lack user engagement. Social media ads with engagement in mind can help your social channels generate valuable conversations that can lead to site visits and conversions. Regardless of what you're promoting, setting the right goals in the right places is essential to a paid advertising campaign that doesn't waste your time and money.
Spend Your Social Media Budget on the Right Channels
Your social media advertising budget isn't unlimited. Therefore, it's wise to be selective about the channels you choose to prioritize. The main goal of your ad campaign is to connect your brand with the people who need it the most; So, think about where your audience spends its time on social media, and connect with them there.  For example, if your brand targets qualified professional audiences, specific industries, organizations or job titles, an ad focus on LinkedIn would allow your social media budget to be spent on the most qualified leads possible.
Make Your Target Audience the Priority
Don't create paid ads that target everyone who follows your social media pages. To the untrained marketer, this strategy may seem beneficial because of its overall scope, but the reality is, without focusing on a specific target audience, you'll see yourself wasting a lot of money. Start by separating advertising "buckets" that your brand wants to target. Remember, there is a difference between advertising to new audiences who know and are familiar with your brand already, and audiences who are within the target audience but don't know of the brand.  Each targeted group will be interested in different advertising approaches, so paying attention to the details of your target demographic is essential. Before posting a paid ad directed at a specific audience, ask yourself these questions:
How can my brand help my target audience?

What are the interests of my different targets?

Is my brand directly attainable by my target audience (age/income)?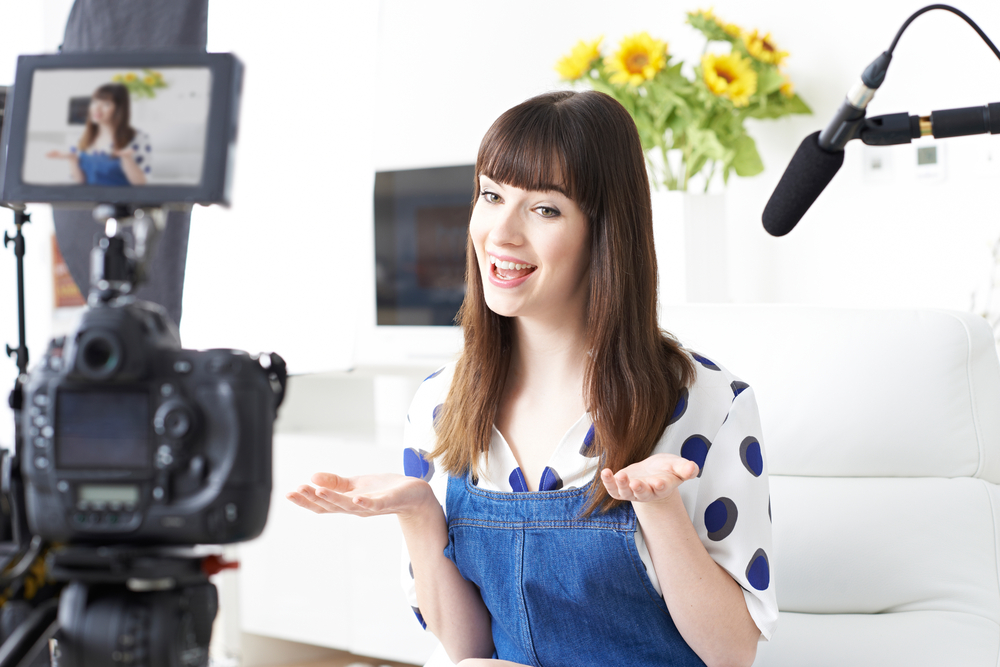 Don't Forget Videos!
As much as we love written content, most social media users won't stop to read through just any ad. Visuals are the key to captivating an audience and videos are the easiest way to attract consumer attention in a memorable approach.  When promoting videos in your paid ads, remember:
Reuse your videos that have created the most engagement with your audience

Create subtitles for your video

Create and optimize videos for the designated channel it is meant for
Hire Dallas SEO Dogs for a Social Media Paid Ad Campaign That Brings Your Audience Home!
The team at Dallas SEO Dogs knows how to captivate social media audiences through unicorn content and specialized ads that target the consumers your brand deserves. With our digital marketing strategy on your side, social media ads quickly become a tool that promotes product relevance, improved conversion rates, and overall better search engine ranking for your online presence. Let our social media experts help you uncover your target demographic and create social media ads that make a difference in your brand. Contact us today to schedule your free consultation.