Tips for Making Your About Page Pop on Search Engines
Posted - May 27, 2020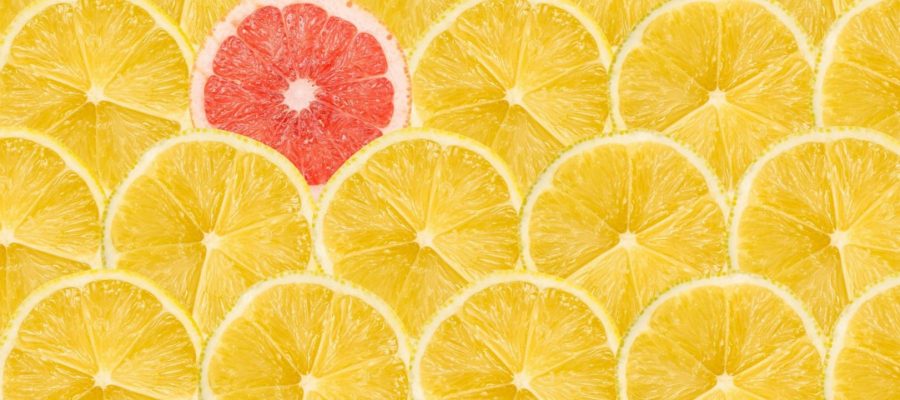 When it comes to creating pages with search engine optimization (SEO) in mind, one of the most egregious mistakes brands make is glossing over their About/About Us page. Aside from your brand's homepage, the About page is one of the most critical pages on your website. While many sites use an About page to tell a brief story of their beginnings and introduce a visitor to the management, this page could and should be so much more. When approaching the creation of an SEO-friendly page, use these simple tips to make your page useful to audiences and Google, alike.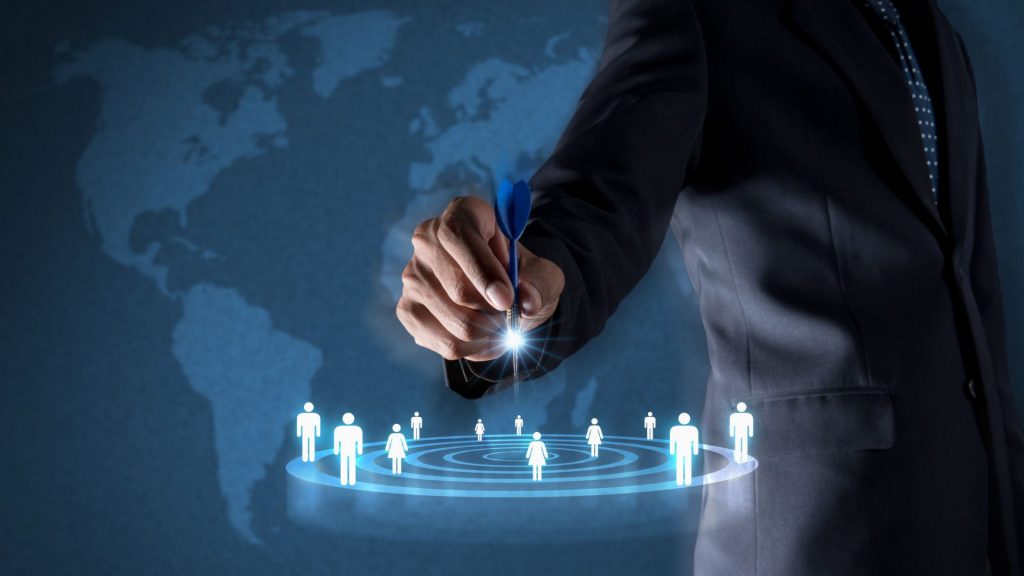 Focus on Your Audience
Yes, your About Us page should have information about your brand. However, remember that in the big picture, your audience always comes first. Start your content by giving visitors a reason to read the page. Present them with a problem they may have and why your brand is the solution. This shows that you have their well-being in mind and that you can provide service they can trust. There are also other ways to build trust with facts on your About Us page, but we'll be diving into those below!
Focus on Keywords, Not Jargon
Keep your content keyword specific. Sure, your industry may have certain jargon terms that it throws around. Those are just fine to use in conversation and with familiar consumers, but your About page needs to be as simple to read as possible for the new visitor. Instead of creating content that searchers won't find in Google (because they don't use your jargon in searches), get with your digital marketing team for help. They will be able to do the heavy research for you and discover what keywords are trending in searches relevant to your industry. Then, focus your content around those terms. This makes your page "Google-centric" and relatable for your target audience, since it will be super-relevant to the top search terms for your industry.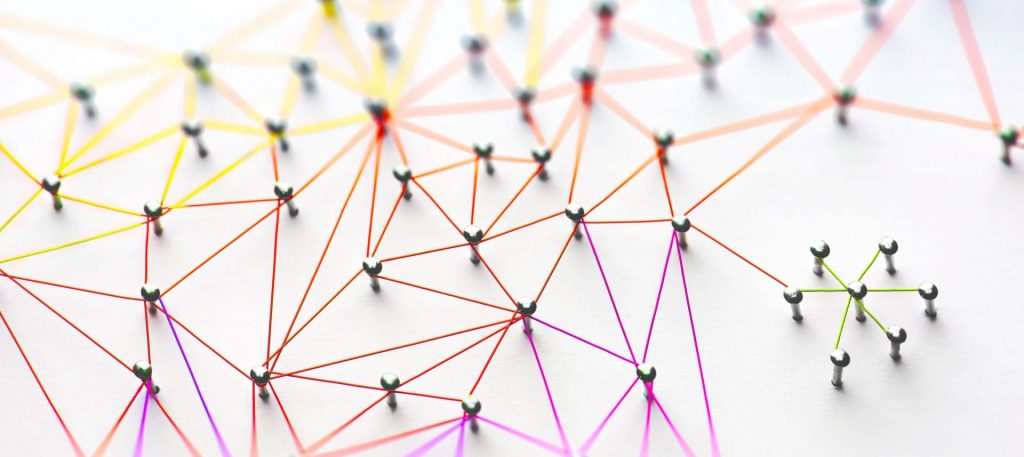 Use Links to Build Authority with Google
Link building is an essential part of SEO. Many brands simply link to some of their other pages on-site. Although this is a great SEO practice, you must also take into account the external links at your disposal. Some creative ways to promote external links while also boosting your brand awareness are:
Posting links to conferences you plan to speak at
Posting links to entities that granted you an award
Posting to authority articles where you've been mentioned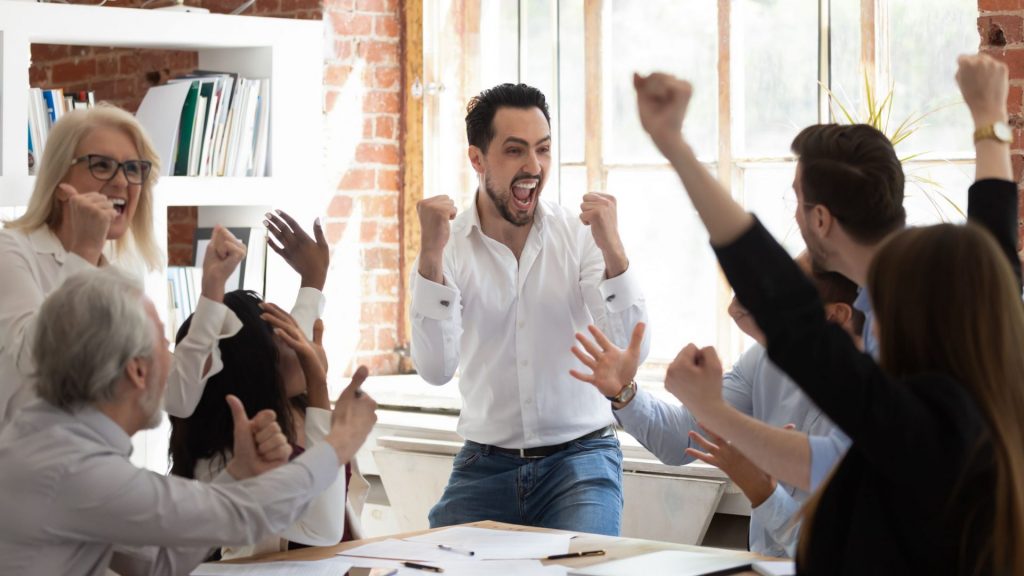 Highlight Your Brand's Big Wins
For Google, it's no longer enough that you just add some keywords to your About Us content. Google now wants to provide search results that are the most relevant and your industry's most trusted authorities on the search topic. Your About page is the perfect place to tout the successes your company has accomplished. Highlight your biggest achievements by posting additions to your content like:
Positive testimonials
Industry certifications
Awards
Magazines or industry pieces where you've been published
Don't Forget Contact Information
This tip may seem like obvious information to include in your page's content, but you'd be surprised at how many About Us pages fail to provide contact information, a call to action or link to the Contact Us page. Simply citing the city where your brand resides adds a layer of SEO-friendliness that makes your brand more visible in searches.
Tell The World About Your Brand With Dallas SEO Dogs
Your about page should tell your brand's story while also being a key page in your SEO arsenal. Dallas SEO Dogs' goal with content is to create SEO-friendly pages that drive engagement. If your website is suffering from an About page that is just taking up bandwidth, we're ready to help! Contact us today to schedule a free consultation with one of our digital marketing experts.