Top Snafus to Avoid With Negative Review Responses
Posted - August 12, 2020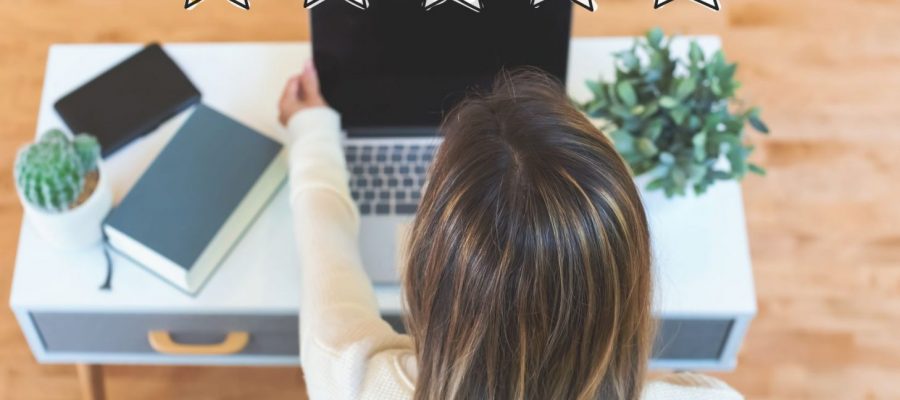 No matter how great your brand is, negative reviews are likely to come your way. Whether they are legitimate or the byproduct of a sneaky competitor, your response tactics matter. Search Engine Optimization (SEO) and reviews go hand-in-hand. Reviews often improve local search, increase your site's click-through rate (CTR), and lead to more conversions. Customer reviews and your response to reviews are important for your SEO strategy's success. There's a right way and a wrong way to approach negative reviews and review management. Here are some examples of what to avoid when a negative review requires your prompt response.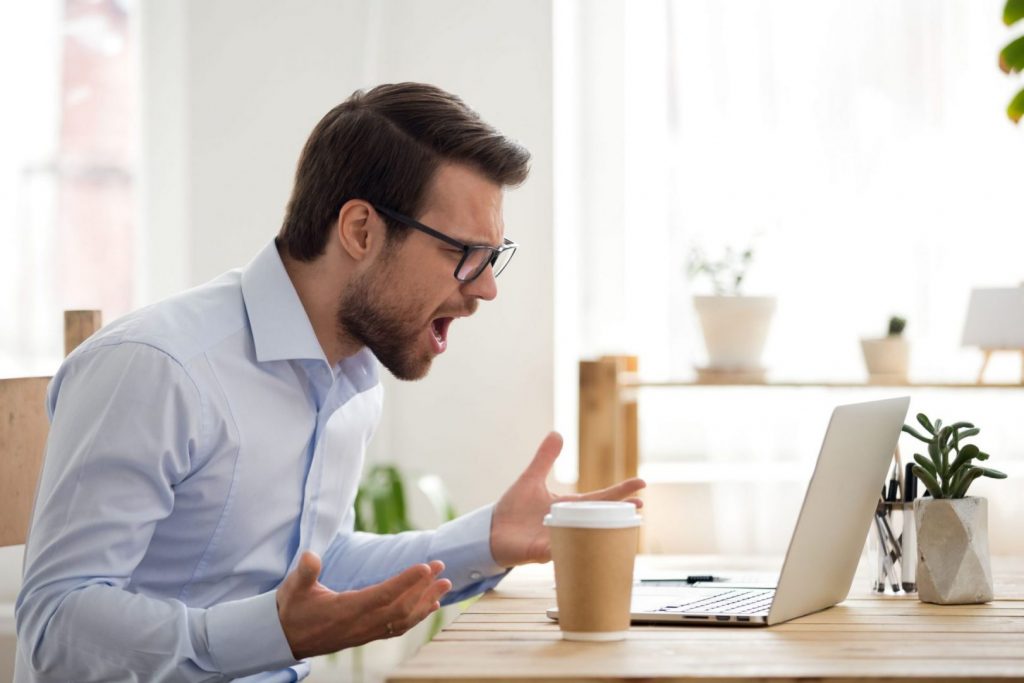 Losing Your Temper
Even if you have some negative reviews, it's not the end of the world. Potential customers will usually take the positive into account as well, rather than only focusing on a stray "bad experience" here and there, and they'll also pay close attention to how you respond to the negatives. Anger resolves nothing⁠—and what's worse, your negative outburst remains on the internet for all to see. You likely have a surplus of positive reviews and only one or two negatives. Potential customers also may be skeptical of perfect 5-star businesses, because they often have fake reviews.  Consumers are smart and can see right through a business that has a ton of fake positive reviews. On the other hand, customers also recognize when someone is extremely disgruntled and are just trying to make a business look bad. Your response plays a big part when a potential customer comes across it. If your reply is professional and helpful, potential customers are more likely to dismiss the negative review when they make their final purchase decision.
Exposing Personal Information
A response to a negative review should always leave out details and personal information about your customer. This is especially true if you're involved in the healthcare or rehabilitation industry. A review response that details a customer's experience beyond what they've presented in their review isn't a smart rebuttal. In fact, it can easily be the factor that leads a potential customer or patient elsewhere. It is important to respond to any review. In these situations, we find it best to:
Stay sympathetic
Keep your response brief
Suggest moving the conversation offline for resolution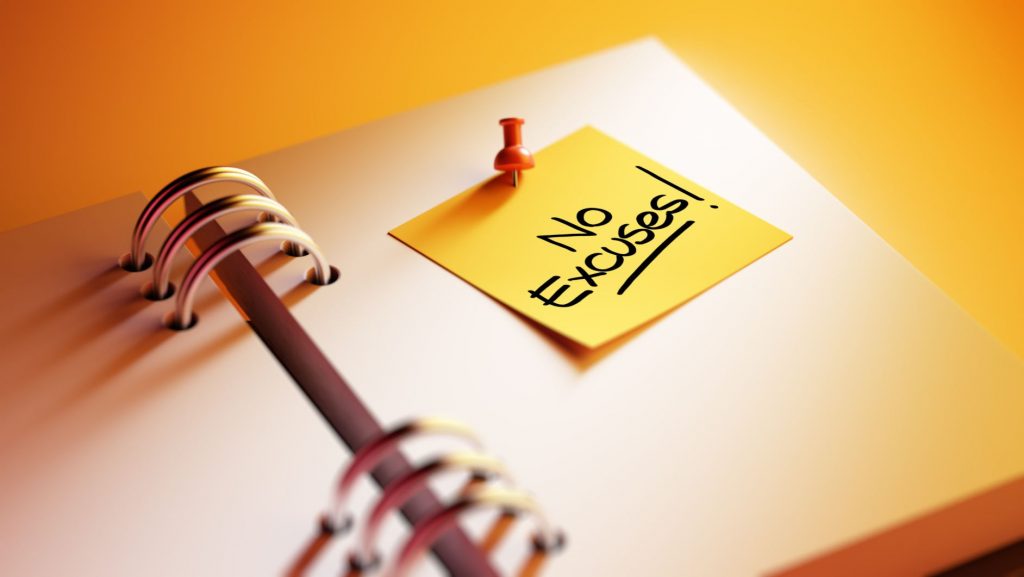 Excuses Don't Make Success
Your idea of a job well done may not be the same as a customer's. However, don't make excuses for their unsatisfactory experience. Be honest about your plan to address their issue. If you don't have a solution in place, let them know that you're on it and will get back to them ASAP. Going on the defense is never a good idea within a reply. Your goal is to offer a solution, not contest someone's experience. An excuse isn't an answer and your customer will see right through it. Preserve your integrity and potentially keep your customer with a response that boosts your business' image and shows your dedication to customer service.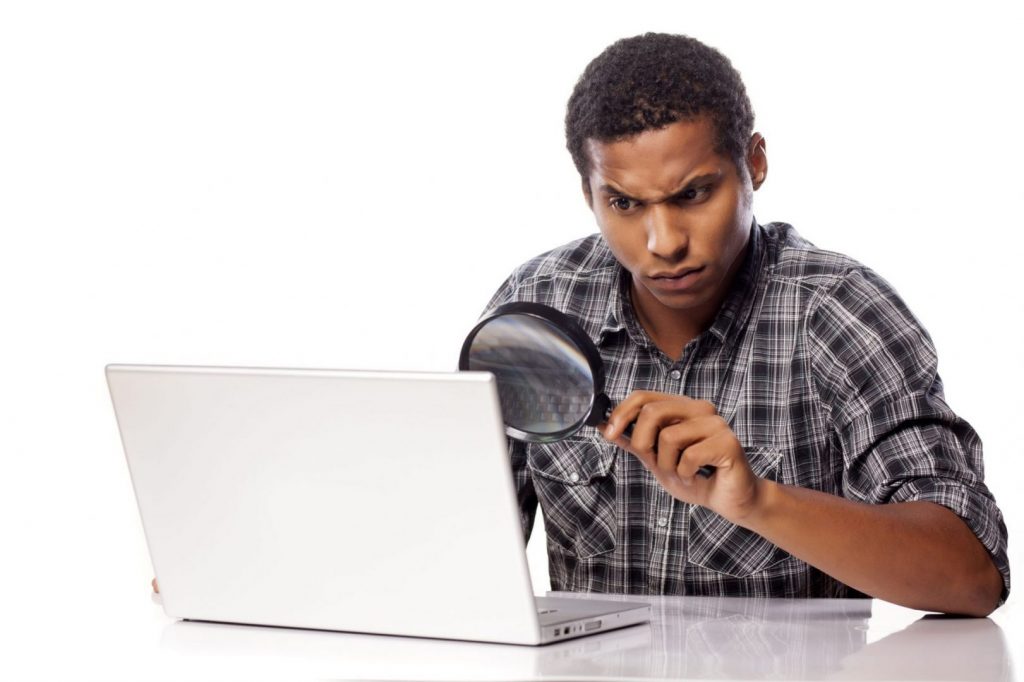 Failure to Double Check That the Review is Legitimate
Before you respond to a negative customer, make sure the review is credible. From disgruntled ex-employees to a sold-off negative review, there are just some you'll have to discredit. Regardless of their validity, a response is still in order. Your response to every review you get showcases customer service skills. However, in the instance of a blatantly fake review keep your reply neutral and brief. Even if you know the review is fake, your customers don't, so they could still take the words at face value without a reply. Save some time. Look for these details to weed out the fakes:
The reviewer's profile has no picture
There are few details about the reviewer
Their review history is nothing but similar negative reviews
The review is short and shoddily written
The reviewer complains about an unverified purchase
The reviewer is in a location where they could not have used your services
Canned Responses
Your response should show that you care about the individual customer experience. That's one of the main reasons why we stress review management services. However, sincere responses take time… and some owners don't have it! This can lead to canned responses that lack heart. While a canned response is a response, it's a hollow one that could work against your marketing efforts. Work with your digital marketing team to help you address each review based on their specific talking points. Professional services help your brand appear genuine and prevent any of the other response issues we've discussed.
Keep Your Business' Image Clean With Dallas SEO Dogs
At Dallas SEO Dogs, we understand that review management is a huge and valuable piece of the SEO puzzle. Since business life is busy, not every owner has the time to respond to customer reviews. Trust our team of experts to keep your brand in a great light. We provide professional and helpful reputation management for any review that comes your way. Contact us today to learn more about our services and schedule a free consultation with one of our team members.