Using Competitor Analysis for Organic Visibility
Posted - May 15, 2019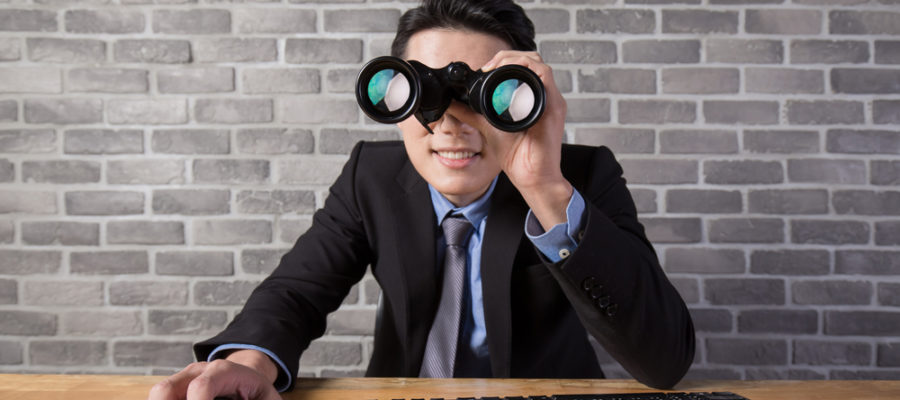 Competition is what makes the business world go round. Although competition is healthy for local economies, every business in a targeted area wants to be the top dog in the yard. Keeping an eye on what your competitors are doing can actually help you get to the front of the pack. Here's how you can use competitive analyses to keep your local business ahead of its competition.
Why is Competitive Analysis Important?
If your business is just starting its SEO efforts, then a competitive analysis is your best tool to map out your goals and understanding where you need to improve in order to grow your site's traffic. A competitive analysis is important because, in local industries, there is usually a competitor or two that is outranking your business on search engines. You can use the practice of competitive analysis to find out who is outranking you, why, and how you can beat them at their own game.
Competitor Identification
The first step in completing a competitor analysis is the identification of who your top competitors are. When creating a list of key competition, it's best to focus on the local market (your town and neighboring areas) and on organizations that are more closely comparable to your business, over national companies like Amazon and Wal-Mart. A digital marketing agency can help you identify your online competitors through tools found in marketing software like SEMrush or through Google Sheets' Competitor Analysis Template. Many business owners are actually surprised to find that their real competition includes a business that wasn't even on their radar.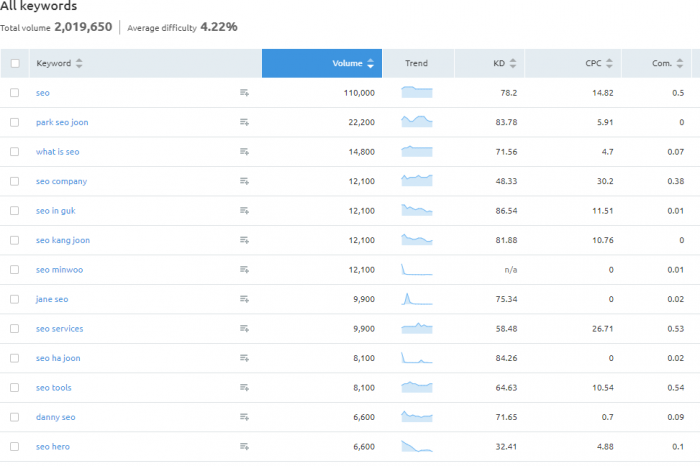 Establishes Relevant Industry Keywords
Gaining insight on your true competition is one of the most important aspects of local SEO because it helps you realize what points your site is missing the mark on and how you can improve the keywords you need to be targeting. Even before you start thinking about on-site optimization, you need to identify the industry keywords that will get you above the competition on search engines. Keyword difficulty is the answer here. Doing this research will not only show you the difficulty of outranking a competitor but will also give you low-competition keywords that could be up and coming for your industry.
Boosts The User Experience
Your site's user experience (UX) is what will either deter or attract audiences to your brand. Recently, Google has put an emphasis on the importance of UX with a focus on:
Loading speed

Mobile-friendliness

Searcher intent
Comparing your website to your competitors' will help you determine how your site measures up with a brand that is outranking you in search engines. When analyzing a competing site's UX, you will want to look at:
How fast their pages load

Their sitemap

Potentially orphaned content

PageRank distribution

The site's call-to-action (CTA) efforts
Remember, an excellent UX means that users will spend more time on your site—which increases the likelihood that you convert them to customers. Keep your UX running smoothly by always staying in line with current Google algorithms and web design trends.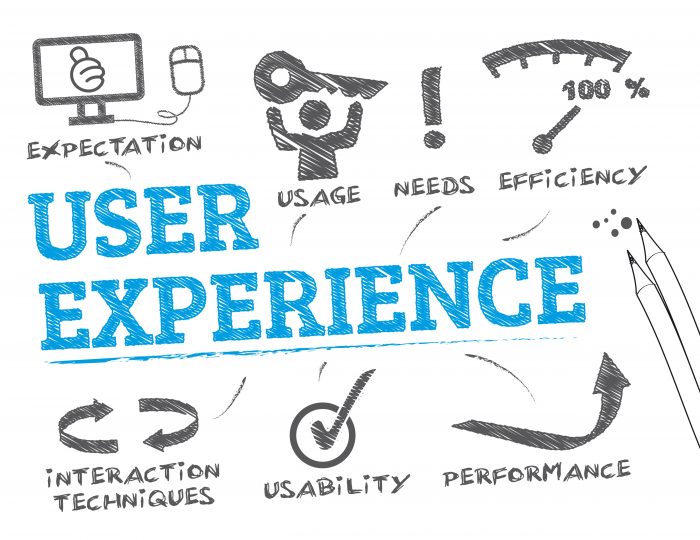 Analysis Helps You Find Trending Content
Content is and always will be king. It's not always easy to come up with fresh, original ideas, but quality content is essential if you want to rank well on Google. During your audits of competing sites, take note of what they are talking about and how the public is reacting. Jumping off of a trending topic from an original point of view is an excellent way to write about something that people want to read while utilizing the keywords that search engines are currently looking for. Blog content isn't the only area you need to examine. During your analysis, take a look at the main pages of the sites you're looking at and ask yourself the important questions:   How did my competitor sell this idea better than me? How can I improve my brand's 'story'? Which pages and ideas are driving audience interaction? Are there keywords they should be targeting but aren't?   Well-organized and original content is one of the easiest ways for you to attract Google during a crawl. Make yourself seen and take the necessary steps towards improving your content through expanded competitor ideas and unique keyword usage in your content.
Get Recognized By Your Target Audience Through Competitor Analysis
It's a competitive world out there, and as a business owner, being at the top of search results is the key to success. From trending keywords to the UX of competing sites, competitive analysis shows business owners the changes they can make to gain coveted local visibility. Unfortunately, not every business owner may have the time or experience needed to make every optimization change recommended in a competitive analysis. If you find that you need help making timely and technical optimization moves feel free to turn to Dallas SEO Dogs for local search expertise. We want to help you become the leader of the pack in your industry.