Want a Domain Name That's Already Taken? Here are 5 Things to Consider
Posted - July 29, 2020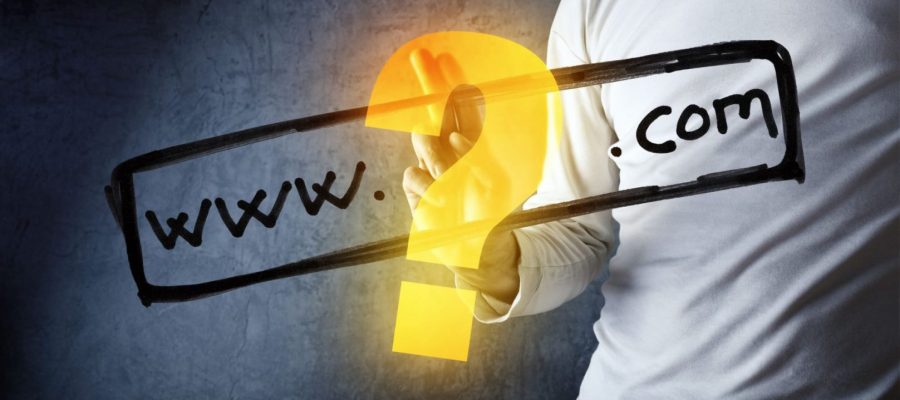 If you're starting a new business, you may want a website with a domain name that matches your brand name (or acronym) as much as possible. Unfortunately, finding that your ideal choices are already owned can quickly take the wind out of your sails. So, here are five pro-tips for approaching "taken" domains with tact. We hope they'll help you end up with a winning domain name!
How Much is the Domain Name Truly Worth?
If you're dead set on acquiring an owned domain, it's important to enter negotiations knowing what the domain is worth and how much you're willing to pay for it. One of the easiest ways to determine the worth of a domain is through the online tool EstiBot.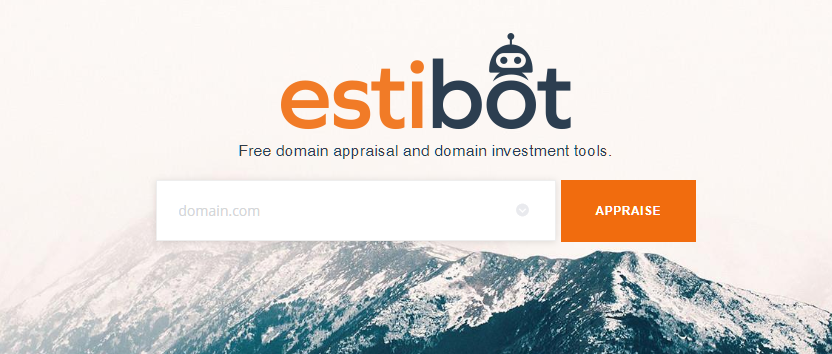 This free domain appraisal tool gives users valuable information about domains, including:
Market price
Why the domain is valuable
Keywords it ranks for
Analytics
Comparable domain sales
With this knowledge, you have factual ammunition on your side. Get your haggling skills ready and avoid the pitfalls of being overcharged by a stubborn seller. Keep in mind that the process to research the domain's fair price can be a long one. So, save yourself some time and have your digital marketing team do the digging for you. In fact, they can help uncover deeper value in a domain like:
Its brandability
Value based on the age of the domain
Current keyword value
Check The Status of the Current Site (If Any)
If you've discovered your desired domain name is already taken, go directly to the site and find out more information about what it's used for. During your inquiry, look for these specific signs that you may be able to buy the domain from the current owner:
The website exists but hasn't been updated in years
The site you've uncovered is a parked domain
Many people buy and resell domains to the right buyer for the right price. So, if you've found a site that's inactive or undeveloped, it's worth it to approach the owner with an offer.
Contact the Current Owner
A WHOIS service can help you discover who owns the domain, it's registration date, and how to contact the owner. Legitimate contact is crucial if you want to buy a current domain. A deeper dive into a site's DNS records can also help discover any irregularities with the site's operation (like a hack). Don't rely on email communication alone. Always ask for phone number contact information. The last thing you want to happen is you giving your money to someone who's stolen the site. Now, not only will your money be gone, but you still won't get the domain.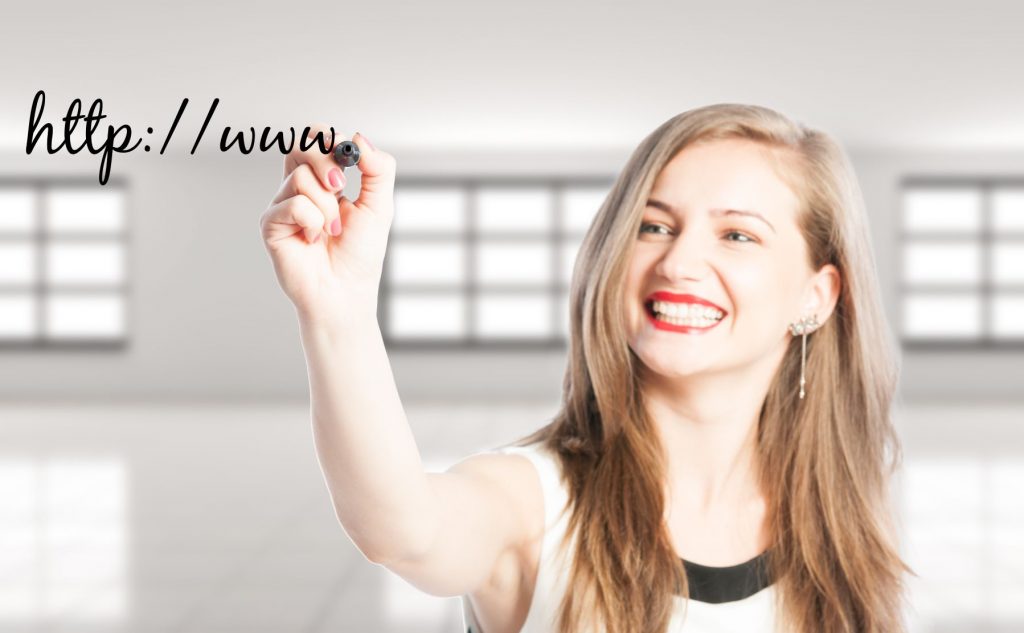 Avoid Different Domain Extensions
If you're set on one domain name, you might be considering alternate domain extensions, such as .net or .us. Avoid the temptation! Extensions may not seem like they make a huge difference, but they actually do! Most users instinctively type in ".com" as the default domain extension when they try to find your site. People may not realize that your site uses an alternate extension, and may never find your site. Plus, since it's so widely used, Google prefers the ".com" top-level domain (TLD) when ranking websites. That's why pushing for this extension is your best shot at search engine optimization (SEO) success.
Remember, Don't Get Too Attached
If you've done the research, contacted the owner, and still can't get them to budge on a sale, you may have to settle for a different domain name. It's always best to have a few considerations you'd be willing to use should the desired name fall through. As digital marketing experts, we've worked with plenty of successful clients who used a domain name that didn't exactly match their company name. So, we're here to say not to despair. True SEO success lies beyond the domain name and with your content and optimization efforts.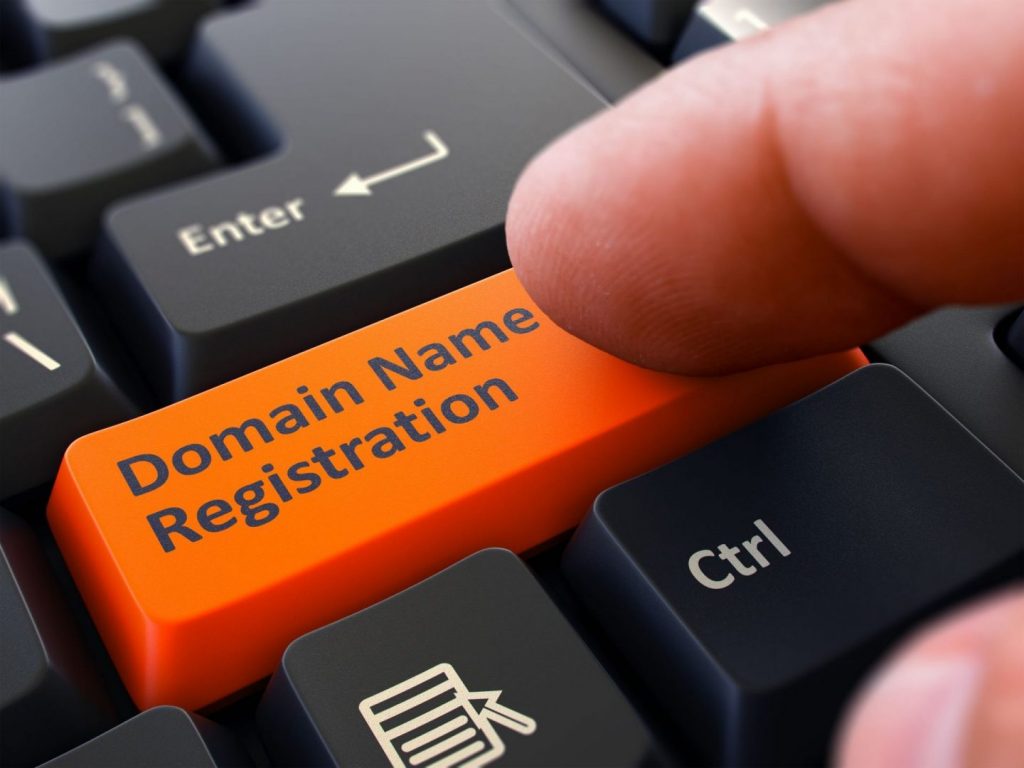 Need to Fight for a Domain? Dallas SEO Dogs can Help!
If you need help acquiring your domain name or need professional input on the SEO value of your alternate options, Dallas SEO Dogs is here to help! We are a digital marketing company with the experience and tools to help you make the right decisions for any aspect of your digital marketing strategy. Contact us today to schedule a free consultation with one of our SEO experts!