Why Your SEO Depends on Excellent Keyword Research
Posted - September 28, 2018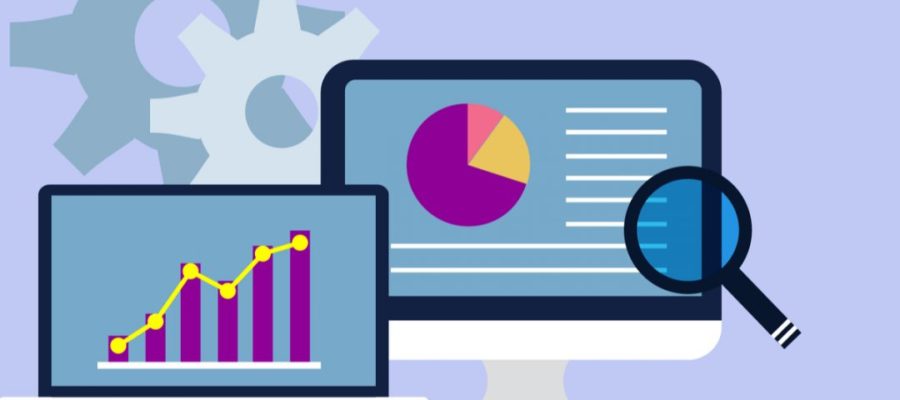 Keywords are one of the leading elements of SEO that allow SEO efforts to be successful for a business. Most people unfamiliar with SEO may wonder what exactly SEO keywords are. The short answer is that keywords are specific words and phrases that are used in your site content that allow your site to be searchable on search engines like Google and Bing. When your website's content is optimized for search engines, an SEO agency like Dallas SEO Dogs can use the best keywords that will help you rank higher in search engines' results than your local competition. Coming up with the right keywords isn't a process of simply picking words that you may think work well in your industry. While these words could still be keywords, research is the only way to get the best SEO results. Here are a few reasons why!
You Get Ranked On Page One and Drive Qualified Traffic
While this may seem like an obvious advantage to keyword research, getting listed on page one via search engines and driving more qualified traffic to your site is the main goal of optimization. Keyword research involves using tools like SEMRush, Google Analytics, and Google Search Console (Webmaster Tools) to help you determine what is currently trending and where your site content is lacking. Working with a well-versed SEO agency can help you determine where your site is in need of keyword optimization or if you are failing to utilize a specific keyword. Being a step behind your competition is never fun, so knowing how to conduct keyword research efficiently is the first building block of excellent search engine optimization.
Keyword Research Gives You Competitor Insight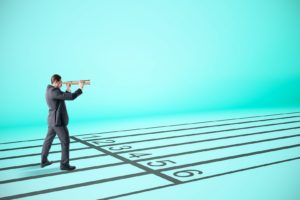 Once you have a grasp on how to conduct keyword research with a proven software or system, you can begin to look at the keywords that are ranking well for your competitors. Some applications that assist with keyword research allow you to track your competition month by month and see how your website's keywords compare to your competitors. It is essential that your site uses the right keywords and keeps up with the local competition. Knowing where your site stands helps you to easily pinpoint where you can improve during content updates and general creation.
The "Right" Keywords Fluctuate
The type of business and site that you have tells you how often you should be performing keyword research. The thing is, keywords fluctuate on a daily basis. By performing routine research or having an experienced digital marketing company do the heavy lifting for you, you can have a good idea of:
When keywords in your industry change
What keywords generally remain the same
What longtail keywords are currently on the rise
The keywords that you can stop using
All of this information is pertinent to saving you time during research and content creation. No matter what industry you are in, time is money, and you can't wait too long to improve your SEO or else you will be quickly passed up.
Dallas SEO Dogs Knows How to Boost Your Rankings Through Keyword Research
If all of this information makes keyword research sound like a time-consuming and complex way to rank higher on search engines, you aren't wrong. Dallas SEO Dogs understands that you need to run your business at its best, and that is why we take over the keyword research in SEO for you. Contact us today to find out more about how our digital marketing services have helped thousands of companies and how we can help you.