10 Tips for Branding Your Business on Social Media in 2019
Posted - November 14, 2018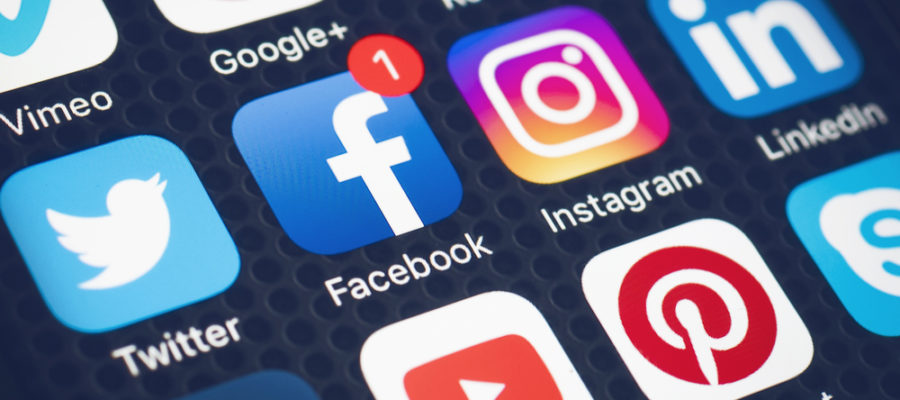 Maintaining and improving your brand across relevant social media platforms is becoming increasingly important. As we head into the New Year, here are 10 ways to revitalize your social strategy and kickstart your brand.
1. Take the Time to Listen to Your Customers
Staying connected with your audience is the key to understanding them and ensuring that your brand is able to provide your audience with quality information that they expect. In order to best create a direct link between you and your customers, create a response schedule that answers any social media comments or questions. This will help you to understand who your audience is, what they are interested in about your brand, and how you can make direct improvements in customer relations.
2. Shift Your Effort to Paid Advertising
Organic posts present far fewer engagement opportunities than in the past.  In current social media branding, paid advertisements and "boosts" are the best way for you to cast a wider net and get in touch with new potential customers at a relatively low cost.
3. Perform a Social Media Audit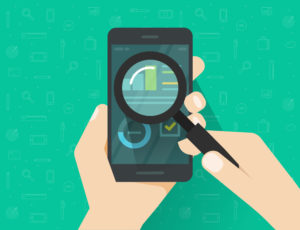 Looking at the big picture with your social media efforts is always a great strategic move. Take some time to regularly review your current campaigns and social media accounts. By reviewing your benchmarks and where you can improve with new goals, you will have a much clearer picture of how your brand can maximize its social media budget.
4. Have Strict Policies in Place
Other aspects of your business have policies in place to protect their success, and your social media should too! In order to preserve your brand in 2019, make sure to put policies in place that can help prevent brand damaging actions before they have a chance to happen. Take the time to educate your team and monitor your accounts closely. Consider these policies:
Immediately addressing issues
Performing due diligence prior to posting
Password management and updates
5. Plan Out Your New Campaigns with Clear Goals in Mind
Much in line with audits is the process of creating clear goals for your social media branding efforts. Before jumping into a new strategy, take a moment to meet with your team and weigh the pros and cons of your next moves. By taking the time to define the endgame of your campaign, you will be able to better direct your team's efforts towards success.
6. Create a Social Media Schedule…and Stick to It!
Part of creating a successful social media presence is to be organized. Work with your team to define how far in advance you want to plan your social media posts. Once you've come to this decision, create a schedule that states the dates that social media posts are to be drafted, reviewed, edited, and published. Sticking to this type of schedule will help your team avoid any mistakes that could harm your brand or cause you to miss an important advertising deadline (i.e. a holiday).
7. Make Sure Your Brand Fits Desired Platforms
Not every brand was built to suit every social media platform. Maybe yours works well with Facebook and Twitter but does not have the imagery appeal to succeed on Instagram. Trying to force your presence on a platform that doesn't work for your brand will end up costing you time and money in the end. By working with a digital marketing agency that has an experienced marketing team, you can better understand where your brand fits into different outlets. You will then be able to maximize your efforts where they are appropriate, and in time, become a top-ranking presence in your local industry.
8. Encourage Employee Advocacy
Especially if your business is just starting out on the scene, it is important to know that it takes time to build brand presence and credibility with an audience. One strategy that can help your business create personal connections with an audience is employee advocacy. This is when current employees create posts about the company in order to gain wider exposure than a post that may have just been made on your main account.
9. Don't Piggyback on Unrelated Events
Finally, make sure to post about events that are related to your field of work. Piggybacking on a popular event that has little or nothing to do with your brand simply looks like sloppy social media. Pick and choose where you want to shine and put your talents towards that subject.
10. Implement a Retargeting Campaign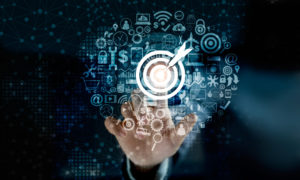 Retargeting is a paid ads tactic that helps to retain the interest in your brand with former visitors. This strategy can bee seen through travel sites promoting "flash sales" on tickets or last-minute deals. Working with an experienced social media marketing company can really help your business recognize when and how to utilize retargeting in your social media efforts.
Increase the Success of Your Brand in 2019 with Dallas SEO Dogs Social Media Management
Don't start the new year off wondering how to properly manage your brand's social media. Let Dallas SEO Dogs put our expertise to use. Our social media management services have helped to elevate hundreds of brands, and we'd love to do the same for yours. Contact us today to find out more about our social media and related services.