4 Marketing Trends to Look Out for From Google
Posted - August 28, 2019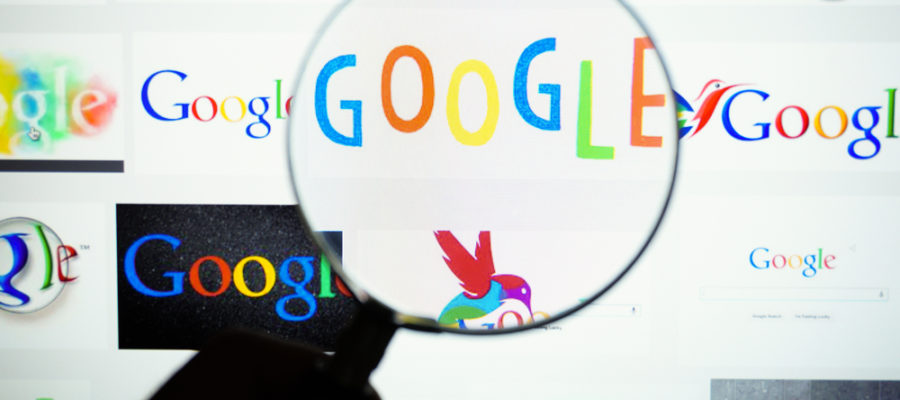 At this summer's Google Marketing Live event, Google introduced a series of digital marketing trends that will have a significant impact on the way we advertise and attract target audiences. Here are four of the most important trends your business needs to look out for as 2019 starts to come to a close.
1. Improved Local Campaigns
Since most customers perform research on mobile devices before entering a store, local search has never been more important. Local SEO is the driving force that lets search engines like Google know where your business is, what it's all about, and how it can be contacted.  With the rollout of local campaigns from Google, it's now easier to influence prospective buyers before they even set foot in your store. The improvements to local ad campaigns will prompt users to take actions like calling you directly or getting directions to your location from the ad. By creating a local campaign, all you need to do is link your Google My Business account and create a campaign budget in order to maximize physical visits and get noticed across all of Google's properties.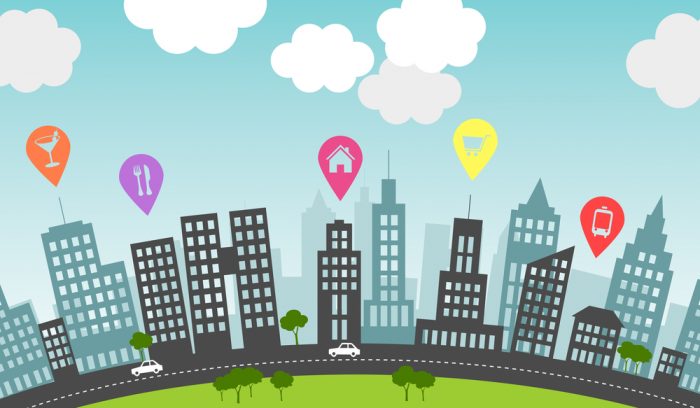 2. Improved Smart Bidding
Automated bid strategies aren't new to marketers that utilize PPC in their ad campaigns. However, Google now aims to make automated billing even smarter with updates that include:
Campaign-Level Conversion Goals
Now all bids within a campaign that's dedicated to a single conversion goal can be optimized. This allows you to closely control your "Conversions" column in your campaign and focus on where your budget money needs to be spent!
Conversion Action Sets
The goal of improved smart bidding is to let marketers optimize their bids in the most effective way possible. Conversion action sets streamline the smart bidding process by allowing business owners to apply edits to conversion goals across numerous campaigns and accounts you own.
Seasonal Adjustments
Local businesses constantly have sales, special events or rely on success during a specific time of the year. Now, with seasonal adjustments by Google Ads, you can optimize your bids for a specific time period and then change them as you see fit once that time passes.
3. Create YouTube Bumper Ads With Ease
Social media advertising is usually regulated for platforms like Facebook and Instagram at the local level. Most small businesses may not even consider the benefits of working with bumper ads on YouTube. YouTube is a social media platform that's also considered the second largest search engine on the internet. This platform can be extremely valuable for marketers with 6 second or shorter ads that are displayed before, during or after videos. These bumper ads have been shown to create a more lasting impression than a standard 30-second spot.  With the introduction of Google's bumper machine, marketers can instantly turn videos 90 seconds or less into bumper ads that are primed and ready for use on YouTube. 

4. Enjoy a Larger Audience with the Audience Expansion Tool
Finally, we love the idea of Google's audience expansion tool. Expand on the success of your current audiences by targeting audiences that behave similarly to your target demographic. This tool will help you create qualified prospects and increase how many consumers see your offers and find them valuable.
Put Google Marketing to Great Use in Your SEO Campaign!
Although essential to digital marketing campaigns, keeping up with Google trends isn't the easiest task for local business owners. An experienced digital marketing team will help you understand how to approach important marketing strategies to will improve your SEO, search rankings, and conversions.  We say, "don't sweat it!" You handle your day-to-day operations and leave Google exploration to Dallas SEO Dogs. Our marketing experts are ready to help you dig your way to the top of the search engines.