6 Outdated Digital Marketing Techniques You Need to Drop!
Posted - May 22, 2019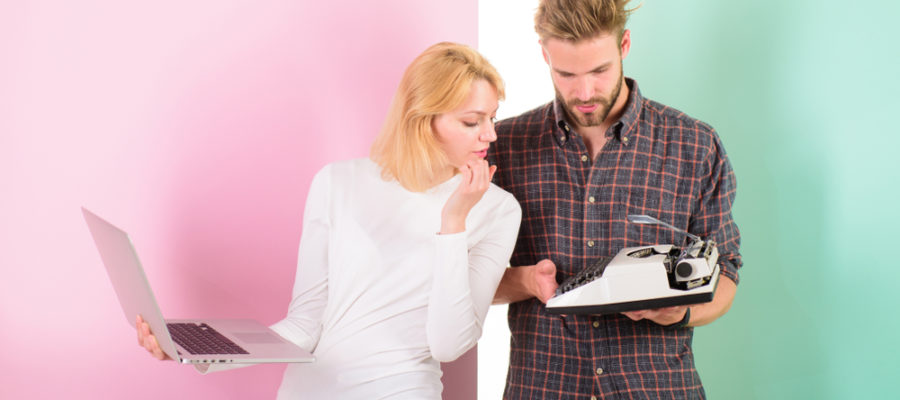 If your business is making moves to create a digital marketing strategy, then it's already on the right track. The problem is, the digital marketing landscape is constantly changing and what may seem like a solid tactic could really leave your SEO efforts in the lurch if the right approach isn't taken. The digital marketing arena is one that is highly competitive and requires all contestants to be on their guard and up-to-date with trending marketing strategies. Here are six marketing trends that have helped in the past, but are best forgotten in the current SEO landscape.
Stopping at Blog Publication
Blogging is essential to remaining in the spotlight through relevant keywords and talking points. However, simply posting a blog and leaving it to collect dust on your site is an awful waste of your marketing budget. Also, the quality of the content you post matters. Poor quality content can actually hurt your efforts. Content that causes users to bounce or that doesn't get many views at all, for example, can actually hurt your site rankings. This means that from a marketing standpoint, it's essential to ensure that any content promoted is actually beneficial to your audience. Most people won't go out of their way to search for a business' blog content. So, marketing is a valuable tool in your arsenal, especially if professional writers created your content with an SEO-friendly strategy in place. Market your engaging blog content through social media outlets and email marketing. Remember, the more eyes that see your content, the more valuable the effort has been.
Relying Solely on Automated Social Media
Even though automation is a great tool to get your social media strategy on track, it can't be the only way you approach your social pages. Trust us—no one gets excited about a post that was obviously planned out with little regard for audience engagement. Social media outlets like Facebook, Twitter, and Instagram should be your hubs for becoming a relatable business through regular audience interaction. We're not saying that success means staying glued to your social feeds, but the effort needs to go beyond planned content. Make your social media stand out with:
Consistent replies to comments

Interactive polls

Links to relevant content

Contests

Live streams