4 Ways To Use Email Marketing For Better SEO
Posted - December 19, 2018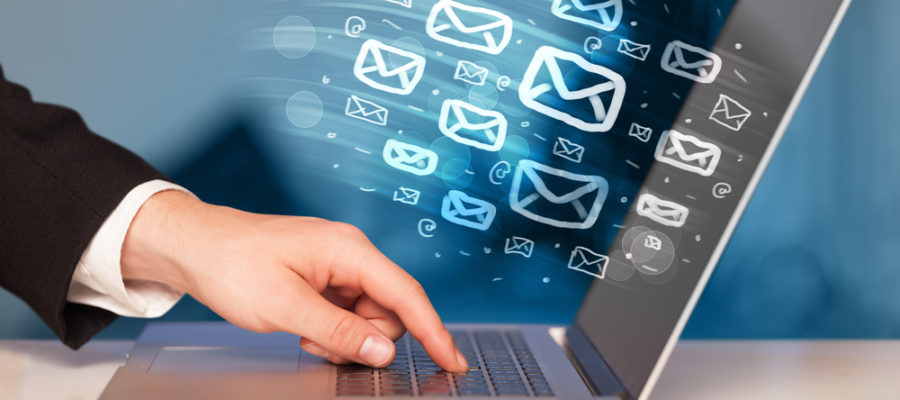 Email marketing is essentially a wide net that businesses can cast to promote services and products. Many people equate email marketing with spam. While spammy email is one example of email marketing, it's the worst example. With 269 billion-plus emails sent daily, people need value to stay in your email list. By providing that value in a great email strategy, you can actually promote your products and services, blog, social media efforts, and website – and boost your search rankings at the same time. Effective email marketing strategies can:
1. Improve Your Bounce Rates
Your bounce rate is the percentage of visitors to your site that leave after a short time. "Bounces" indicate that users find little or no value in the page they visit. Bounces also directly impact your search rankings. Obviously, you want your pages' bounce rate to be low. How can email marketing help? Ultimately, excellent content is what keeps audiences on a page. Engaging and informative content reels an audience in, gets them to stay even longer and entices them to share and link to your information (all positive Google ranking factors). Once you have great content, use email marketing to spread the word about your website blog and content through strategic newsletters.  Extra Tip: Visitors to your site that click on email marketing links are more inclined to stay because they were interested enough to sign up for your content in the first place.
2. Encourage Social Interaction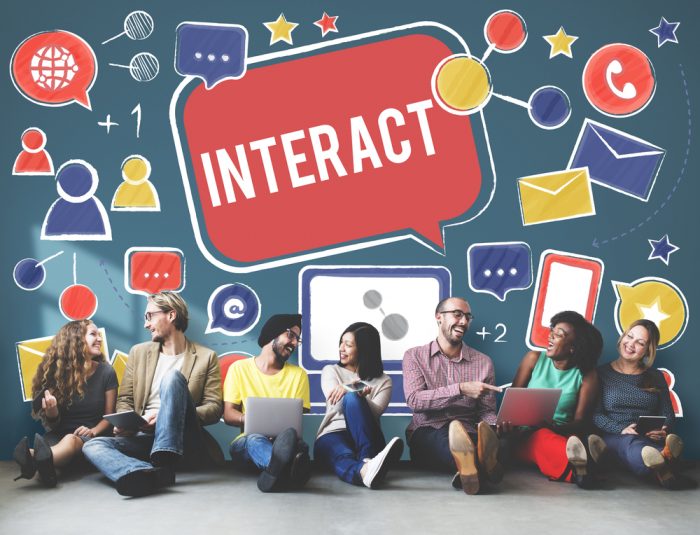 Email marketing allows you to promote social engagement by pushing your audience to spread the word of your business on social media. A well-crafted call to action (CTA), boost conversions and social interaction.   Social media is a key aspect of great SEO. When you give an audience the inspiration to share your content, you create organic engagement and build trust with that audience.
3. Help You Get More Reviews
If your strategy focuses on local SEO, then you already know reviews matter. On average, about 1/3 of local searchers form their opinion of a business within the first 4-6 reviews. This means that the more positive reviews you can organically earn, the better for your business. In each email newsletter you send, ask subscribers to review your business. This is a great opportunity to earn real reviews while you promote your company and website content. 
4. Help You Target and Re-Purpose Content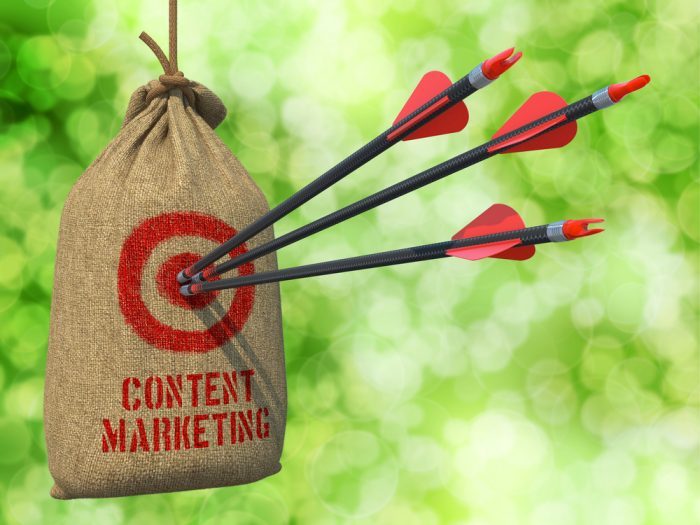 You can track who reads specific content through the links that are clicked in your email marketing campaigns. This allows you to know what your audience is interested and how you can target your content to meet their desires. Email marketing also lets you promote content from other platforms with well-crafted hooks. Targeted content has the ability to direct visitors to your Twitter feed, YouTube channel, and Facebook Groups. All of these platforms can come together and boost your overall authority through the implementation of email marketing services.
Effective Email Marketing can Help Make Your Digital Marketing Strategy a Hit
The beauty of email marketing is that it is simple to add to your marketing campaign at an affordable price. Email marketing isn't just about purchasing a list and clicking 'send.' A great strategy supported by creativity and experience can make all the difference. Dallas SEO Dogs' creative email marketing professionals are ready to help you dig up some conversions through strategic email marketing. Reach out to us today at 214.760.8914 to learn more about how email marketing can be a difference maker for your business.