5 Mistakes With Meta Descriptions That Are Crippling Your Pages
Posted - December 4, 2019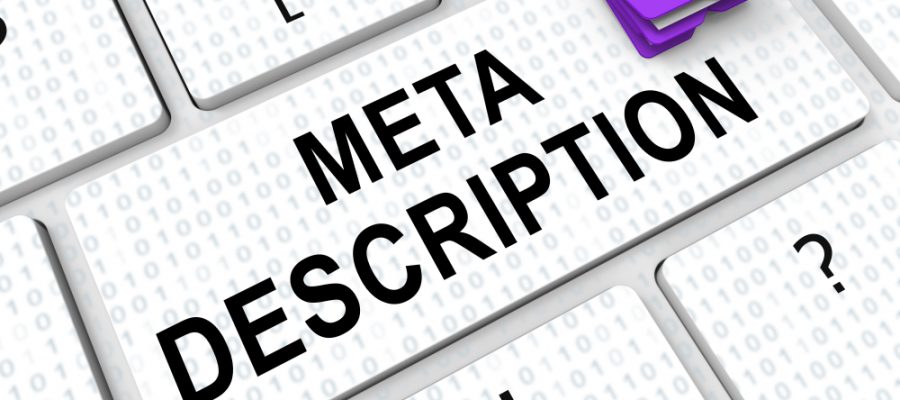 Meta descriptions appear below the title and URL in Google's search results. These are small pieces of content that let audiences know what a page is all about before they click on the link. Although meta descriptions are a preview of your pages, you want to make sure the content is worth the click. Optimizing a meta description is important to your site's success, but little mistakes can create major damage.  Here are 5 mistakes to avoid the next time you're prompted to create a meta description for your pages.
1. Focusing Too Much on Character Count
In the past, SEO experts would have told you that character count was essential to perfecting a meta description.  However, precise character count isn't the key to success. According to Google itself, pixels are what matters. For mobile devices, the pixel limit caps at 680 pixels and around 120 characters, while standard screens can handle a description length of 920 pixels and around 160 characters. We recommend that you write your description to your heart's content and use a plugin tool like Yoast to help you easily track the Google-friendliness of your meta descriptions.
2. Forgetting About Keyword Optimization
Keywords are essential in any part of search engine optimization (SEO), and optimizing for keywords is necessary. Using the right keywords within your brief page description lets Google know that your page is relevant to a user's search.  Ensure the keywords you optimize for are used in your page's title, headers, and main content. Without this optimization step, your meta description could fall victim to a Google-generated meta description that fails to entice users to click on your links.

3. You're Using Duplicate Meta Descriptions
During the content creation process, avoid duplicate content because it can get you penalized by Google. While the same isn't true for duplicate meta descriptions (they don't result in penalties), you should still avoid them at all costs.  Your meta descriptions are your sneak preview to your pages. If you attended a movie and all of the coming attraction trailers were the same, would you go see the promoted films? Probably not. That feeling of being misled is how users view duplicate and similar meta descriptions. Building unique content in your meta descriptions helps to:
Increase page traffic

Increase the CTR on your site

Improve your conversions
4. Your Copy Isn't Impressive
Google says meta descriptions aren't a ranking factor, but you still want to put the effort into creating something that's readable and enticing! Vague copy or copy stuffed to the brim with keywords drives users away like the plague. They'll either think you're a spammer or that you aren't truly a master of your industry. Aside from keeping your content specific to what your page represents, make your meta descriptions worth reading for a customer by focusing on them. While writing your meta descriptions, ask yourself:
Why should someone visit your page?

What is your page about?

What customer problems could my page solve?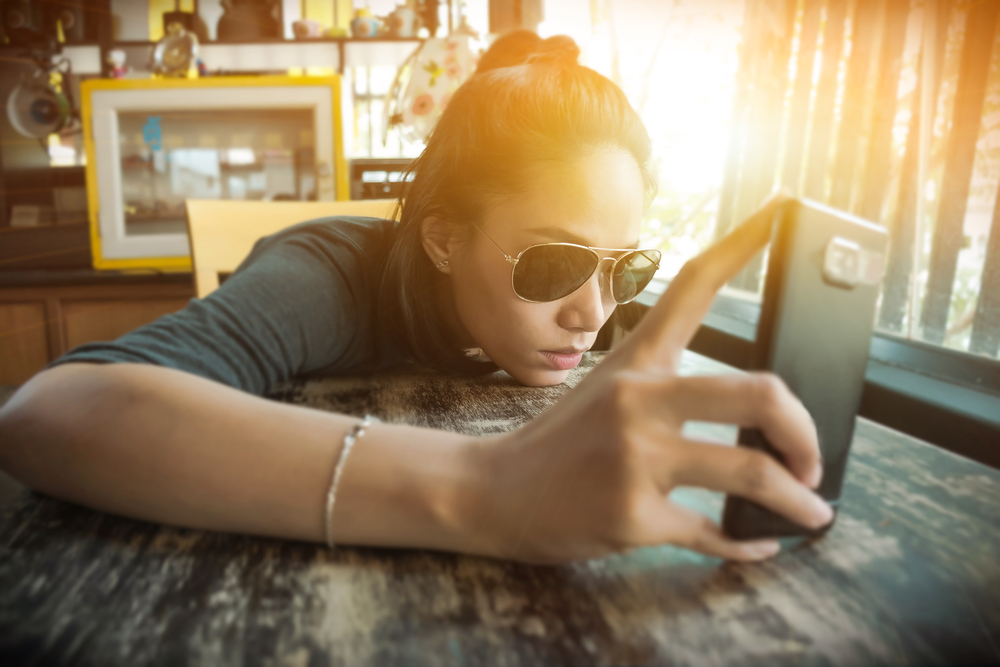 5. Lack of a Call-to-Action
A great description of your page isn't enough to pull an audience in. A meta description that leads to a click will have a CTA that serves as a hook for users to latch onto. This will lead to a higher click-through rate (CTR) and ultimately results in increased conversions. We suggest approaching your meta descriptions like an advertisement for your pages. Give them a reason to have confidence in your website through the main content in your description and then reel them in with phrases like "learn more" and "find out" within your CTA. This will entice searchers to click on your link with the promise of discovering even more relevant information to their original search query. 
Let Us Help Your Meta Descriptions Convert Your Audience
Writing an effective, compelling meta description isn't an easy task for everyone to accomplish. Your meta descriptions bring in your audience from their search results, so getting this done well, is essential. The digital marketing experts at Dallas SEO Dogs regularly create meta descriptions that are both relevant to page content and making an audience confident in a brand's authority. We are ready to help your business succeed in the landscape of SEO! Reach out to us today to schedule your free consultation.